Paris attracts people from everywhere on the planet who fantasize about seeing the stunning City of Light.
Maybe you dream of a romantic kiss on top of the Eiffel Tower, watching the sun go down on a boat ride along the Seine, or being face-to-face with Mona Lisa.
Our tours will help you realize your Parisian dreams while saving you time as you skip the lines.
---
The Tour Guy started as The Roman Guy in Rome, Italy. After years of servicing travelers to Italy we listened to our customers and branched out.
Now we are proud to say we rated one of the best tour companies in Paris by our customers.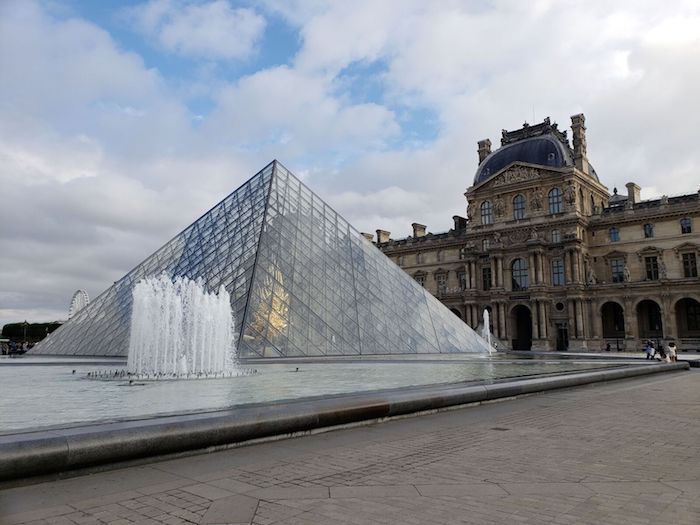 The Louvre houses the greatest museum collection on Earth. This museum spans over 60,000 meters and boasts 380,00 works of art.
You may find yourself overwhelmed with the sheer mass of visitors. 15,000 people a day clamor to see the Mona Lisa alone.
By the time you are looking at Da Vinci's masterpiece, you could be too exhausted to appreciate it and there is so much more to see.
What to Expect:
All Louvre tours skip the line for tickets
All our tours are in English only
All of our Louvre tours visit the Mona Lisa
Our Tours:
Royal Louvre Palace Tour with Mona Lisa & Crown Jewels
Louvre Under the Stars Evening Tour
Private Louvre Tour with Skip the Line Tickets

3 hours
Private to persons in your party
Our tours will bypass the lines so you'll have plenty of time to enjoy the Mona Lisa, Venus de Milo and all the great works you've only read about, all from your expert guide.
Our three tours allow you to see the Louvre with a small group for great value, on your own with a private guide for the highest quality and in the evening with a small group which is our most unique experience.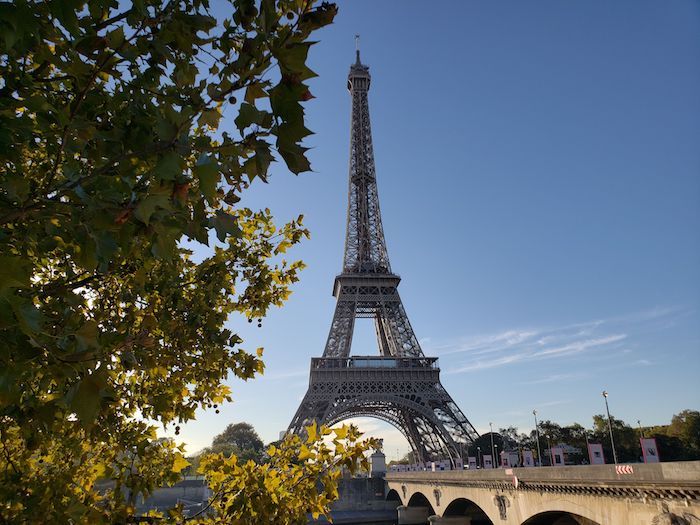 "We protest against the erection of this useless and monstrous Eiffel Tower," was actually written in reaction to France's most iconic monument in 1894.
People were actually outraged at how ugly it was. Today, his 1,063 foot iron lattice tower still stands and attracts 7,000,000 visitors each year.
The long lines can be intimidating and a visit is considered an all day event.
However, our Eiffel Tower Night Tour is a romantic evening without the lines. The tour starts at dusk with boat ride on the Seine.
As the sun descends, the Eiffel Tower lights up and sparkles. Enjoy this magnificent sight with a glass of champagne in your hands and then climb the Tower to see amazing views of the city lit up at night.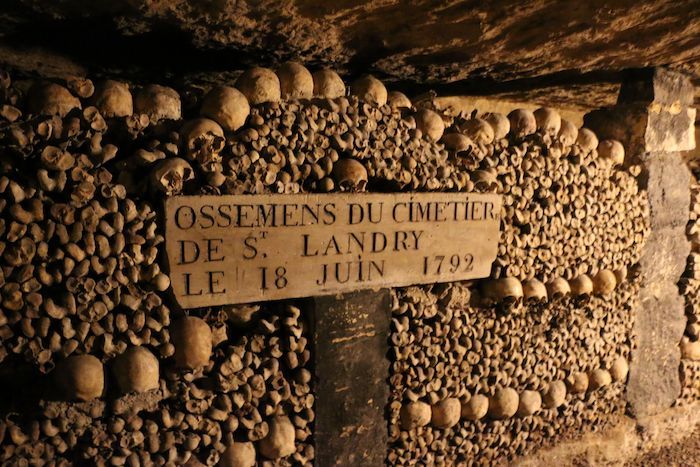 The catacombs are a labyrinth that can only be seen a few months out of the year, which is why lines to get in can be up to 5 hours long.
Although the catacombs are hundreds of miles, only one mile is open to the public. Why are skeletons stacked up in intricate designs below Paris?
Where did these skeletons come from? Why are there 6,000,000 of them?
Discover one of the great mysteries of Paris without spending long hours waiting outside.  Allow one of our guides to help you explore underground Paris and learn the macabre details of this 200-year-old ossuaries.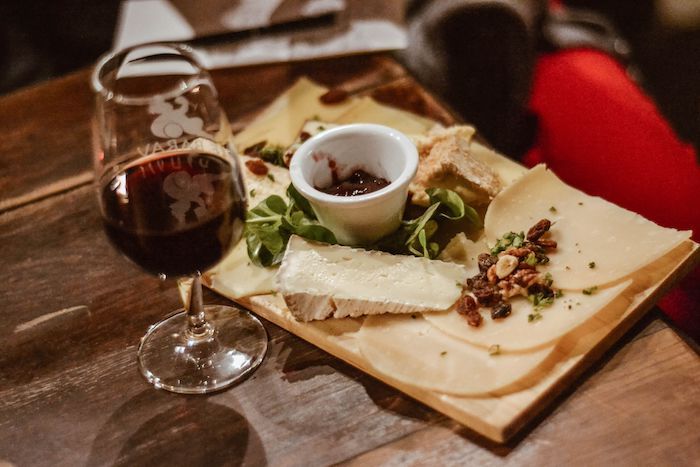 If you're looking for amazing food, Paris is one of the best places to visit. There are more Michelin restaurants in this city than any other city on Earth.
Le Marais is the nerve center of gastronomical delights, which is why our Le Marais Food Tour is one of our most popular experiences.
You will have the opportunity to taste amazing French delicacies and, if you dare, our Super Expensive Food Tour awaits. Enter the ultimate Parisian fantasy and taste some of the best and most unforgettable food the city has to offer.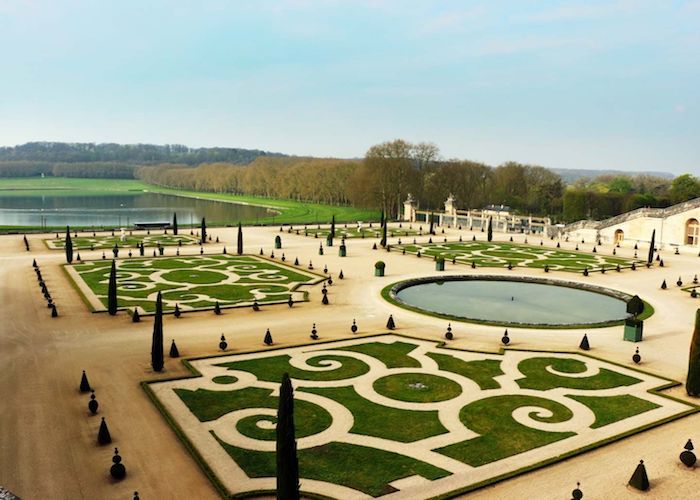 Why stop in Paris? Many great sights in France are merely a drive away. The beaches of Normandy where World War II was viciously fought has been kept as is, down to bullet holes, craters and cannon shells.
A day visit includes every monumental sight and a local cider house—the region's specialty. The Champagne Region, of course, boasts champagne.
Our day trip will take you to champagne tastings, as well as the monumental churches of Reims. Finally, there's the Palace of Versailles, which is so astonishing that it will be easy to forget what century you're in.
As you stroll from rooms and chambers that re-define the meaning of "home," you will even find that the toilets are opulent.
Kings and Queens lived here and your guide will tell you about all their amazing stories right where they took place.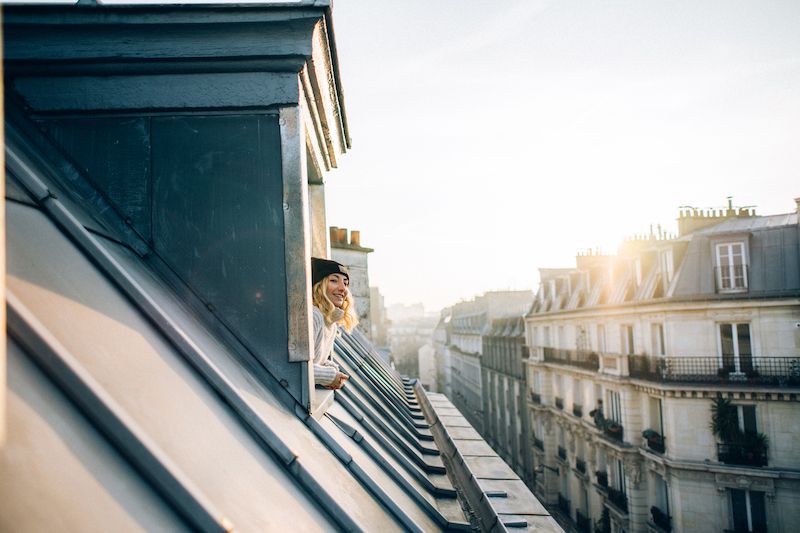 Find the best places to stay
Where to Stay in Paris
A great hotel at a great price has become the norm in this internet era. Our article explains what areas are the best in Paris so you can get a great deal on the perfect location!
---
I Want More Paris!
Not sure what to do in Paris? Check out our step-by-step guide about how to do Paris in a Day. If you'd rather let us guide you, check out our Paris tours.
Parlez-Vous Francais? Learn some of the most important French phrases before your trip to Paris.