Athens
Insider Advice That Makes Trips Better!
How to Plan for a Trip to Athens
Athens, along with Rome, is a key part of decoding western civilization. The people of Athens are bestowed with the all-important duty of protecting the treasures and artifacts that play a quintessential role in world history and the progression of humanity dating back thousands of years. How do we mortals plan a trip to a city of such vast importance?
We've tapped into local Athenians who have built guides to help aid in the planning process. Everything from Where to Stay, to what to do, and the best restaurants. The below articles are among the most useful in planning, but as you click you will find more and more great resources to help you trip the most memorable trip to Athens possible!
Why have we built out this content? We're a tours and activities provider and the easier it is for you to plan a trip to our destination the more tours we'll sell!
View our YouTube channel
Top Tours of Athens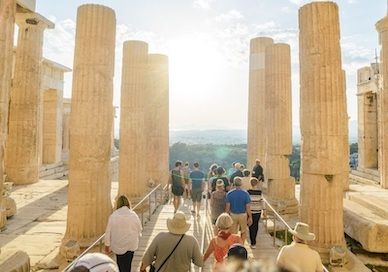 Acropolis Tours
The Acropolis is a massive World Heritage site with almost seven thousand years of history. A guide will help create an easy-to-understand timeline and fill it full of anecdotes and stories!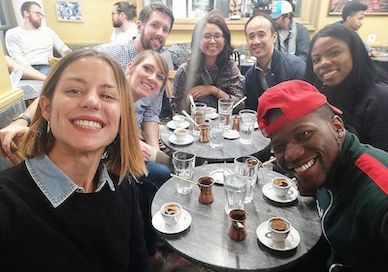 Food Tours
There is a lot to be said about Greek cuisine considering how it has developed over such a long time with the influence of so many cultures. Tour Athens stop by stop with a local foodie and try the best the city has to offer!
Latest Athens Articles
COVID testing is now part of life and most travel routines. In fact, even if you are fully vaccinated, you'll need a negative COVID test to enter the USA from Athens. Luckily, this process is only difficult if you haven't planned ahead. So do your homework by checking out this article to learn where to…