Tuscany
Key to the #BestTripEver
The Best Articles on Traveling to Tuscany
Tuscany occupies the center of the Italian boot and is home to the country's most picturesque countryside views. It can be visited during a day trip, long weekend, or even a longer trip including rental property. This page was created with the specific intention to make planning a trip to Tuscany easier.
Top Day Trips to Tuscany & Wine Tours
Paris is a city of great culture and even greater history. It has long been the capital of France and while Brussels takes the official title, Paris has been and remains the unofficial cultural capital of Europe. A city like this comes to life with local guides. All of a sudden, you know every story, every crossroad, where to eat, and what to do. Museums go from beautiful artwork to stories of the French Revolution. Our tours will elevate your experience in Paris and make your trip more memorable.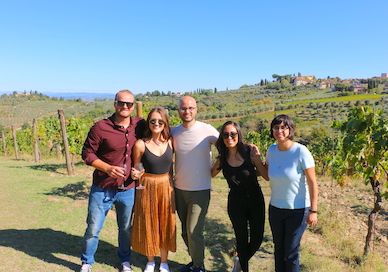 Chianti Day Trip from Florence with Vineyard Lunch
Want to have an epic experience in Tuscany? Remove the guesswork and logistics by joining us on a day trip to Chianti from Florence including Siena. Transportation, lunch, and lots of wine included!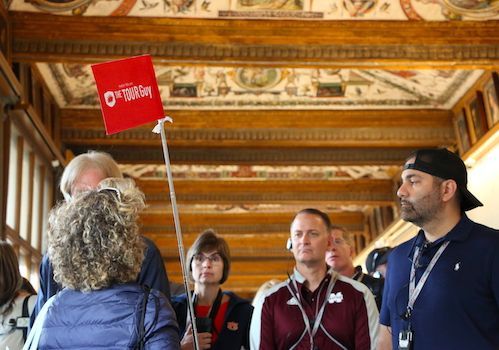 Uffizi Tours
Choose a small group or private tour to see the former offices of Medici that now hold one of the greatest museums on Earth.
Latest Tuscany Articles
Heading to Tuscany but not sure where to stay? You should consider staying in the Chianti region, located between the major Renaissance cities Florence and Siena. Florence is small. You can easily stay in the countryside and commute around Tuscany from here. Here are a few excellent recommendations to help you find great vineyards in…
Continue Reading The Best Vineyards in Chianti, Tuscany, with Accommodation in 2023