The MET in NYC
Museums are Better When You Read Ahead.
Easy to Read & Digest Articles on the MET in NYC
The Metropolitan Museum of Art (MET) in NYC is an institution, to say the least. You can find European and American classics as well as some of the modern art scenes' greatest artists such as Jackson Pollock & Mark Rothko. But like anything, museums can be boring if you don' know what you are looking at.
We understand that which is why we created a short series of articles that will get you excited for a visit to the MET! For tours, see our small group tours of the MET in NYC.
Top New York City Tours
New York City is full of things to do and most activities are pretty reasonable considering what you get. You can take a tour of the MET, visit the Statue of Liberty, or head to the top of One World Trade Center. Many things, like walking around Central Park or visiting Ground Zero, are even free!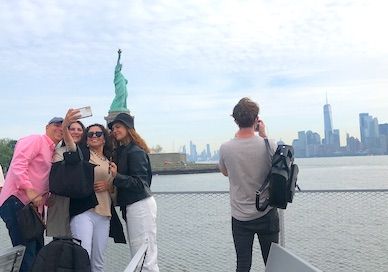 Statue of Liberty Tours
The Statue of Liberty is arguably the most recognized landmark representing the United States and what it stands for. Visiting the statue is more difficult than it seems since it is on an island! Not to worry, we run tours that let you focus on creating memories!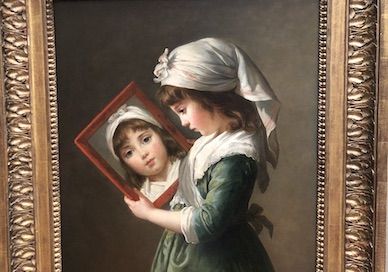 MET Tours
The Metropolitan Museum of Art or the MET for short is undoubtedly the premiere classical gallery in NYC and one of the leading museums on Earth. It is home to statues by Bernini, paintings by New York's own Jackson Pollock, and even an Egyptian Temple commission by Emperor Augustus!
Latest NYC Articles
Planning a visit to the Museum of Modern Art (MoMA)? There's a lot to see, so you'll want to make sure you have some great restaurants nearby when you get hungry. Luckily, there are many to choose from, no matter what you're craving and how much money you're looking to spend. Here are our top…