9/11 Memorials at Ground Zero
Plan your trip to honor their memories
Learn More About NYC Greatest Heroes
The resilience of New Yorkers is palpable at the 9/11 Memorial. Strong cultures thrive in the shadow of tragedy, which is precisely what you'll get in NYC's Financial District (FiDi). The area carries a somber and powerful presence and is a must-visit destination in NYC. Below are some articles that spell out all the things you should add to your list as well as how to visit them.
Top New York City Tours
New York City is full of things to do and most activities are pretty reasonable considering what you get. You can take a tour of the MET, visit the Statue of Liberty, or head to the top of One World Trade Center. Many things, like walking around Central Park or visiting Ground Zero, are even free!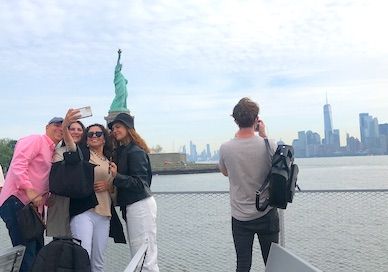 Statue of Liberty Tours
The Statue of Liberty is arguably the most recognized landmark representing the United States and what it stands for. Visiting the statue is more difficult than it seems since it is on an island! Not to worry, we run tours that let you focus on creating memories!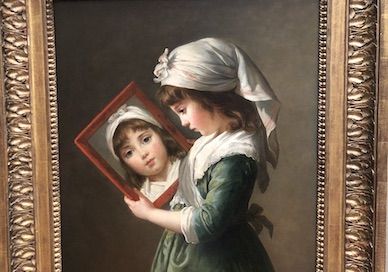 Tours of The Met
The Metropolitan Museum of Art—or the Met for short—is undoubtedly the premiere classical gallery in NYC and one of the leading museums on Earth. It is home to statues by Bernini, paintings by New York's own Jackson Pollock, and even an Egyptian temple commission by Emperor Augustus!
Latest Ground Zero Articles
If you're traveling to New York City to visit the 9/11 Memorial, you'll likely need a place to stay. There are plenty of hotels to choose from in the area. But with all these choices it can be hard to determine which one is the best option. We're here to help. Here's our list of…
Continue Reading The 11 Best Hotels Near the 9/11 Memorial in 2024