Everything You Need to Know to Visit Paris
Become a Paris Expert
Top Things To Do In Paris
Paris is rich with things to do for a short or long visit. This is why we put together this complete guide to Paris. Visitors normally start by seeing the Louvre, Versailles, and the Paris Catacombs but your list can go on forever if you'd like it too. Many famous artists, composers, and writers fell in love with Paris and made it their second home. Hopefully, our recommendations will motivate you to do the same thing but at a minimum, they'll give you plenty of options for a long weekend in Paris!
Top Paris Tours
Paris, like any cultural capital, is best seen through the eyes of a local guide. Check out our Small Group and Private Tours of Paris attractions and museums like the Louvre Museums, Versailles, Eiffel Tower, Paris Catacombs, and even Food Tours. There is a variety of options at different price points to accommodate all guests. We secure the most exclusive tickets so you can have the best experience possible.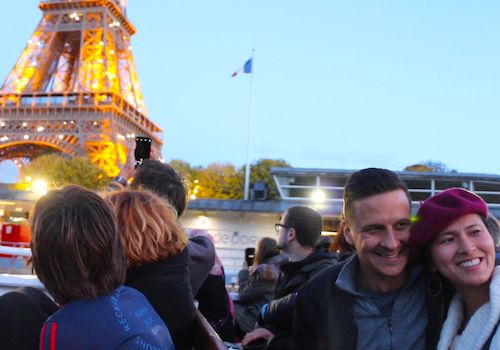 Paris Tours
See our amazing tours of Eiffel Tower, Louvre, Versailles, Paris Catacombs, and even Food Tours. Uncover the cities hidden history with local guides.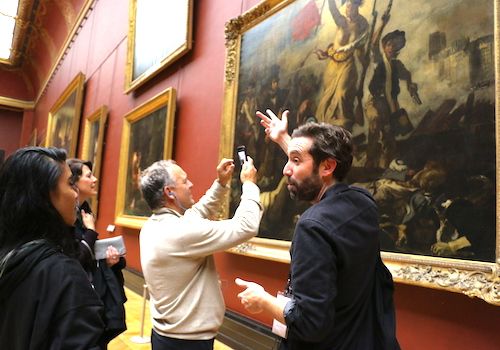 Louvre Tours
Considering visiting the largest museum on Earth with a guide? Good choice. We have many different small-group and private tour options at all price points!
Travel Tips for Paris
There is a lot you need to know before traveling to Paris for the first or even fifth time. We know this because the city gets better with every trip. We've compiled the things we've learned over the years and created the most actionable and easy to read advice possible. You can find them below from what to eat, where to go, what to see and how to see it. Our guide to Paris covers everything you'll want to know.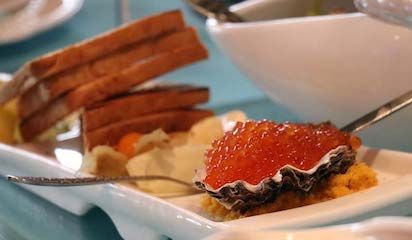 Paris is considered by many the culinary capital of Europe if not our planet. Here are the dishes you have to try in Paris, France.
Explore >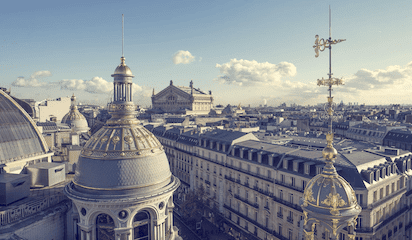 Your stay in Paris should be incredible. Check out our review of the most picturesque neighborhoods in Paris to help you plan.
Explore >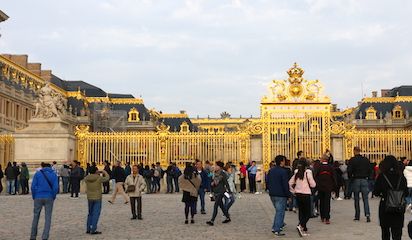 Versailles is an amazing destination you'll want to visit while in Paris. This guide lets you know-how.
Explore >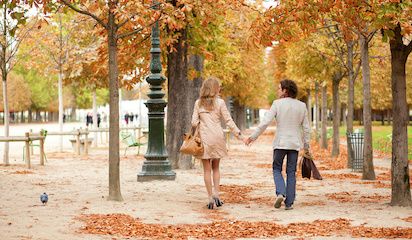 Paris is known for its cold and wet climate but some seasons are better than others for pleasant weather.
Explore >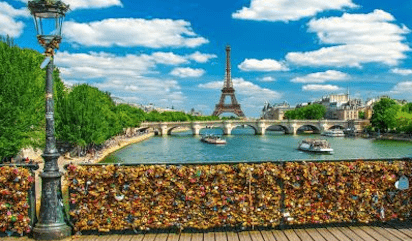 What's that story about people putting locks on bridges and throwing the key in the Seine? Read about it all here.
Explore >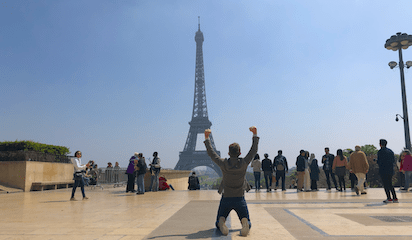 A lot goes into planning a Parisian getaway. Where to stay, when to go, what to do, etc. We have it all covered here.
Explore >
Planning Ahead For Your Paris Trip
Paris is a large destination which means your initial choices of where to stay and what to see will have a large impact on your trip. Our articles on planning your trip to Paris are aimed at simplifying those choices to make them easier and your trip more memorable!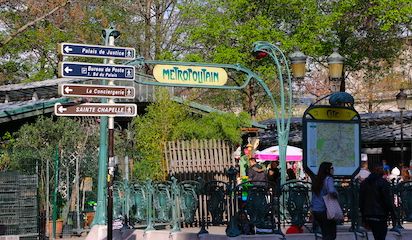 Paris is a large metropolitan city and getting around can be confusing. Ten minutes of light reading will get you up to speed! See our guide to getting around Paris.
Explore >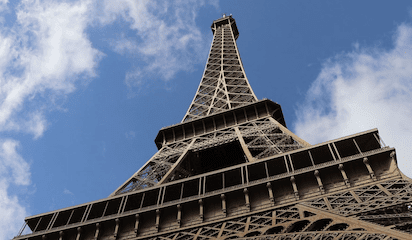 We asked our local guides for the best restaurants near the Eiffel Tower and this is what we got!
Explore >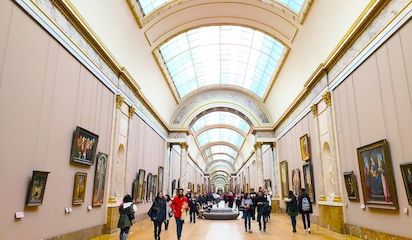 The Louvre is the world's largest museum and famous bucket-list artwork is spread out through the complex. This guide to the Louvre in Paris will make it easy for you to plan your visit.
Explore >
Planning Your Trip to Europe
Looking for broader guides to give you inspiration on other European destinations? Check out our below pages that will connect you to all our planning advice for your next euro-trip!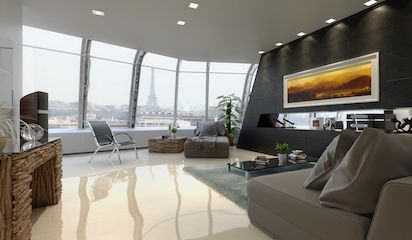 Where to Stay in Europe
Location! Location! Location! We have top-notch articles that cover all of Europe's major destinations. Don't leave one of your most crucial travel decisions to chance – trust the experts!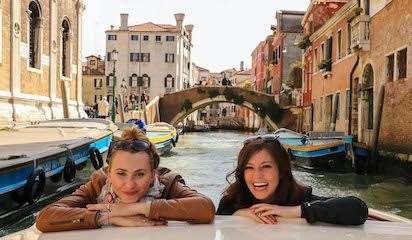 Planning Ahead for Europe
It may feel like there are a lot of decisions to make about your next European vacation but it is more simple than it sounds. We break down your choices and make them easy so you can have a trip to look forward too!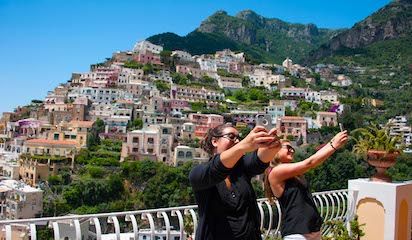 Things to do in Europe
Europe has thousands of years of developmental histories. There have been multiple empires, many kings, and prosperous societies that have brought us the attractions you see today.
Popular Paris YouTube Videos
View our YouTube channel
Latest Paris Articles
You already know that there are catacombs in Paris but where exactly are they? Under the Louvre, outside the city, or somewhere in between? This quick read will spell out where they are and how you can see them. On the Map Neighborhood: 14th Arrondissement Metro Station: Denfert-Rochereau (RER & M) Address: 1 Avenue du…