Sagrada Família
Your go-to guide for an epic Barcelona adventure
Let's Make Your Visit Great
Visiting an unfinished church completed by the sons of the sons of the people who laid the foundation doesn't have to be as hard as you think. Antoni Gaudí's creation may not be completed yet, but it's closer than ever. Spend a few minutes reading our guides to Barcelona's top attraction, and you'll make visiting the Sagrada Família a breeze.
Popular Barcelona YouTube Videos
View our YouTube channel
Top Sagrada Família Tours
Choose from small group and private tours of Barcelona's top attractions and museums at every price point. We even offer food tours of Barcelona which explore the local cuisine and culture of the city. Barcelona is best seen through the eyes of a passionate and friendly local guide. We secure the most exclusive tickets so you can have the best experience possible.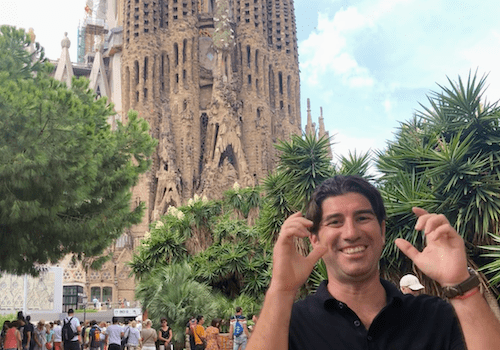 Sagrada Família Tours
Online traveler reviews say we have the best tours in Barcelona. And those tours include visiting this unbelievable cathedral: the Sagrada Família. Enjoy skip-the-line entry with tour guides that our clients love.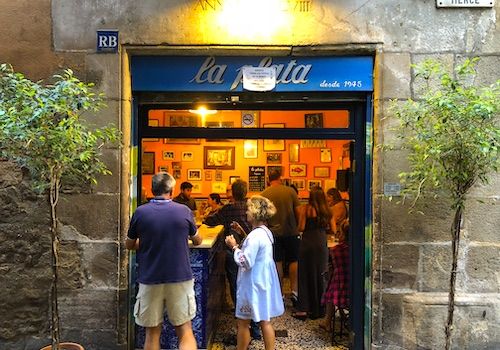 Food Tours
Barcelona has a delicious Spanish food culture. Tapas, Catalonia food, and so much more. Dig deep into the cultural roots of Spain's capital by exploring the food with a local guide who knows how to avoid tourist traps.
Latest Sagrada Família Articles
Seeing the best of Barcelona in just a day—impossible or not? We say you can do it! This DIY itinerary shows you the best of Barcelona in a day. Or, you can save yourself the headache of planning and join our local guide who'll make sure your day in Barcelona is perfect. Pro Tip: Planning…