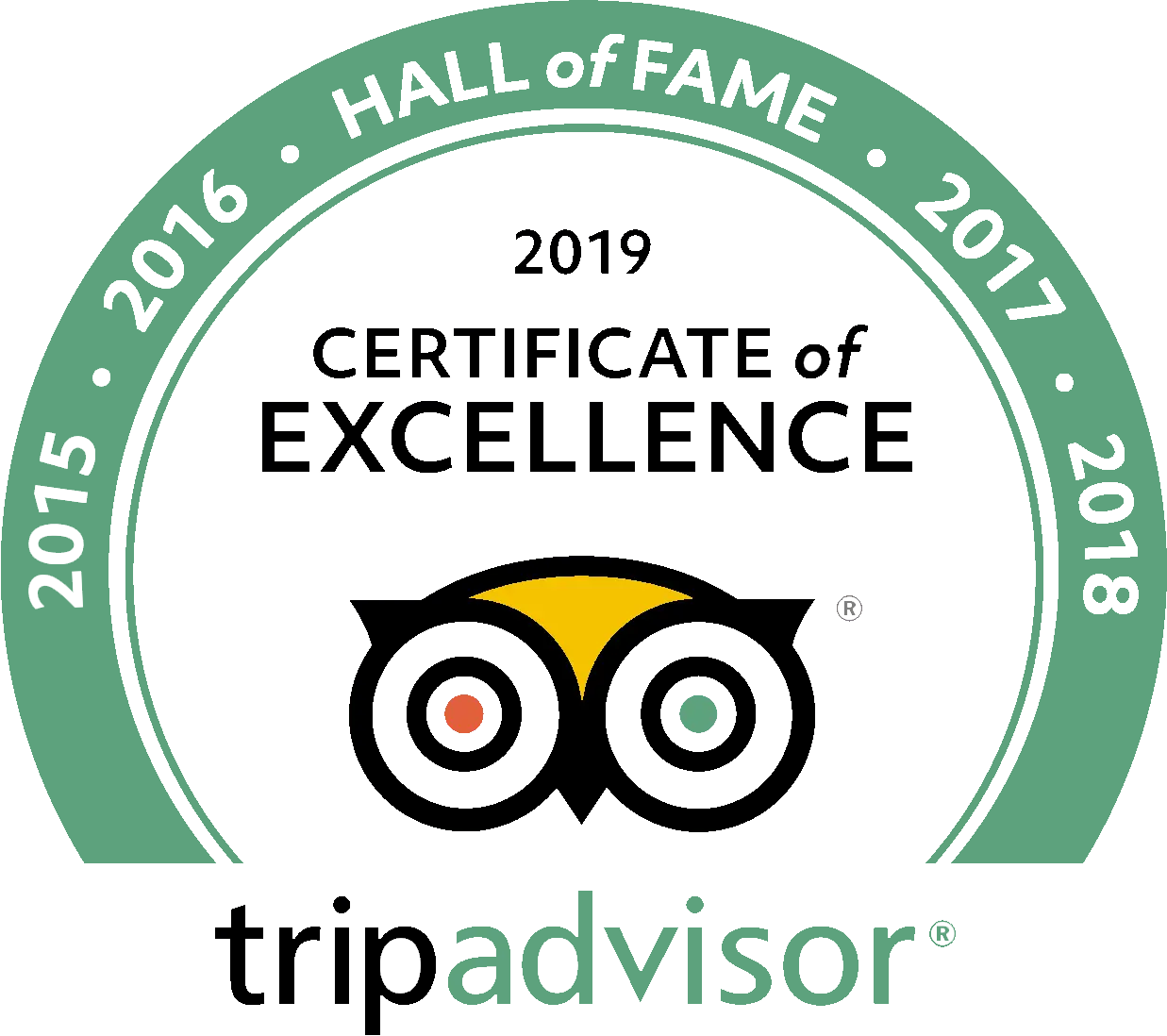 Best Sagrada Familia Tours
The Sagrada Familia is one of the most visited churches in Europe and by far the most famous site in Barcelona. Designed by Antoni Gaudi, this Basilica has been under construction since its conception—nearly one hundred years! Although incomplete, it is an incredibly intricate and beautiful church that also offers magnificent views of the city.
The Sagrada Familia draws millions of visitors each year, so avoid long lines by booking a skip the line tour where you'll learn more about the history of the unfinished church and its eccentric architect. Consider our Sagrada Familia Tour for a focused visit to the masterpiece, or enjoy it along with more of Gaudi's work on our Barcelona in a Day tour.
read more