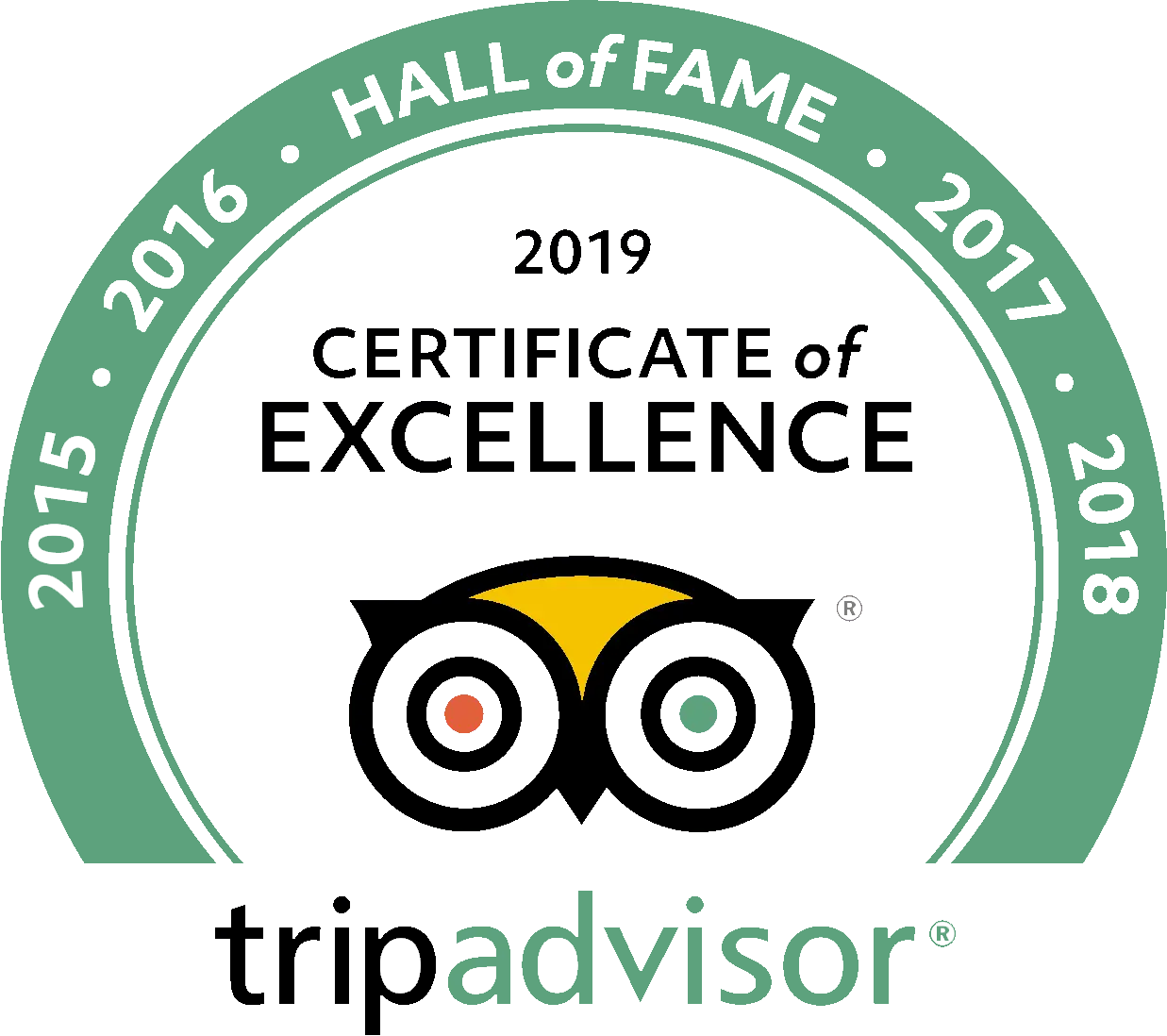 The Best Tours in Las Vegas
With lots to do both in the city and nearby, get the most out of your visit to Vegas!
With nicknames like "Sin City" and "the Entertainment Capital of the World," everyone knows Las Vegas has a lot to offer. From world-renowned shows, casinos, restaurants, and more there's a nearly never-ending list of things to do. Likewise, if you're looking to get out of the city, Las Vegas is perfectly situated to visit some of the most beautiful natural beauty the US has to offer.