Use code SAVE5 when you buy 2 or more tours to save 5%
Free 24hr cancellation on small group tours!
Learn More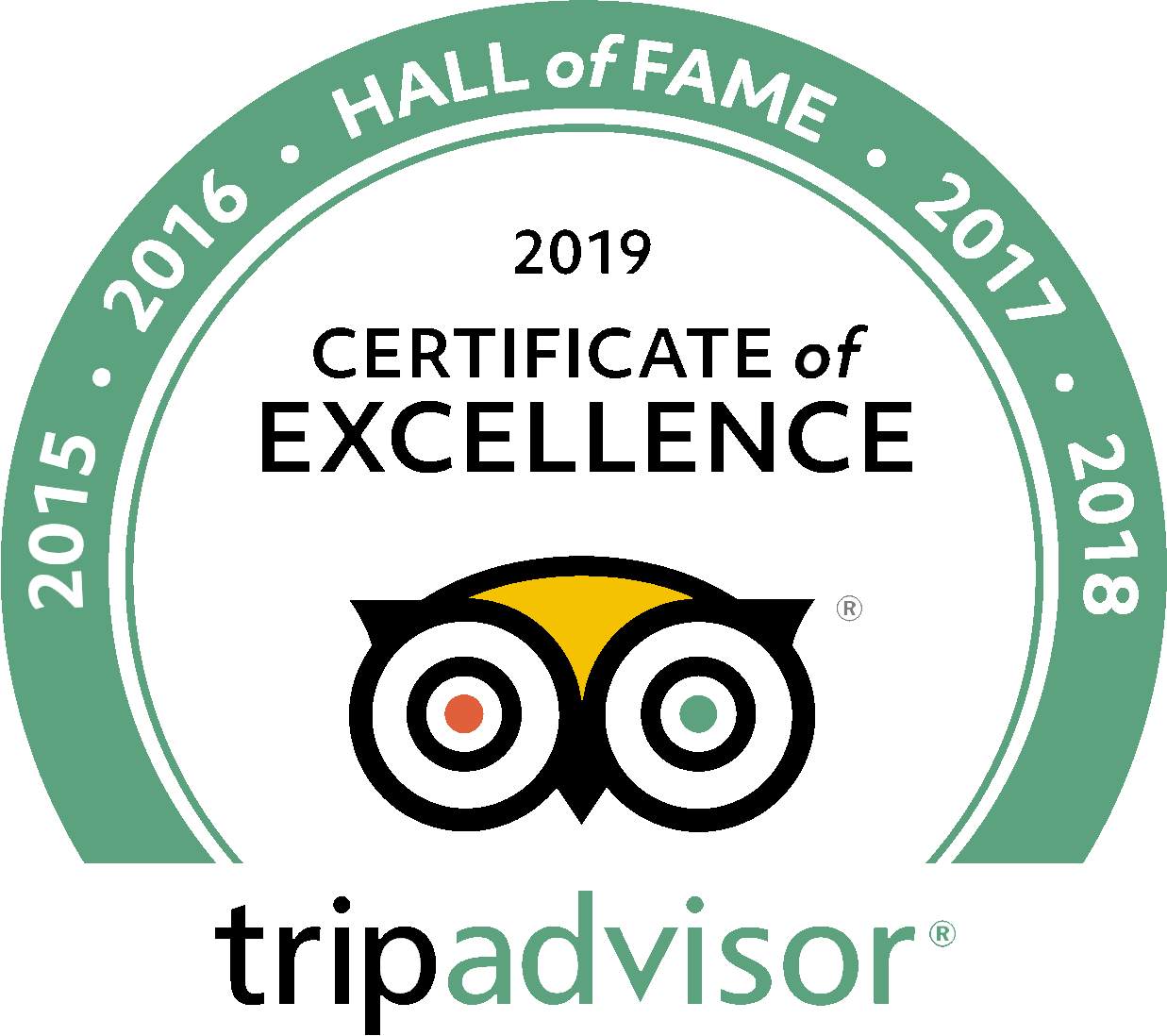 London Tours
Uncover the history behind London's top attractions
Make the most out of your time in London. By skipping the lines and learning with our local expert guides, we make sure that you make every minute of your vacation count.