Kensington Gardens tour with Royal High Tea
Enjoy an intimate tour of Kensington Palace Gardens that ends with traditional English High Tea
Want to experience an authentic English High Tea but haven't found the ideal quiet setting yet? We've secured a regal, outdoor spot for your traditional tea on the grounds of Kensington Palace. This two-hour affair introduces you to a conventional Royal English Tea near the gardens gifted by Prince Albert to his wife Queen Victoria and the Palace where Prince Harry and William frolicked as children. While you sip tea, your guide will divulge historical facts about the iconic palace.
Explore the royal gardens of Kensington Palace​
Official Residence of the British Royal Family
Italian Gardens
Statue of Princess Diana
Gardens fit for a Queen
Round Pond
Royal High Tea
The Sunken Garden
From the Queensway Tube Station, you and your small group of up to ten tea lovers will be guided to Kensington Palace. Keeping groups smaller makes it a much more enjoyable experience, allowing you to mingle within your party or get to know your fellow participants. You'll stick to the Palace grounds as your guide immerses you in London's history, including tales of Prince Albert, Princess Diana, and the royal lineage. When it's time for your High Tea, you'll gather to be part of the local ceremony and enjoy a selection of traditional sandwiches, scones, and cakes. The catered afternoon tea offers a glimpse into a United Kingdom tradition set in one of the region's most important landmarks.
Relaxing Royal High Tea Description
Your two-hour Royal afternoon tea includes:
Kensington Palace grounds

Kensington Gardens

Princess Diana statue

Traditional Royal English tea

High Tea with sandwiches, cakes, and scones

Alcohol available at an additional cost

Friendly and knowledgeable tour guide

Maximum group size of 10
Introduction to Kensington Palace
You'll first meet your local tour guide outside of the Queensway Underground Station (Queensway Tube Station). Wait by the red phone box and red post box for your group to gather and until your guide is ready to make their way to Kensington Palace. The walk to the Palace serves as an introduction to the area, accompanied by anecdotes about the Royal Family and the grounds themselves.
The Kensington Gardens and Prince Albert's Gift
Though access to the Palace isn't included in the tour, your group will be able to walk the grounds. You'll explore the manicured landscaping of the beautiful Kensington Gardens. Here, your guide will dig deep into London's history and tell of Hyde Park and its role in the city's development.
The Gardens are part of the timeless gift given to Queen Victoria by her husband Prince Albert. Admire the views of the exquisite property, particularly of the Palace itself. Listen to stories of young Prince Harry and William and take a moment to honor the late Princess Diana. A statue memorializing her awaits in the Gardens, immortalizing her influence on the Royal Family.
Time for High Tea
The two-hour tour includes a break for High Tea, the local afternoon tea celebration accompanied by a selection of delicious morsels. A third-party caterer provides a menu of traditional tea-time treats, including sandwiches such as egg, mayonnaise, and cress; smoked salmon and cream cheese; roast ham and English mustard; and cucumber and fresh mint.
Sip on your tea and enjoy a plate of cream and jam-filled scones with Welsh butter or pick at any number of afternoon tea cakes. Everything is what would typically be involved in an afternoon tea, so alcohol is not included. However, alcoholic drinks are available at an additional cost.
What you get with this tour
Stroll the grounds of Kensington Palace
Visit the Princess Diana statue
History of the Royal landmark
Assortment of tea cakes, pastries, and sandwiches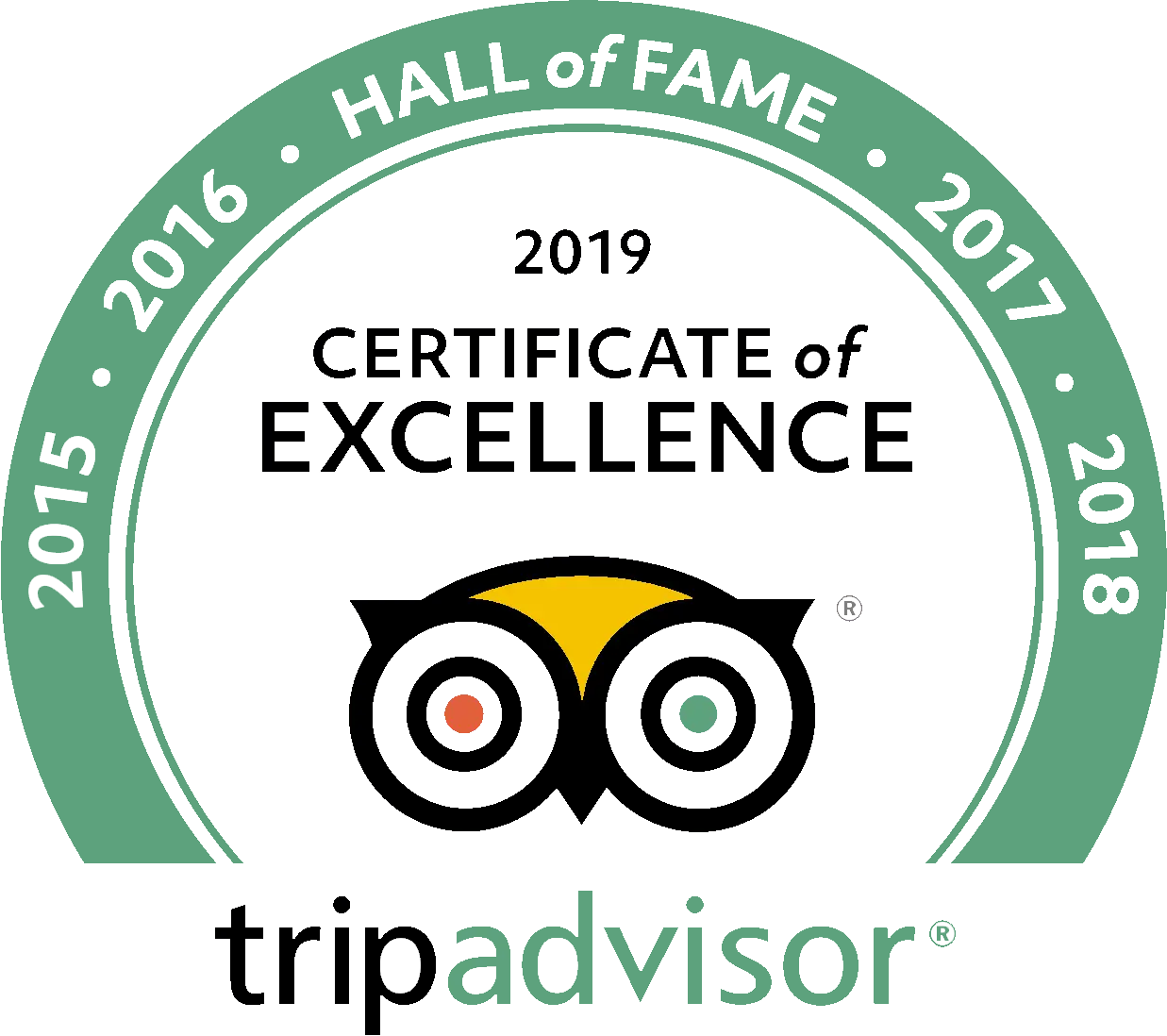 See what people are saying
2 total reviews
Leave a review
5.0/5 (based on 2 reviews)
Felt royal for an afternoon
Reviewed by
Junior Trajano
After taking a beautiful knowledgeable walk inside one of London's most charming parks, after seeing lovely swans, we stopped for a very royal afternoon tea and had delicious cakes. Had a little taste of Queen Elizabeth's favorite sandwich! How awesome! 10/10 would recommend!
A royally delightful tour
Reviewed by
Chelsea Dugas
This was a really nice change of pace from a typical day in London! The stroll through Kensington Park was filled with historic tales from our guide. It was a nice fall day but being able to end indoors with freshly brewed tea and delicious sandwiches and cakes was amazing! We even learned about the rules of tea drinking from Queen Victoria's time. I highly recommend this tour!!!
Frequently Asked Questions
What to bring?
Guests are encouraged to bring comfortable walking shoes, sunscreen, and water.
What to bring?
Guests are encouraged to bring comfortable walking shoes, sunscreen, and water.
Is this tour run by The Tour Guy?
No, this tour is operated by one of our trusted and vetted partners in London.
What happens if it rains?
We run our Royal High Tea Kensington Palace tours rain or shine. If rainfall is extremely heavy, the Palace management sometimes closes areas for safety reasons
Is there a dress code to enter the religious sites on this tour?
We ask both men and women to wear appropriate attire and avoid vulgar graphics and language.
Is lunch included in the price of the tour?
Yes, lunch is included with your High Tea.
Is alcohol included on this tour?
The Royal High Tea tour does not include alcohol. However, alcohol can be purchased separately on-site.
What if I have food allergies, intolerances, or other dietary requirements?
Please contact us in advance so we can do our best to accommodate your needs. We will work with our tour partners to provide you with an alternative when possible, including vegan and gluten-free options.
show more frequently asked questions