Use code SAVE5 when you buy 2 or more tours to save 5%
Free 24hr cancellation on small group tours!
Learn More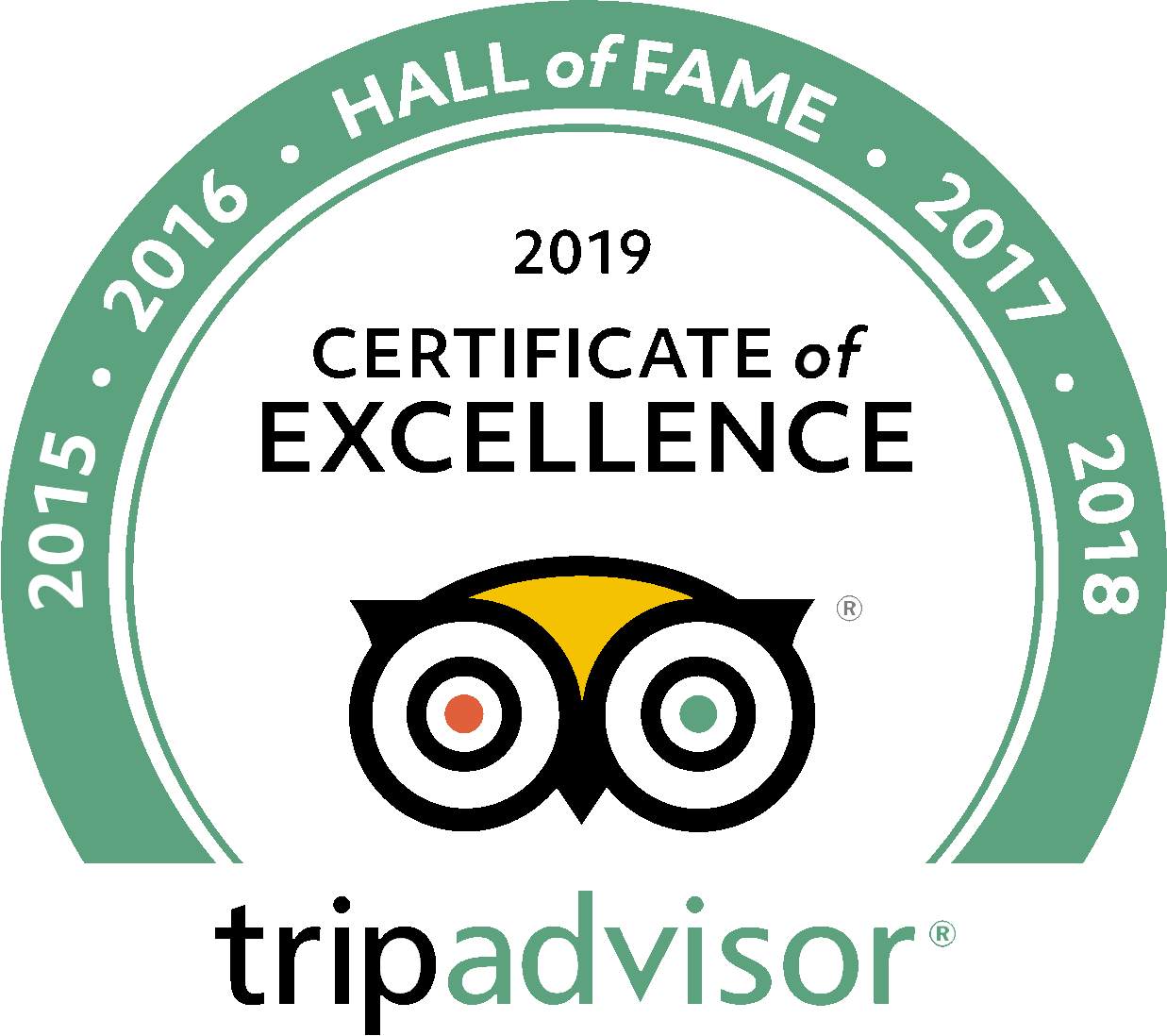 Tours of Venice
Enjoy the best of Venice by locals
How do we deliver the best Venice tours? We select only highly trained English-speaking guides, pay them top dollar and ensure local experiences. We offer skip the line access and exquisite customer service, making our tours first-rate experiences.