Venice Islands and Artisans Private Tour
Explore colorful streets and ancient trades in Murano and Burano with a private boat and local guide
Want to see a different side to Venice? Then escape the tourist crowds and explore the enigmatic Venetian islands in true VIP style, with your own private boat and a dedicated local guide to make your day unforgettable! Visit Murano where Italy's famous glassblowers have plied their trade for centuries, then soak in the colorful houses, lace-making traditions, and old-world charms of beautiful Burano. This tailored tour with artisan demonstrations is the perfect way to discover authentic Venice!
Discover ancient artisan trades
Cruise the lagoon by private boat
Pass by tiny Venetian islands
Explore Murano
Live glassblowing demonstration
Discover Burano
Free time to explore
One-of-a-kind souvenirs
Return to the city
No need to worry about navigating complex public ferries or water taxis today, as you meet your guide in central Venice where your private boat will be waiting. Speed across the lagoon and see why the charming and colorful islands of Murano and Burano have captured people's hearts for centuries.
Inhabited by amazing Italian craftsmen who produce the famous Venetian colored glass and intricate lace, these Venice islands are the perfect places to experience the artisan culture of the city. Enjoy a glassblowing demonstration in Murano and see artisan lace making in Burano, with plenty of time to explore the many other charms of the islands with your private guide before returning to the city.
Murano and Burano Private Tour Description
Your 4-hour Venice islands tour includes the following:
Round-trip transportation from Venice by private boat

Private tour and glassblowing demonstration in Murano

Private tour and lace making demonstration in Burano

Free time to explore in Murano and Burano

Engaging, English-speaking private guide
Murano Tour with Glassblowing
Enjoy the scenic views as you take off from Venice on a short boat voyage to Murano Island. As you approach the island, you'll notice the beautiful pastel-colored buildings that line the shores. Murano consists of seven small islands linked by bridges and once served as a commercial trading port from the 7th to the 13th centuries.
Best known as home to the glass making, many of the workshops and artisans who work here belong to the same families who've practiced their craft for centuries. You'll see the masters at work in a glassblowing demonstration, and explore the history of this ancient trade in Murano and observe the techniques that have made this art form so highly esteemed in Venice and beyond.
Afterwards you'll have time to browse the huge collection of glass art here and wander the island on your own for a while. It's a great place to pick up some souvenirs to take back home!
Burano Island
Hop back onto your private boat for the scenic ride from Murano to Burano, another gorgeous island off the coast of Venice. The brightly-colored fishermen's houses that line the canals here are depicted in the most popular pictures of Venice. While it's now a treat to admire, the brightly-colored houses once served a practical purpose for the fishermen who called Burano home. The vibrant hues made it easier to return home when the Venetian fog made for low visibility.
However, Burano's major claim to fame is its centuries-old tradition of lace making. Your guide will take you through the streets of Burano to a small building where women sit working feverishly, stitching lace like their mothers and grandmothers before them. Stay and watch their painstaking work, and hear how, in the age of sewing machines, these traditional methods are unique and highly sought-after.
When Michelangelo visited Burano he bought an altarpiece for the brand new Duomo in Milan, and there's no shortage of wonderful artisan shops to explore today either. You can spend your free time in the island winding your way along the kaleidoscopic streets and taking in the ambiance. We'd recommend trying the local cookies for one of the island's bakeries, or maybe picking up some incredibly fresh fish or seafood—delicious!
Back to the City
Enjoy another relaxing boat ride awaits as you cruise back to Venice. Rest assured, after this jaunt to Murano and Burano, you'll have a deeper appreciation for the rich history of artisans in the Floating City. Return back to your accommodation with a camera full of incredible pictures and lots of incredible stories to share with your loved ones. You may even come across to one-of-a-kind Venetian souvenirs along the way!
Don't forget, if you need advice about what else to see in Venice and where to eat, ask your guide. All our guides are true locals and know about all the best places around the lagoon.
What you get with this tour
Experience the incredible artisan culture of Venice.
Led by an English-speaking guide, ask all the questions you want.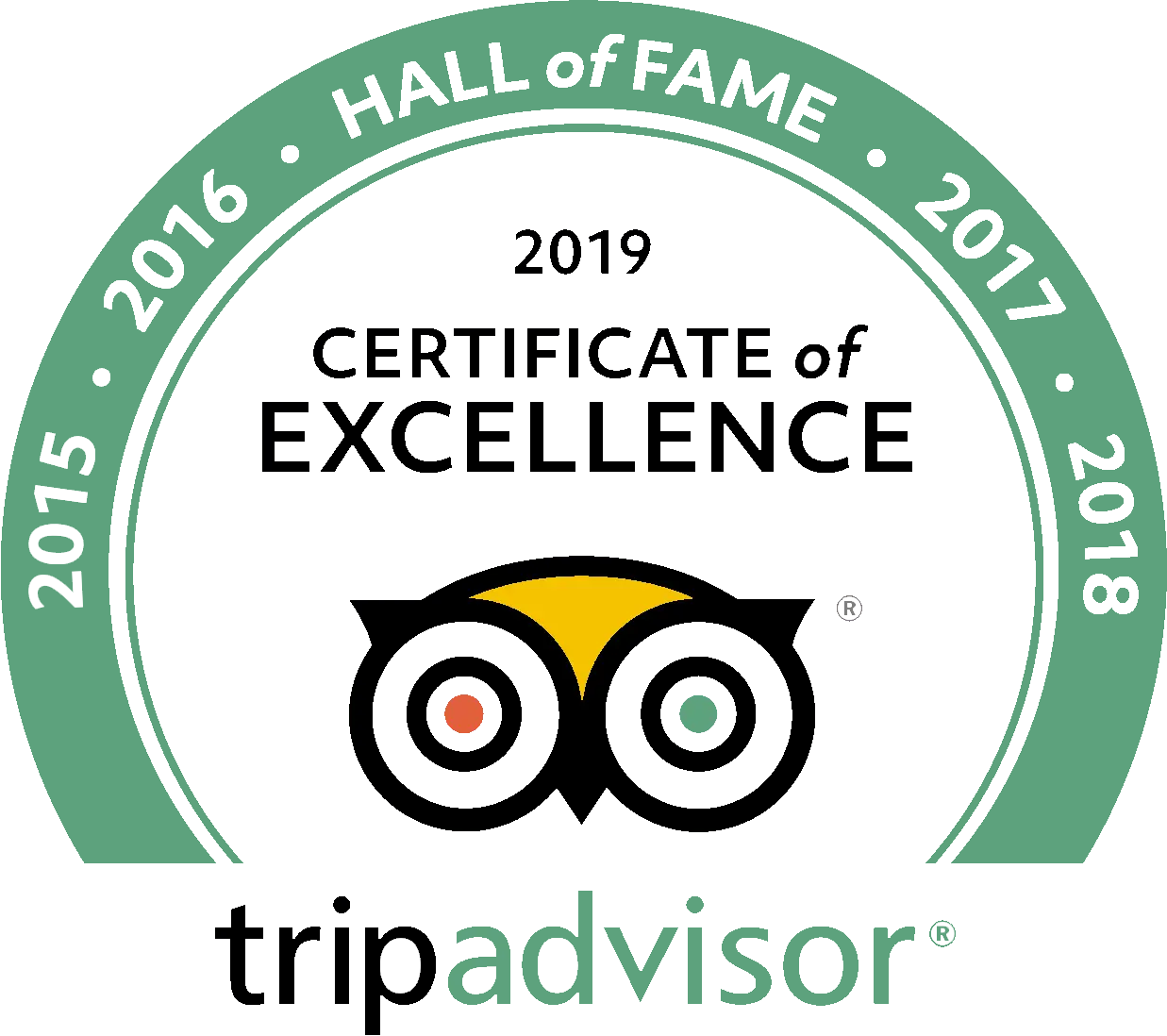 See what people are saying
8 total reviews
Leave a review
5.0/5 (based on 8 reviews)
Reviewed by
Suzanne Cohen
Great tour!
Reviewed by
Melody Jamali
This tour was the perfect way to learn about Murano and Burano. We especially enjoyed touring the Murano glass studio and gallery and learning about the intricate art of making lace. Our tour guide, Aleesa was knowledgeable and charming. We definitely recommend the tour to those wanting to know more about these islands and the skilled artisans that work and live there.
Murano and Burano!
Reviewed by
Unverified Review
My sister had gone to Venice years ago and couldn't say enough about Murano, so my family and I did the islands adventure tour and we had an amazing time learning about the glassblowing on Murano and the lacemaking on Burano. Having our own private boat allowed us to spend quality time with a knowledgable guide who gave us great recommendations for places to see and restaurants to eat! I bought a lot of jewelry and souvenirs so get ready to do some shopping, too!
Frequently Asked Questions
What to bring?
Wear some comfortable shoes, and bring water and a camera. In the summer, we recommend sunscreen too.
I'm trying to book, but I don't see any availability. Help?
If you are trying to book up to two weeks in advance, the website will show no availability. However, feel free to contact us and we'll do our best to accommodate you.
I have doubts about my mobility. Is this the right tour for me?
If you have reduced mobility, it's a good idea to take this private Venice tour. The itinerary is much more flexible and easily modified than any small group tour.
What to bring?
Wear some comfortable shoes, and bring water and a camera. In the summer, we recommend sunscreen too.
Does this tour use public transportation?
No. You'll have your own private water taxi to travel to Murano and Burano. You won't be on the main water bus with large crowds.
show more frequently asked questions