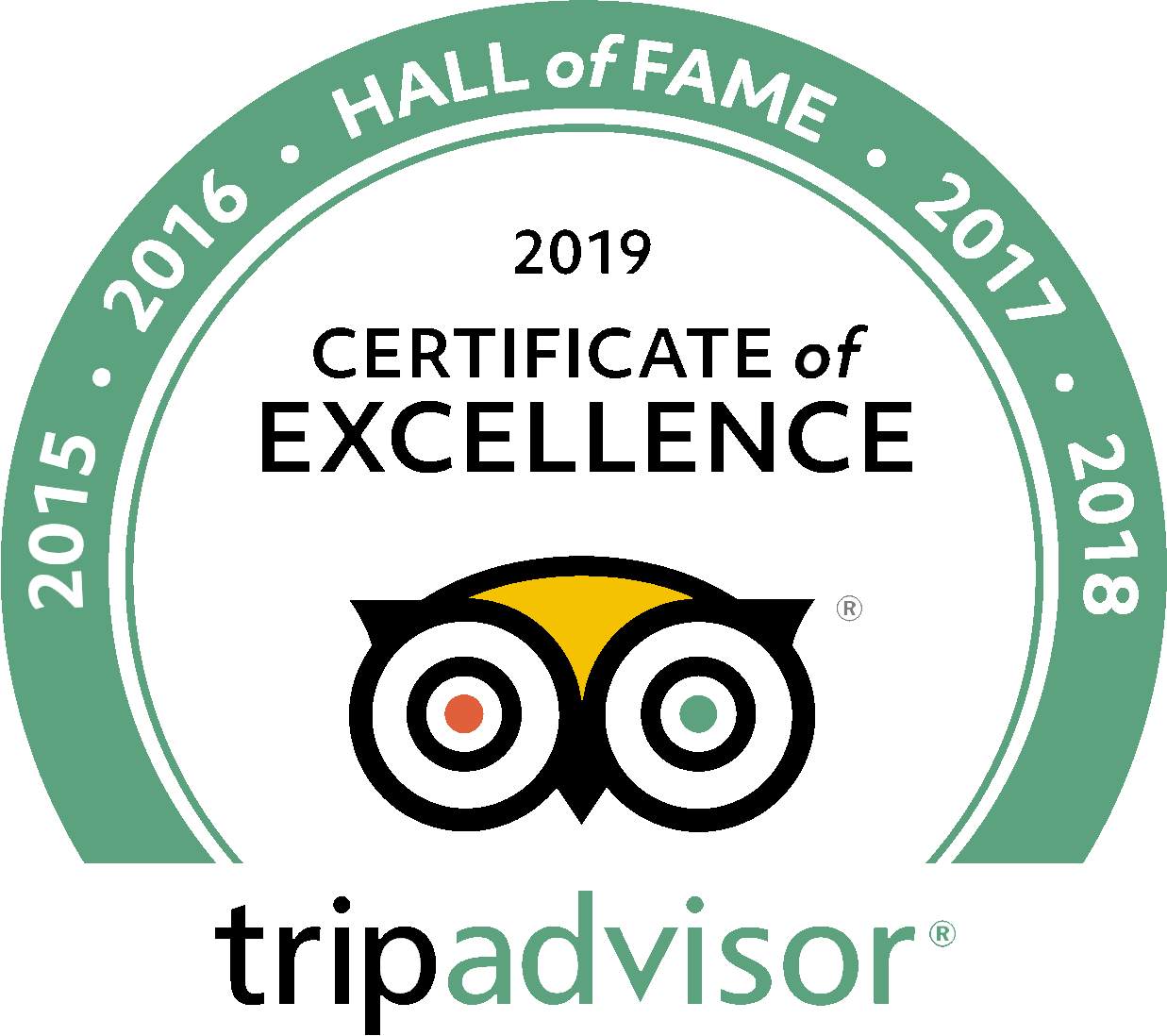 The BEST Tours of Versailles
Choose the Versailles tour that is right for you!
Versailles is one of the most stunning palaces on Earth which is why travelers flock from all over the world to see it. You should highly consider earmarking some time on your trip to Paris to make a visit. Versailles is a short train ride from the city center of Paris which makes it perfect for a guided tour. We offer Versailles tours that both start in Paris or directly in Versailles. Skipping the line at Versailles is a must!
The stunning palace is only a short train ride from Paris. Let us handle the details when you join our Palace of Versailles tour. The Palace of Versailles is a 16th century masterpiece, beginning as the hunting lodge of King Louis XII before being expanded massively by Louis XIV, also known as the Sun King. It is famous for being the residence of Marie Antoinette and today you can see preserved the lavish lifestyle led by the French monarchy.
read more