Use code SAVE5 when you buy 2 or more tours to save 5%
Free cancellation up to 24 hours before your tour.
Valid for all group tours.
Learn More
Private Golden Versailles Palace and Garden Tour
Tour the Palace and Gardens of Versailles with a Private Guide
Feeling fancy? Then a trip to the opulent Palace of Versailles and Gardens is up your alley. Our private Versailles tour takes you there with your own personal guide.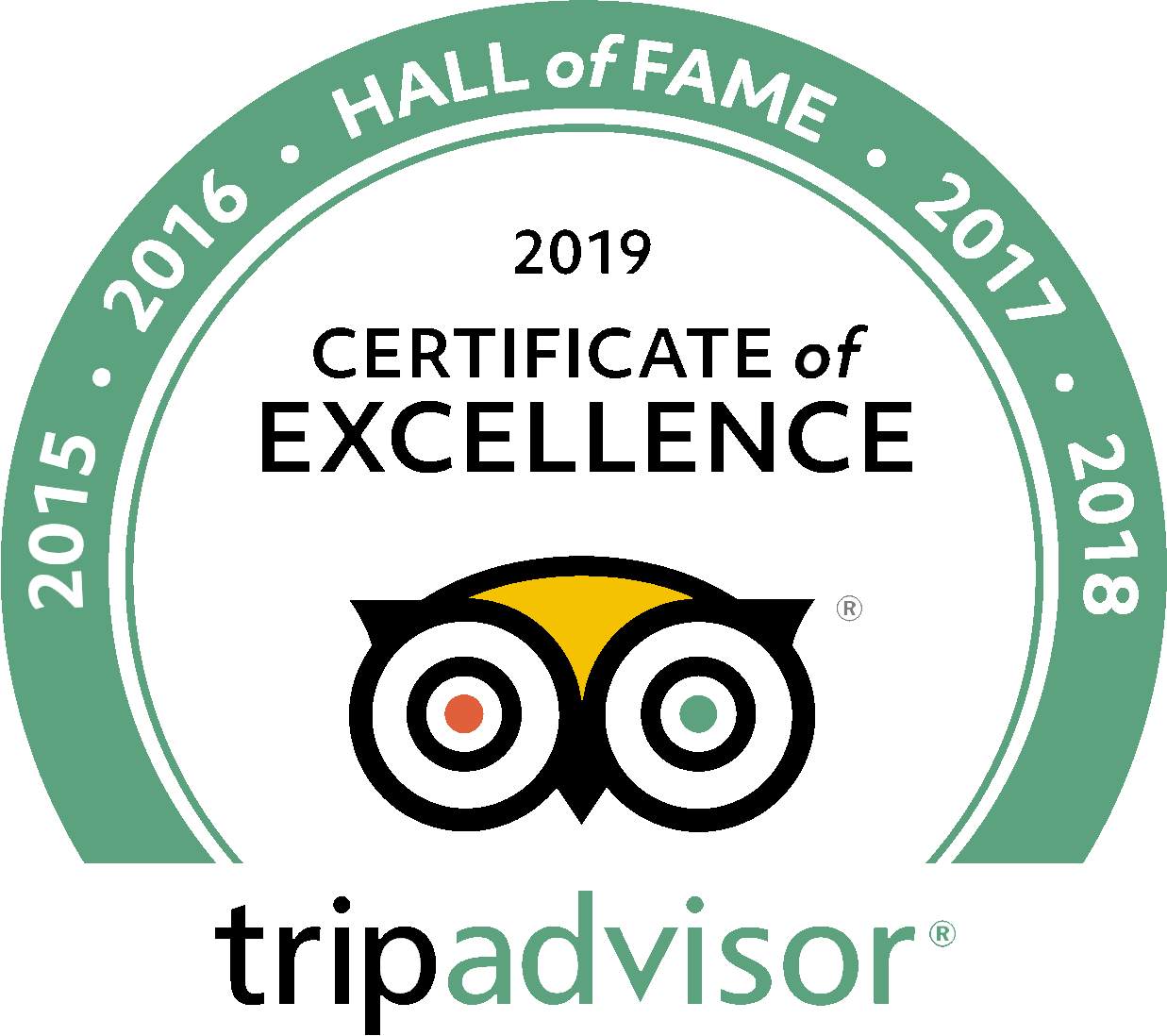 See what people are saying
7 total reviews
Leave a review
Average customer rating
5.00 / 5 based on 7 total reviews
Private Versailles Tours
Our tour guide Julia was wonderful, very friendly and funny and very knowledgeable. The private tour was a great way to see the Palace and hear about the history. Would highly recommend this tour and company.
Cut above the rest
As someone who has done several tours in various countries, I have to say that The Tour Guy is really a cut above the rest. Our private tour with, Nev, who was quite knowledgeable and interesting to listen to, really gave us a personalized experience. She linked the historical data to real life modern day and made it fun as we went along. Would highly recommend this tour, the tour guy company and Nev.
TRG
My wife and I have been to Paris several times before but never to Versailles. So this time we took a private tour. Loved our tour guide. It's a 30 minute train ride from the station in Paris, so we had time to chat about life in Paris in general. Wonderful tour.
Reviewed by
Downing Bethune