Use code SAVE5 when you buy 3 or more tours to save 5%
Free cancellation up to 24 hours before your tour.
Valid for all group tours.
Learn More
Private Golden Versailles Palace and Garden Tour
Tour the Palace and Gardens of Versailles with a Private Guide
Feeling fancy? Then a trip to the opulent Palace of Versailles and Gardens is up your alley. Our private Versailles tour takes you there with your own personal guide.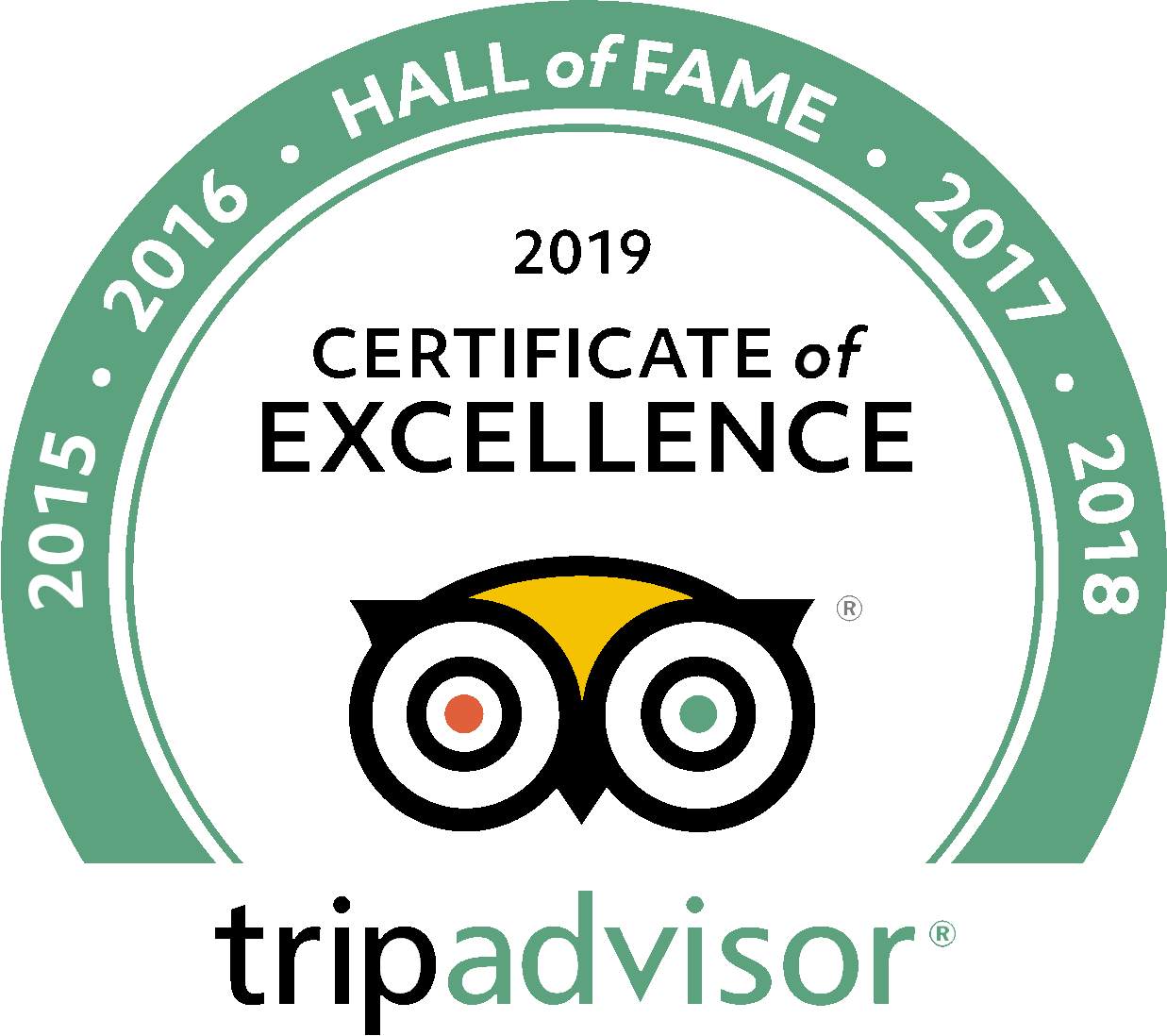 See what people are saying
5 total reviews
Leave a review
Downing Bethune
TRG
My wife and I have been to Paris several times before but never to Versailles. So this time we took a private tour. Loved our tour guide. It's a 30 minute train ride from the station in Paris, so we had time to chat about life in Paris in general. Wonderful tour.
Izzy N
Versailles Private Tour
I loved Versailles! It was beautiful and definitely a must-see if you have time while you're in Paris. The Tour Guy made the trip very smooth and everyone was helpful and great.
PoochyBooty
Love this Company!
I used The Tour Guys when I was in Italy a couple years ago and decided to use them again in France. Every tour has been perfect. For the tour of Versailles, our guide Nev was a rock star!!! Anyone thinking of going to Versailles should definitely book through The Tour Guys.