Private Golden Versailles Palace and Garden Tour
Tour the Palace and Gardens of Versailles with a Private Guide
Feeling fancy? Then a trip to the opulent Palace of Versailles and Gardens is up your alley. Our private Versailles tour takes you there with your own personal guide.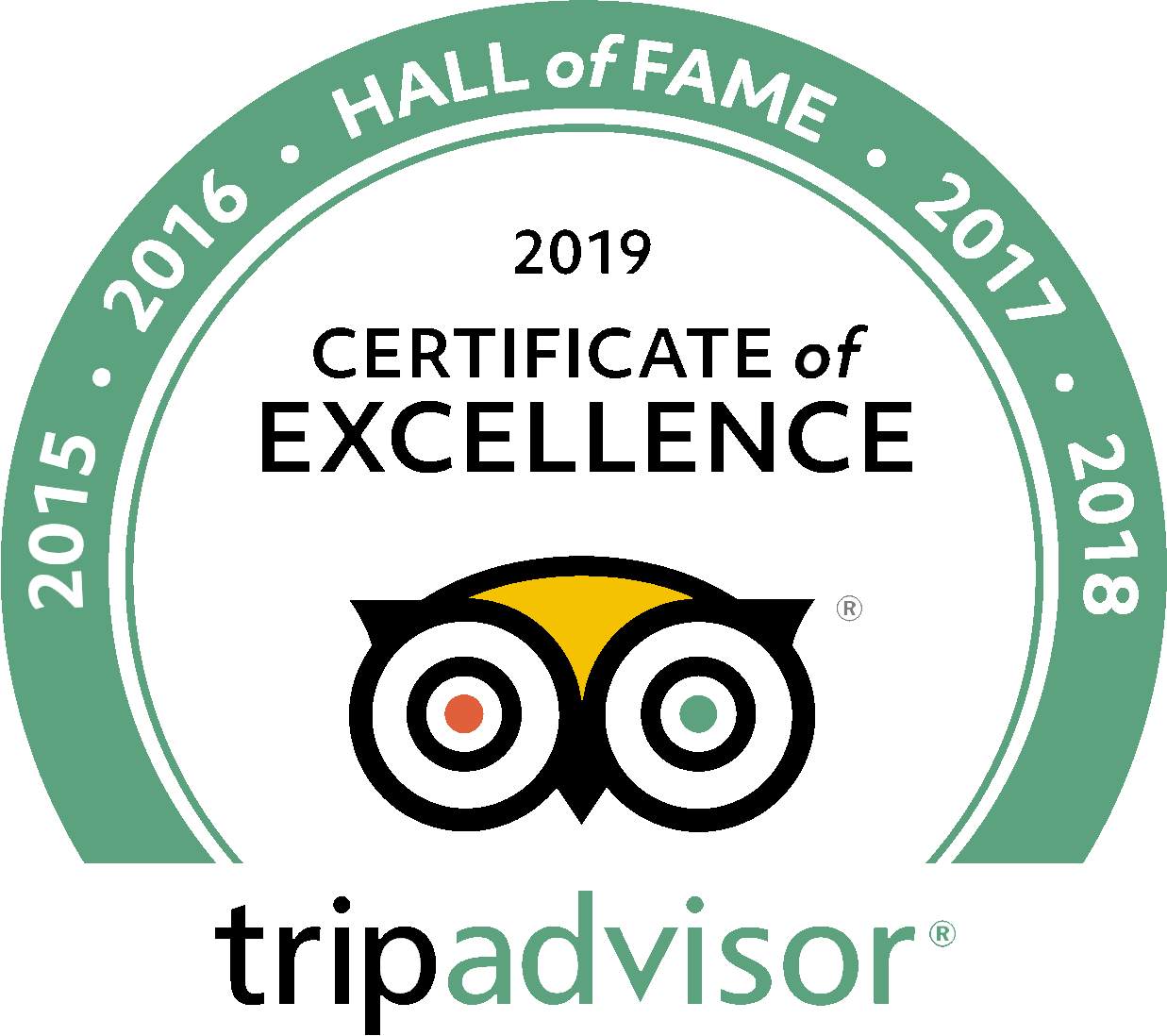 See what people are saying
3 total reviews
Leave a review
PoochyBooty
Love this Company!
I used The Tour Guys when I was in Italy a couple years ago and decided to use them again in France. Every tour has been perfect. For the tour of Versailles, our guide Nev was a rock star!!! Anyone thinking of going to Versailles should definitely book through The Tour Guys.
Lisa A
Gorgeous!
The gardens were absolutely stunning. My family and I enjoyed every minute of this tour!
Kelli R
Hall of Mirrors WOW!
I absolutely thought the palace was incredible! The Hall of Mirrors was insane! Such a unique see!