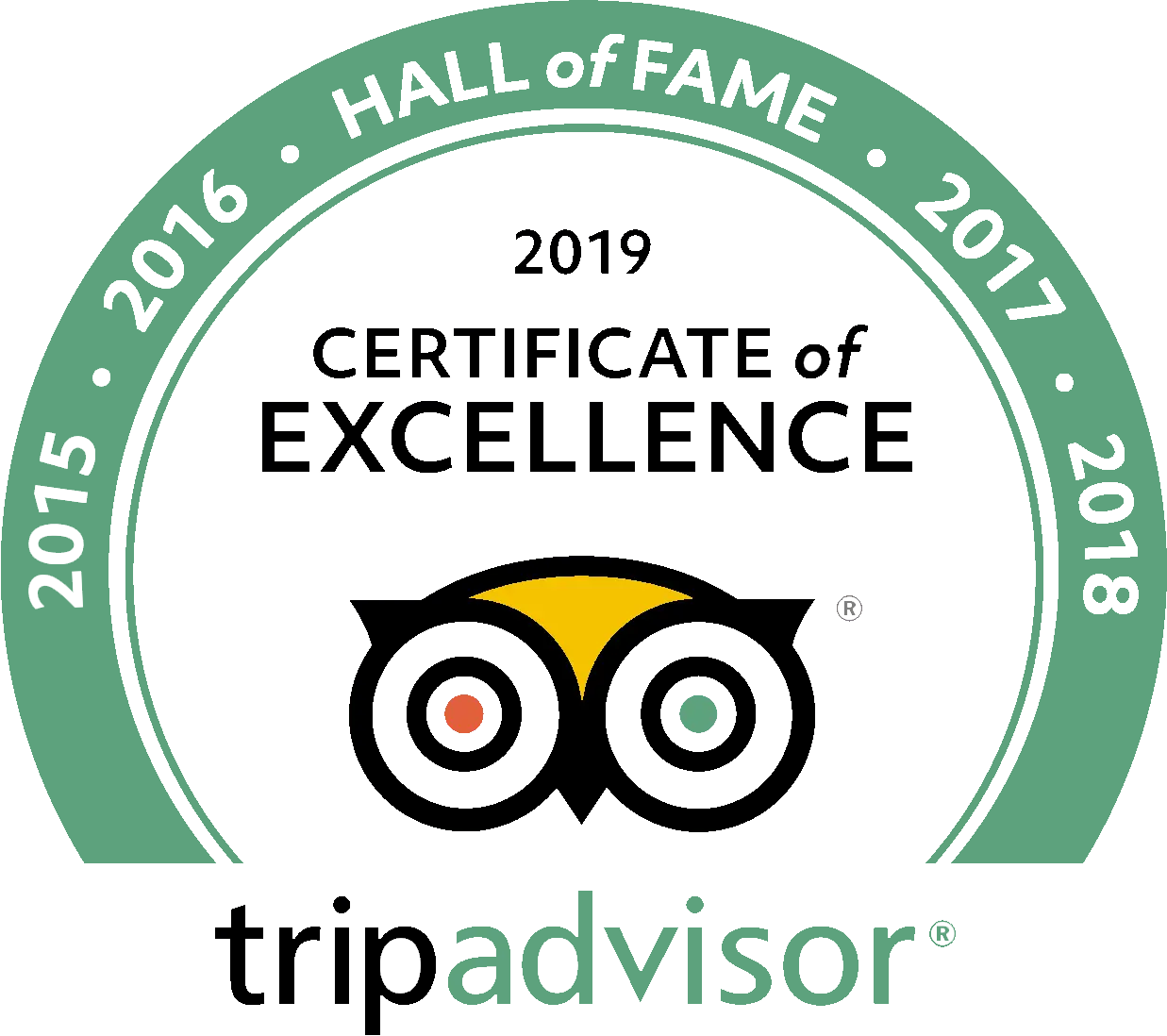 The Best Granada Tours & Experiences
Visit the Alhambra and More with Local Guides!
Granada is one of Spain's most unique cities rich in history and culture. It is situated near the Sierra Nevada mountains which makes for a beautiful backdrop. The cities main attraction is the Alhambra which is a beautiful Islamic monument. Islamic and Western culture has merged in Granda to form an extremely unique destination that should be on top of your list for Spain!
Uncover Spain's Moorish past at the royal palaces and lavish gardens of the Great Citadel of Granada