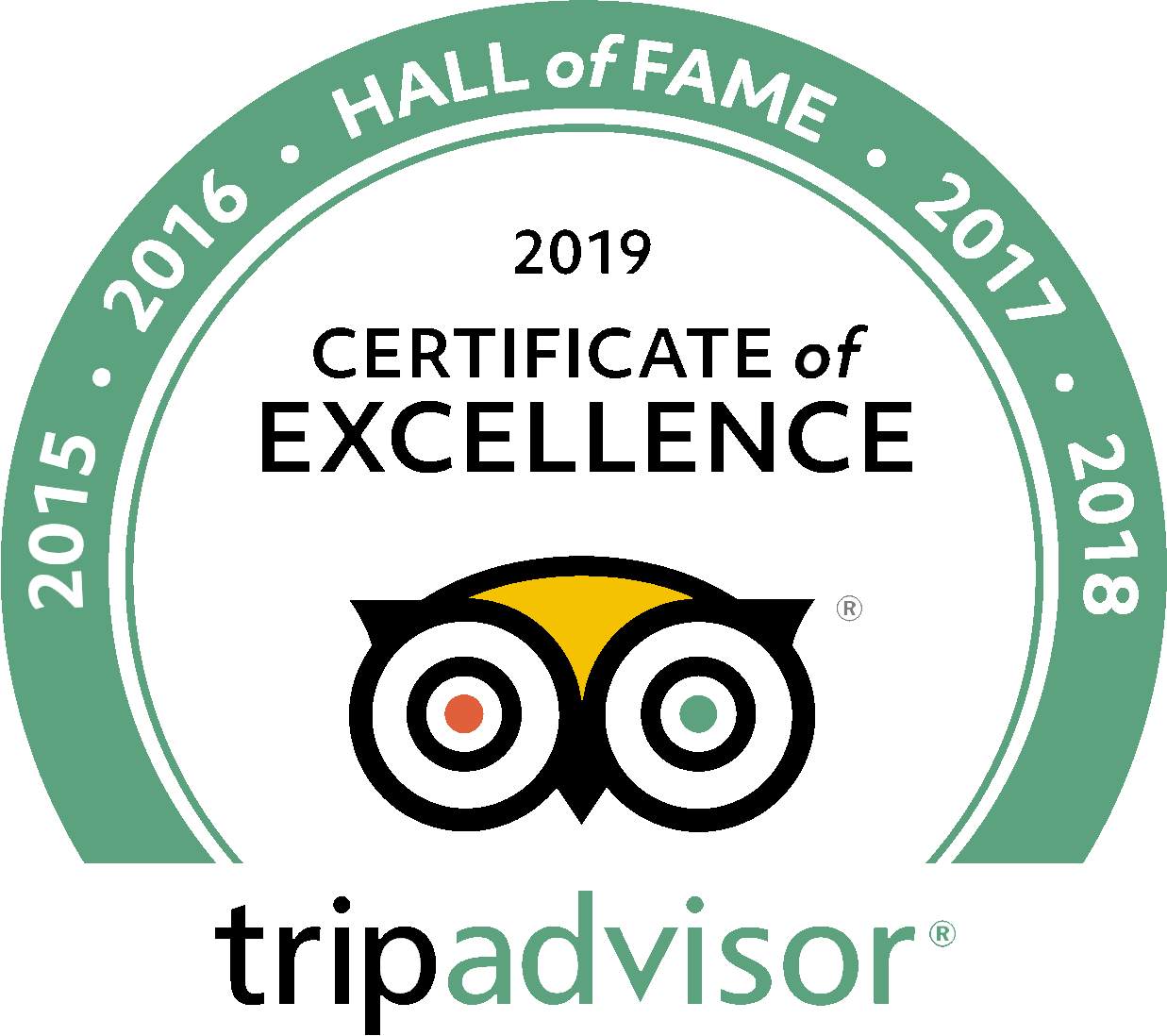 The Best Tours in Milan
Milan, Northern Italy's main city, is not simply the fashion capital of Italy but also home to the largest church in Italy (Duomo di Milano). Milan is home to La Scala, the largest opera and ballet theatre in the world. Famous for aperitivo and Campari, an alcoholic liqueur, Milan also has incredible art museums that include major works by Leonardo da Vinci. Join us on a guided tour of Milan.
Our walking and day tours cover the main points of interest in Milan, plus some hidden gems along the way. Our expert English-speaking tour guides prove that Milan is not only about fashion, but is also full of incredible historical landmarks and some of the best architecture in Italy. Enjoy some delicious aperitivo and Campari at some of the best restaurants in Milan. Visit the Sforza Castle, Galleria Vittorio Emanuele II, the iconic Duomo and the world famous La Scala Theater.
read more