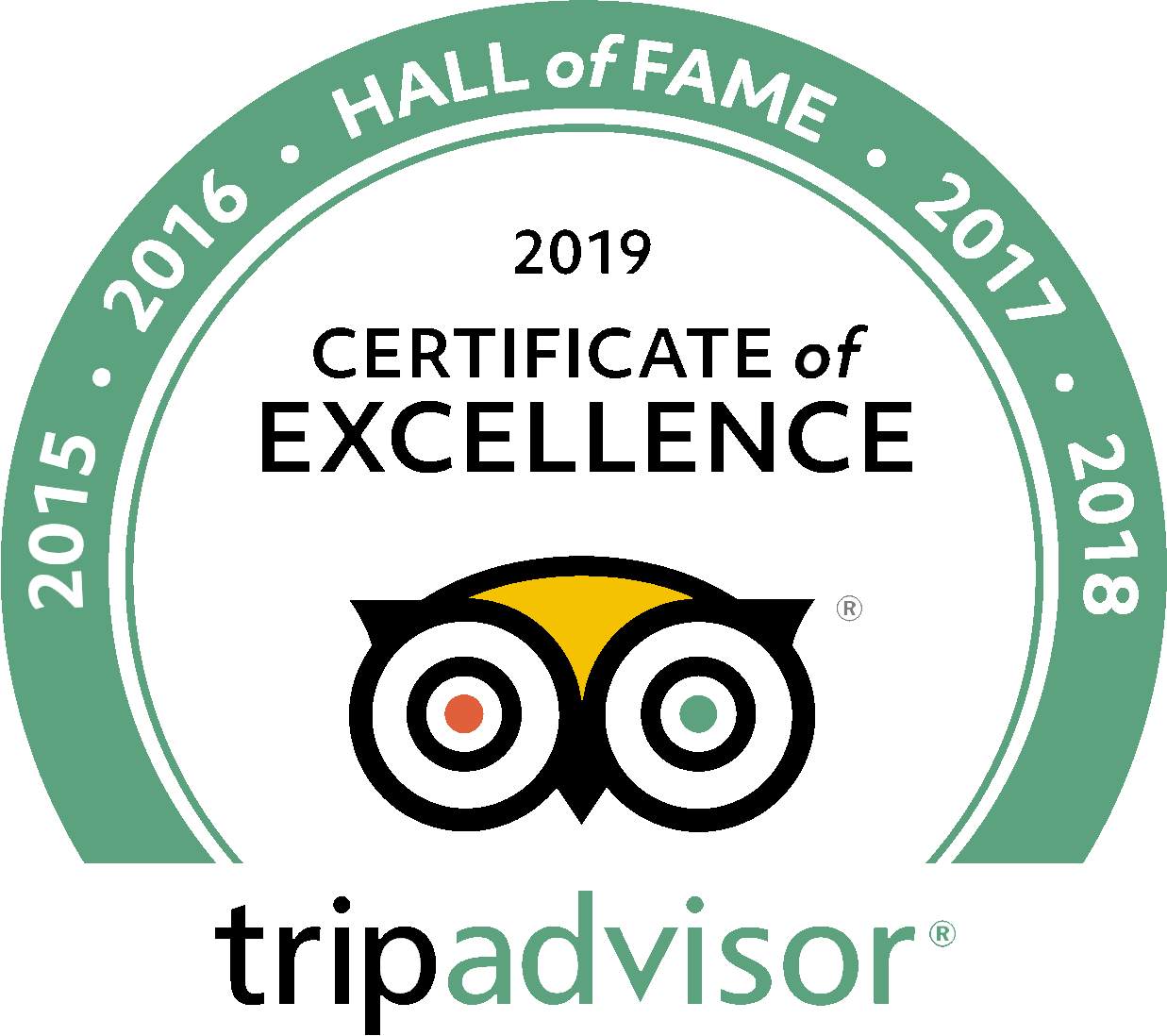 The Best Tours in Milan
Last Supper, Duomo, Sforza Castle, Lake Como, and More!
Milan, Northern Italy's main city, is not simply the fashion capital of Italy but also home to the largest church in Italy (Duomo di Milano). Milan is home to La Scala, the largest opera and ballet theatre in the world. Famous for aperitivo and Campari, an alcoholic liqueur, Milan also houses one of the world's true masterpieces, Da Vinci's The Last Supper.
Join our tours to see the best that Milan has to see. Our friendly expert English-speaking guides will lead you to see The Last Supper without the crowds. Visit the top of Milan's great cathedral, the Duomo, for stunning views of the great city of fashion and architecture. Explore the Galleria Vittorio Emanuele II where the world's most luxurious brands call home. Enjoy a negroni and an aperitivo in the capital of the Italian north.
read more