Milan Private Walking Tour
Get in touch with Milan's roots and famous sites with the help of a local, private guide
Want to feel like a VIP in the luxurious city of Milan? Then opt for a private walking tour of this incredible and often-underrated city. Our private walking tour in Milan includes the top attractions like the iconic Duomo, the Galleria Vittorio Emanuele II, and the renowned La Scala Theater. Plus, taste Campari and learn why Milan is the capital of the beloved aperitivo.
Duomo
Vittorio Emanuele II Gallery
Brera District
Sforza Castle
Gothic Masterpiece
Fashion in Milan
Aperitivo Time!
La Scala Theater
Sforza Gardens
Rooftop Views
Meet your guide at your hotel in central Milan, then head out for a few hours of exploring with your private guide. This walking tour of Milan will prove that this famous city is not just about fashion and industry, but it's a powerhouse in history and architecture in its own right. Follow your local guide around the city after starting at Milan's impressive cathedral that happens to be the largest cathedral in Italy!
Milan Private Walking Tour Description
This 3-hour tour includes:
A private, English-speaking guide

Milan's Duomo

Galleria Vittorio Emanuele

Campari tasting

La Scala Theater

Sforza Castle
Milan Cathedral
Milan's Cathedral (Duomo in Italian) is Italy's largest church and one of the most uniquely beautiful. The architecture captivates all who look at it, but you'll have the added experience of learning about its 600-year history (in just a few minutes!) thanks to your private guide. Explore the art and architecture here and learn about the crypts as well.
Galleria Vittorio Emanuele and Campari Tasting
The cathedral took nearly six centuries to complete and is a masterpiece in Gothic architecture. After exploring this incredible building, we will then visit some of the other iconic sites of the city such as the Galleria Vittorio Emanuele II which started a new fashion in Italian architecture and is also home to the bar where the famous Campari first began.
We will stop here for a taste of the famous bitter drink as your guide explains to you how this drink became a staple of Milan's culture and was a favorite tipple of King Umberto I. After tasting the famous Campari, you'll realize why Milan is the capital of the aperitivo.

La Scala Theater and Sforza Castle
The Milan Private Walking Tour continues on to the world famous La Scala Theater. Most of Italy's greatest operatic artists, and many of the finest singers from around the world, have appeared at La Scala during the past 200 years. We will then finish at the Sforza Castle which was the residence of a powerful Milanese family who ruled Milan for centuries!
Our guide is a local, so they are sure to lead you in the right direction for the best before-dinner aperitivo spot after your tour is finished.
What you get with this tour
Galleria Vittoriano Emmanuel
A private, English-speaking guide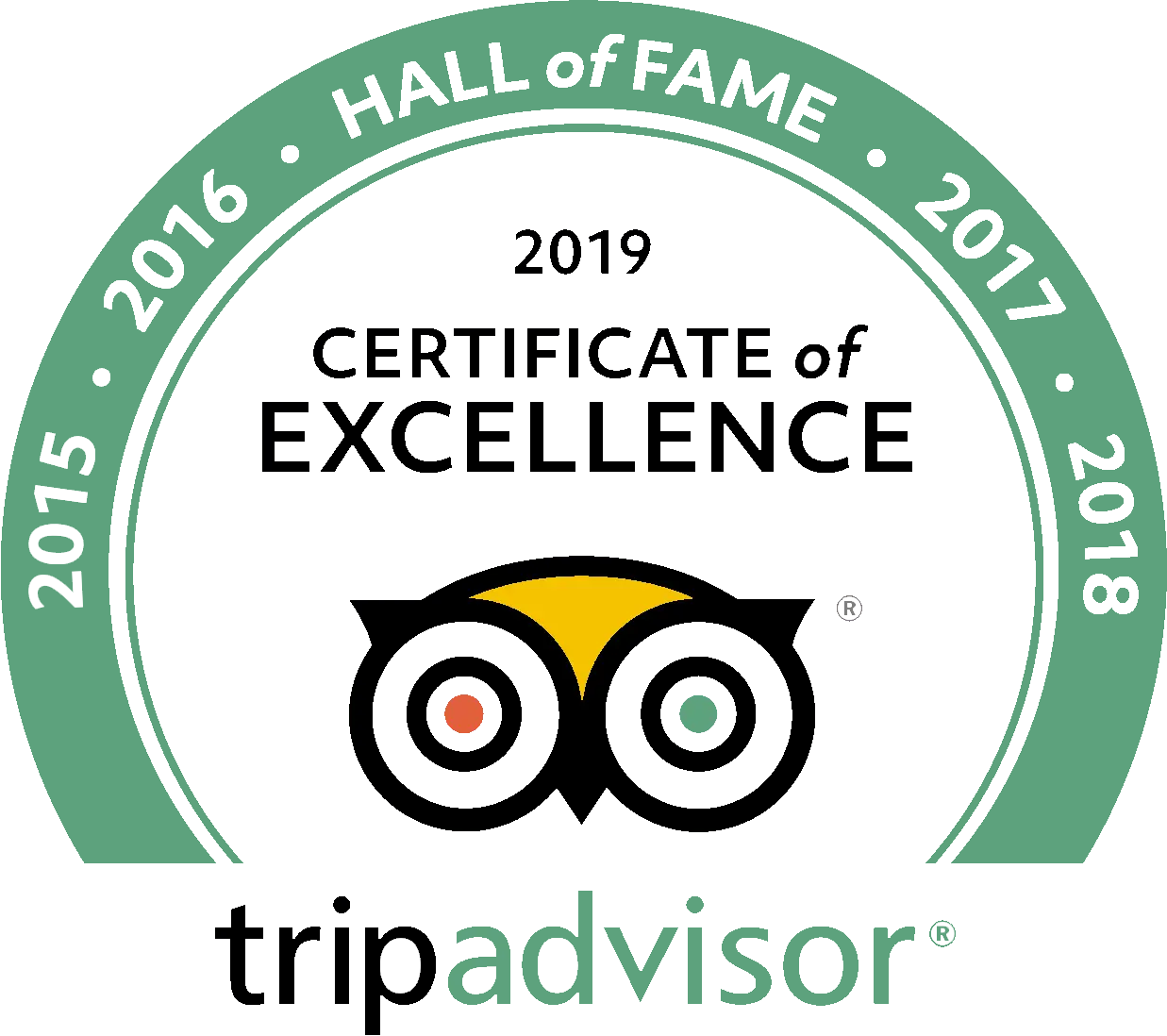 See what people are saying
8 total reviews
Leave a review
5.0/5 (based on 8 reviews)
Informative and efficient
Reviewed by
Victoria VanHorn
Mauro was a great guide, gave us lots of information and got us into the Duomo with no lines. Awesome experience and had a great time
Reviewed by
Nafla Al Hokail
The tour was full of info that was insightful, tour guide was extremely friendly
Reviewed by
Christina chamberlain
Frequently Asked Questions
What to bring?
We always recommend comfortable shoes for walking tours.
What to bring?
We always recommend comfortable shoes for walking tours.
Is aperitivo included on this tour?
Yes! Your guide will introduce you to the Italian tradition of aperitivo and explain it's history while sipping on a traditional Milanese cocktail.
What if I don't see any availability?
If you are trying to make a booking up to two weeks in advance, the website will show no availability. However, feel free to contact us and we will do our best to accommodate you.
Do we get to enter the Duomo, the Galleria, La Scala Theater and the Sforza Castle?
You'll have the chance to enter all sites except the theater.
show more frequently asked questions