Use code SAVE5 when you buy 2 or more tours to save 5%
Free 24hr cancellation on small group tours!
Learn More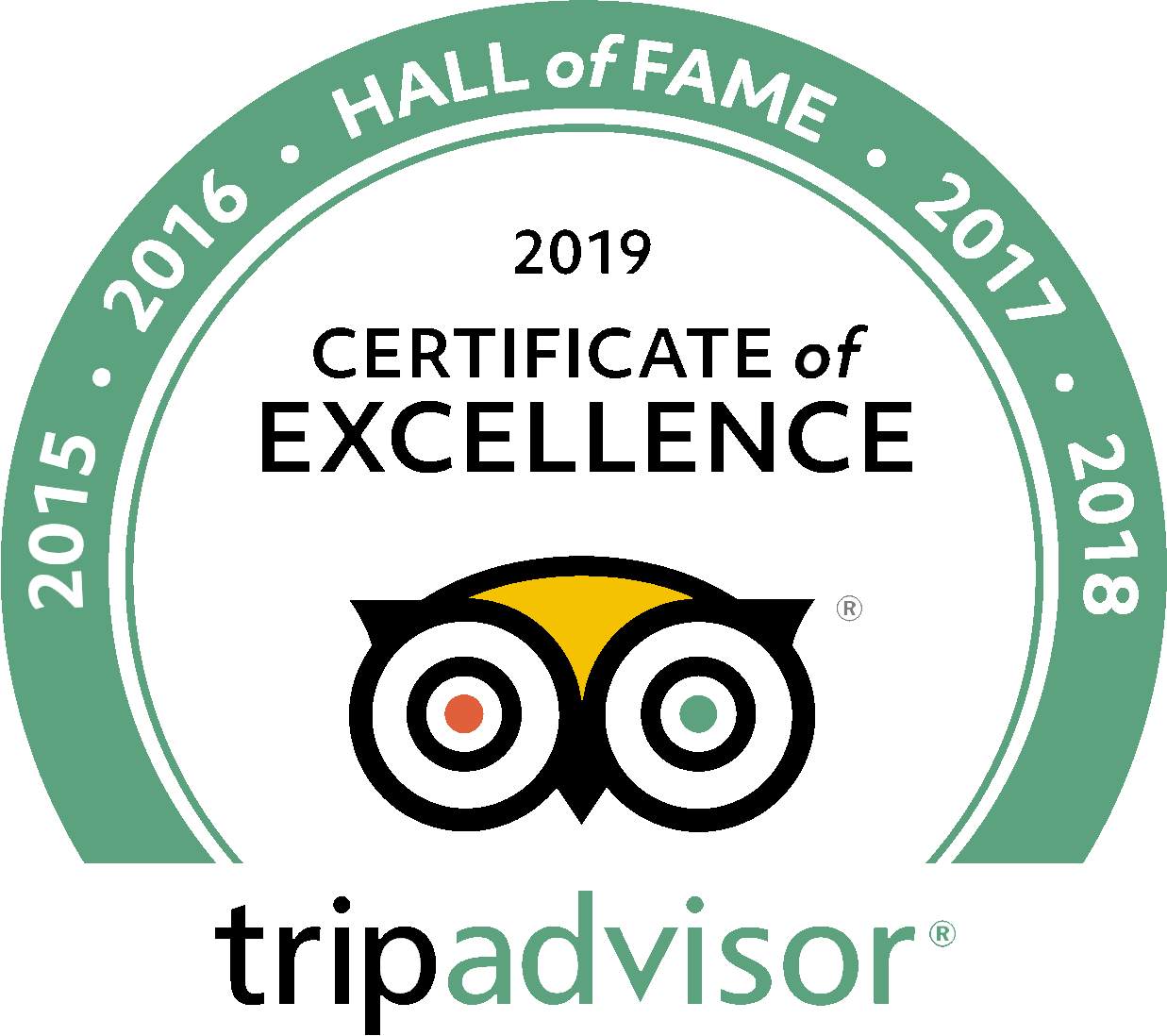 Barcelona Tours
Explore the best things to do in Barcelona
With a thriving culinary and artistic culture, we made it our mission to offer the best Barcelona tours by locals. We select only the most highly trained guides and pay them top dollar. With a deeply-rooted value of superior customer service, we will not only allow you skip the line access, but provide the expert insight you seek in a local tour.
Skip the Line
$130.75 as low as $120.75
4.922 reviews
Transportation Included
$98.05 as low as $83.05
4.920 reviews