Travel Guide
Find Activities, Restaurants, Hotels, and more!
Popular Destinations
In this guide, you'll find restaurant recommendations for many European capitals, museum reviews, hotel recommendations, and so much more that will make planning travel easier. We highly recommend bookmarking the pages and articles that you find most useful so you can circle back to them later.
Popular YouTube Videos
View our YouTube channel
Europe Guides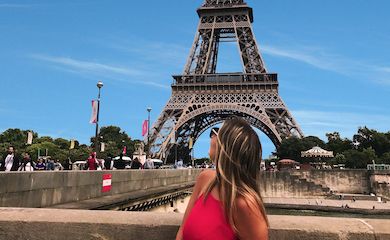 Europe's Top Attractions
Europe has a long history of construction. The continent has so much culture and history packed into such an easy-to-navigate area. Plan your trip by picking out the top attractions you'd like to see!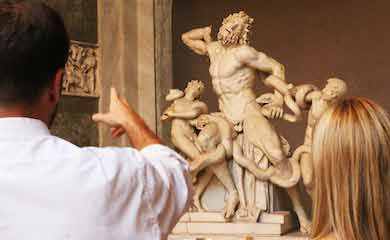 Europe's Top Museums
No single country or event can take credit for evolving the arts but the Renaissance in Florence brought it back to life in Europe. Navigate Europe's top museums to help plan your trip.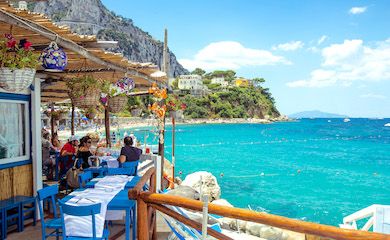 Europe's Top Restaurants
View Europe's top places to eat at every price point so you can plan your vacation without the stress of wondering if you'll have a bad meal. WE have comprehensive lists of restaurants by city, attraction and neighborhood to make it easy to plan!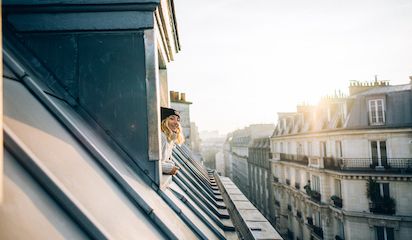 Best Hotels & Areas to Stay in Europe
Finding the right hotel, in the right area, and at the right price is a key part of planning. We outline the best area to stay in and offer some hotel recommendations to make this all-important choice a little easier.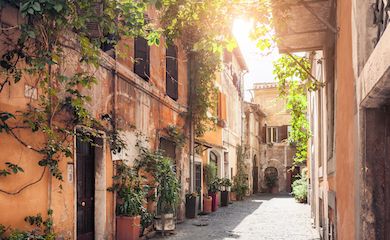 Guide for Planning Your Trip
There is a lot to plan on a European vacation. Where do you stay? Where do you eat? What do you do? This page is a collection of articles that help you organize the planning process.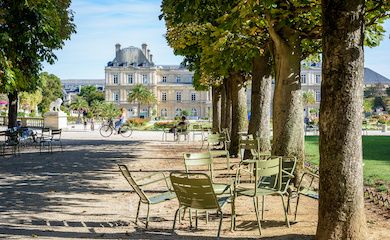 Top Things to Do in Europe
Search through the top things to do in Europe to enrich your vacation and make it more memorable. Don't go home feeling like you could have done more – plan ahead!
Top Tour Destinations
The Tour Guy, born from The Roman Guy, offers small group and private tours of Paris, Rome, Florence, Barcelona, Venice, and more. We pick from the world's best tour guides and secure the most exclusive access to top destinations. Why? It makes for the best product and the happiest customers.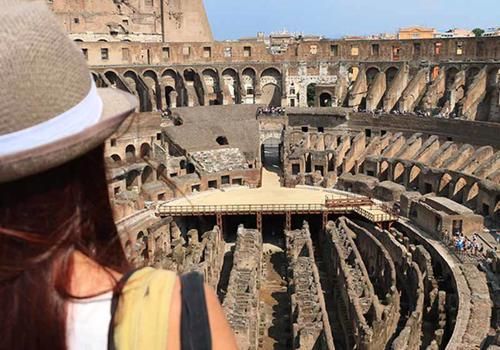 Rome Tours
Rome is such a unique city with thousands of years of history layering the city. Exploring the city with the help of a guide will add so much to your experience and we offer tours at every price point.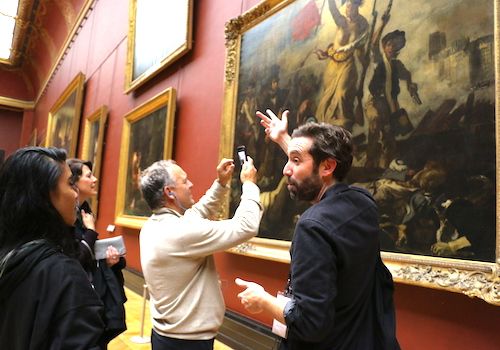 Paris Tours
Paris is such a romantic and passionate city. The artists who have made it what it is today have deep back-stories that add so much context to each attraction or work of art. Join a local expert guide who is passionate about what they do.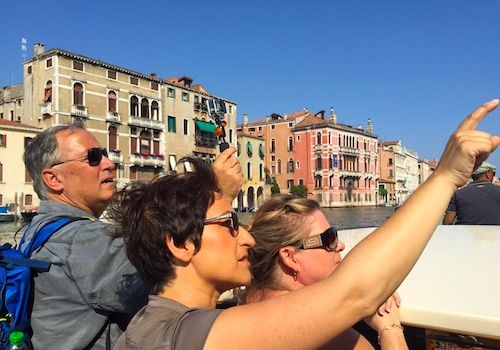 Venice Tours
Venice is almost impossible to navigate on your own. Many people complain that it is too "touristy". For me, it is one of my favorite cities in Europe and 100% has a local side to it. Join a licensed guide in Venice so you learn to love it as much as we do.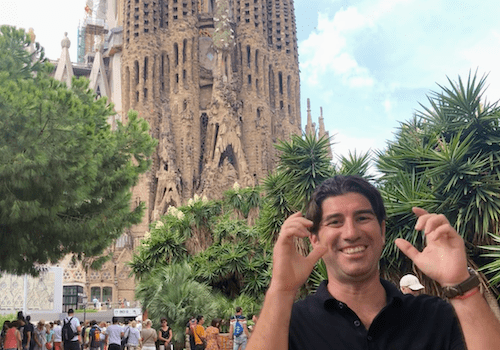 Barcelona Tours
Barcelona is often referred to as Gaudì's city. There is Sagrada Familia and many other attractions by this Catalonian master of the 20th century. Joining a guide ensures you'll get inside without lines and hear the epic story behind this unfinished masterpiece.
About The Tour Guy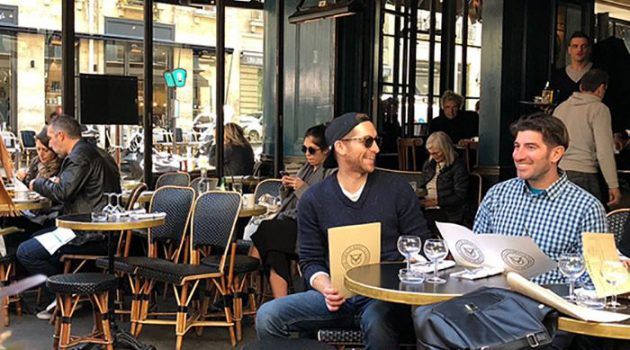 At The Tour Guy, we believe that living a long life is more than just how many years pass you by. The best way to live a long life is to accrue as many incredible memories as possible.
For us, visiting a new destination and having a powerful experience there is the best way to ensure a memory will stay with you for the long ride.
That is why we started our travel company—to give people the opportunity to experience things the way we have in our own travels.
With us by your side, you'll find the coolest and most interesting things to experience at any destination we cover. Consider it a first big step towards having a great and positively memorable vacation.