Things to do in the EU
Research. Plan. Do.
Top Things to do in Europe
Top Things to do in Europe
If you are looking for an actioned packed vacation then Europe is a great choice. European cities are full of things to do due to their long history. This is why we love them so much – they have so much to offer! We want to make planning a trip to Europe easier so more people go. To accomplish this, we provide all the information you need to create the best itinerary for Europe's major cities like Rome, Barcelona, Paris, Florence, and more. All you have to do is pick a city and find everything you need to know to plan an activity-rich and memorable vacation!
Top Tours with The Tour Guy
You can visit a European attraction on your own but the experience is elevated by a local guide. We truly believe tours can be really fun and make travel more memorable which is why we started a tour company. Our tours make planning activities, experiences, or things to do faster and easier for travelers – that is why our reviews are so positive. Customers enjoy our tours because our guides are passionate and admission tickets are always included.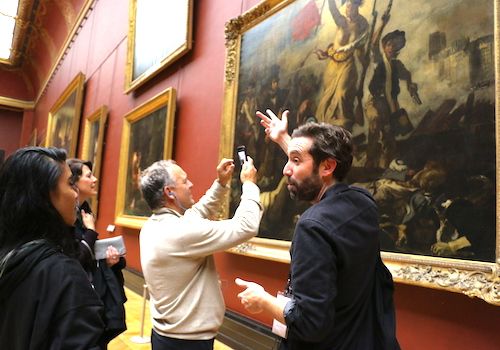 Paris is home to the Louvre, Versailles, Eiffel Tower, Paris Catacombs, and many other attractions which makes it so alluring. We offer affordable small group and private tours of these attractions at every price point so there will always be an experience for you!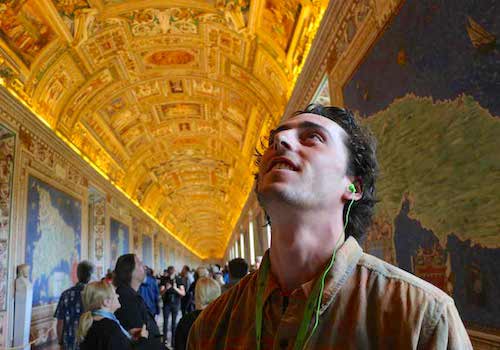 Rome was the center of the Roman Empire and is the home of the Catholic church. The city has thousands of years of history which means tons of cool attractions for you to see. You can visit the Colosseum, Vatican, Roman Catacombs, and more with a guide which will make your experience more memorable.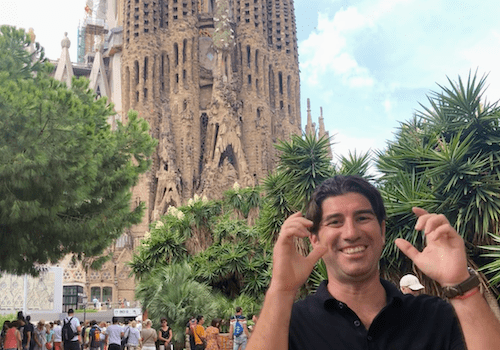 Barcelona is heavily influenced by the hand of Antonio Gaudí which can be seen all over the city. You can see his work by visiting Sagrada Familia, Casa Batlló, Park Güell, and other famous sites in Barcelona. Joining a tour guide elevates the experience and makes it more memorable.
Latest Articles
No trip to Venice is complete without a trip to the islands of Murano and Burano, with their famous glass and lace-producing factories. One of the best ways to experience these two islands is on a guided tour. In this article, I'll cover the best Murano and Burano tours to take this year and why.…
Continue Reading The Best Murano and Burano Tours to Take in 2024 and Why