Iceland
Guide to exploring Europe's greatest secret
Top Articles About Iceland
Iceland is one of those destinations that you don't know you're missing until you visit. It is only a 5.5-hour flight from New York City and offers different cultural activities combined with rich natural wonders. This makes it the perfect destination for someone who loves European culture and the outdoors!
Top Iceland Tours
Iceland showcases some of the best adventure tours the planet has to offer. You can whale watch, visit glaciers, go snowmobiling, and so much more!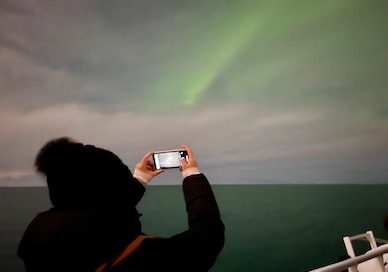 Northern Lights
Want to see the northern lights in Iceland? Who doesn't!? Darkness is the key to a great light show which makes a boat trip into the artic the best way to see them!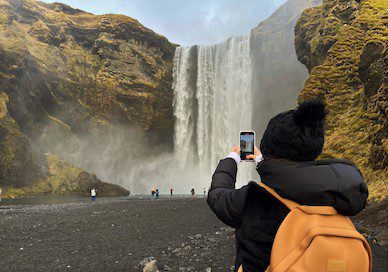 South Coast Tours
Day trip to the south coast, including stops to see the Seljalandsfoss and Skogafoss waterfalls, Solheimajokull Glacier, Reynisfjara's black sand beach, and a few other hidden gems along the way.
Latest Iceland Articles
The Ring Road is famous for a reason: The loop is a convenient way to see the best of Iceland's nature, starting with the most popular attractions on the Golden Circle and South Coast to Húsavík and Kirkjufell. I've build a customizable 10-day itinerary with food, hotel, and activity recommendations as you drive Iceland's Ring…
Continue Reading How to Drive Iceland's Ring Road + 10-Day Itinerary