Granada
Tips for Andalusia from Andalusians!
Essential Reads for Granada
We've made planning for your trip to Granada easy. These articles were created by locals and historians in Granada and are designed to make planning easy. Where to eat, stay, what to do, and how to do it. Dive in to start planning your trip to Granada!
Top Granada and Spain Tours
Choose from small group and private tours of the top attractions and museums in Granada and top cities in Spain. The Alhambra is the most important attraction to visit in Granada, since it's easily considered the most well-preserved fortress from the medieval era. Your best bet is to see it with a licensed guide who can unravel the mysteries and deep history of this massive complex.
We also offer incredible tours in Madrid, Barcelona, Segovia, and Seville, so wherever your trip to Spain takes you next, we're ready to make it the most memorable trip ever. Book a day trip to Segovia from Madrid and enjoy dinner and a flamenco show, or head to Barcelona for a guided tour of the Sagrada Familia. End your day here with a food tour or a sunset cruise on the Mediterranean Sea. Our local guides are passionate and will help you skip-the-line at the top city attractions.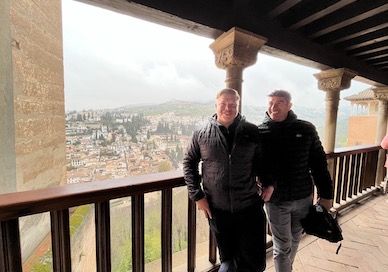 Granada Tours
Online traveler reviews say we have the best tours in Spain. More start times and better guides means a great experience in Granada.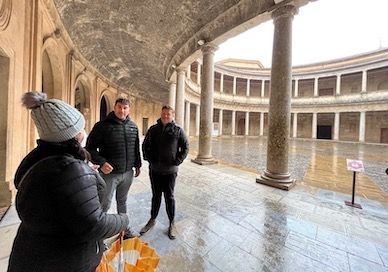 Alhambra Tours
Exclusive access and entrance times combined with great tour guides give you the best experience possible. You'll get to know the most important things about this well-preserved Islamic fortress!
Latest Granada Articles
Spain has so much to offer you might want to visit several cities on your trip. If that's your plan, having an itinerary will be important. A city like Granada is small enough to see the best of it in a short space of time. But what if you only have one day? Don't worry,…