Amsterdam
Find Activies, Hotels, Restaurants, and More!
Top Things To Do in Amsterdam
Top Amsterdam Tours
Amsterdam has so much more to offer beyond the common stigmas of the city. The city looks and feels like a Northern European Venice with its many canals and interesting architecture. The canals leave significant room for boat tours which are a ton of fun! The food and beverage scene in Amsterdam is also international in flavors which makes a food tour a must!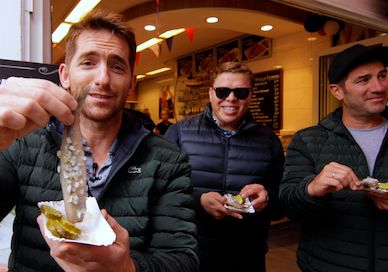 Explore Europe's largest open-air market where you can taste Dutch delicacies from stroopwafels to beer flights!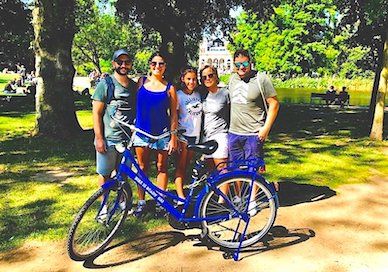 Beginning in the heart of Amsterdam, head through the Jordaan district and the city's largest park. See the Rijksmuseum, Heineken, Amsterdam Central Station, and more. Bike Rental Included.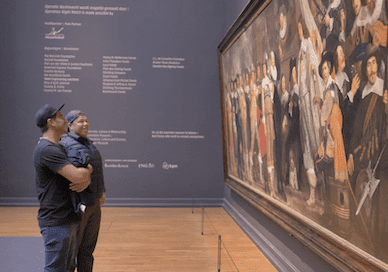 ]With your expert art historian guide, see the best of the museum including Rembrandt's famous The Night Watch. Learn the stories and discover the hidden gems of these artists and their works on this fun and informative tour!
View our YouTube channel
Latest Amsterdam Articles
Are you planning to visit Amsterdam but don't know if you should take a tour or not? In this guide, we cover all the best tours of Amsterdam to take this year and why we love them so much. Pro Tip: Planning your trip to Amsterdam? Bookmark this post in your browser so you can…
Continue Reading The Best Tours of Amsterdam to Take in 2024 and Why