The Louvre Museum
Make Your Trip More Memorable
Get Up to Speed on Paris' Louvre Museum
The Louvre Gallery is the largest museum in the world and home to Europe's most famous statues and artwork including the Mona Lisa, Lady Leading Liberty, the Crown Jewels, Winged Victory of Samothrace, and much more. Read the below articles and you'll be more than ready for your trip to the Louvre!
Top Louvre & Paris Tours
Paris is a city of great culture and even greater history. It has long been the capital of France and while Brussels takes the official title, Paris has been and remains the unofficial cultural capital of Europe. A city like this comes to life with local guides. All of a sudden, you know every story, every crossroad, where to eat, and what to do. Museums go from beautiful artwork to stories of the French Revolution. Our tours will elevate your experience in Paris and make your trip more memorable.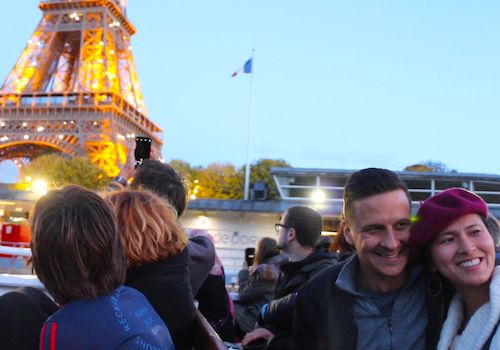 Best Selling
Privileged Access Eiffel Tower Night Tour with Champagne on the Seine
A magical experience aboard a luxury riverboat sipping champagne as the Eiffel Tower glows and sparkles just for you. After, enjoy elevator access to the 2nd level of the Eiffel Tower.





See Prices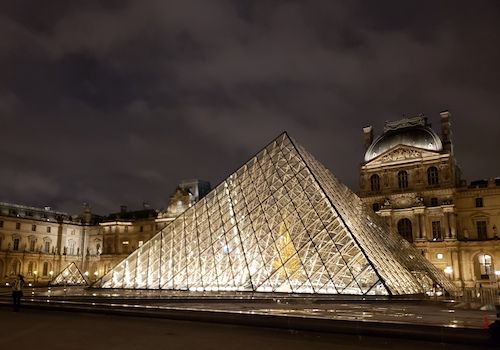 Likely to Sell Out
Louvre Under the Stars Evening Tour
Looking to see the Louvre at its least crowded time? Visit the world's largest museum at night with your expert guide and see the attraction's main artworks under the twinkling Parisian night sky.





See Prices
Latest Paris Articles