Everything You Need to Know About Versailles
Plan the Best Trip to Paris Possible
Get Up to Speed on the Palace & Gardens of Versailles
Versailles was a former hunting lodge turned opulent estate rivaled by few others. Its right outside Paris which makes it a top attraction for visitors to the City of Lights. We've created a few essential articles that will bring you up to speed on Versailles and get you ready for your visit.
Top Versailles & Paris Tours
Versailles is a destination riddled with history. It is one of the most opulent palaces you may ever see and an easy day trip from Paris. We offer Versailles tours of all shapes and sizes. Join a guide to eliminate the guess work and elevate your expereince.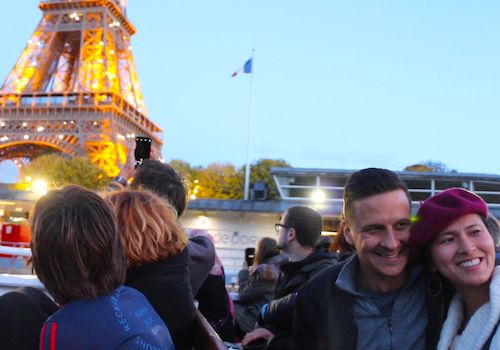 Best Selling
Privileged Access Eiffel Tower Night Tour with Champagne on the Seine
A magical experience aboard a luxury riverboat sipping champagne as the Eiffel Tower glows and sparkles just for you. After, enjoy elevator access to the 2nd level of the Eiffel Tower.





See Prices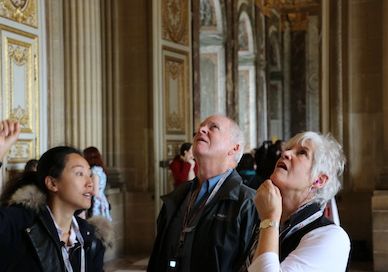 Likely to Sell Out
Skip the Line Palace of Versailles Tour from Paris

The golden palace of Versailles is a site to be seen and the stories for Marie Antionette and all the "Louie" Kings come alive with a passionate guide. Skip the line admissions and train tickets to/from Paris included!





See Prices
Latest Paris & Versailles Articles
You already know that there are catacombs in Paris but where exactly are they? Under the Louvre, outside the city, or somewhere in between? This quick read will spell out where they are and how you can see them. On the Map Neighborhood: 14th Arrondissement Metro Station: Denfert-Rochereau (RER & M) Address: 1 Avenue du…