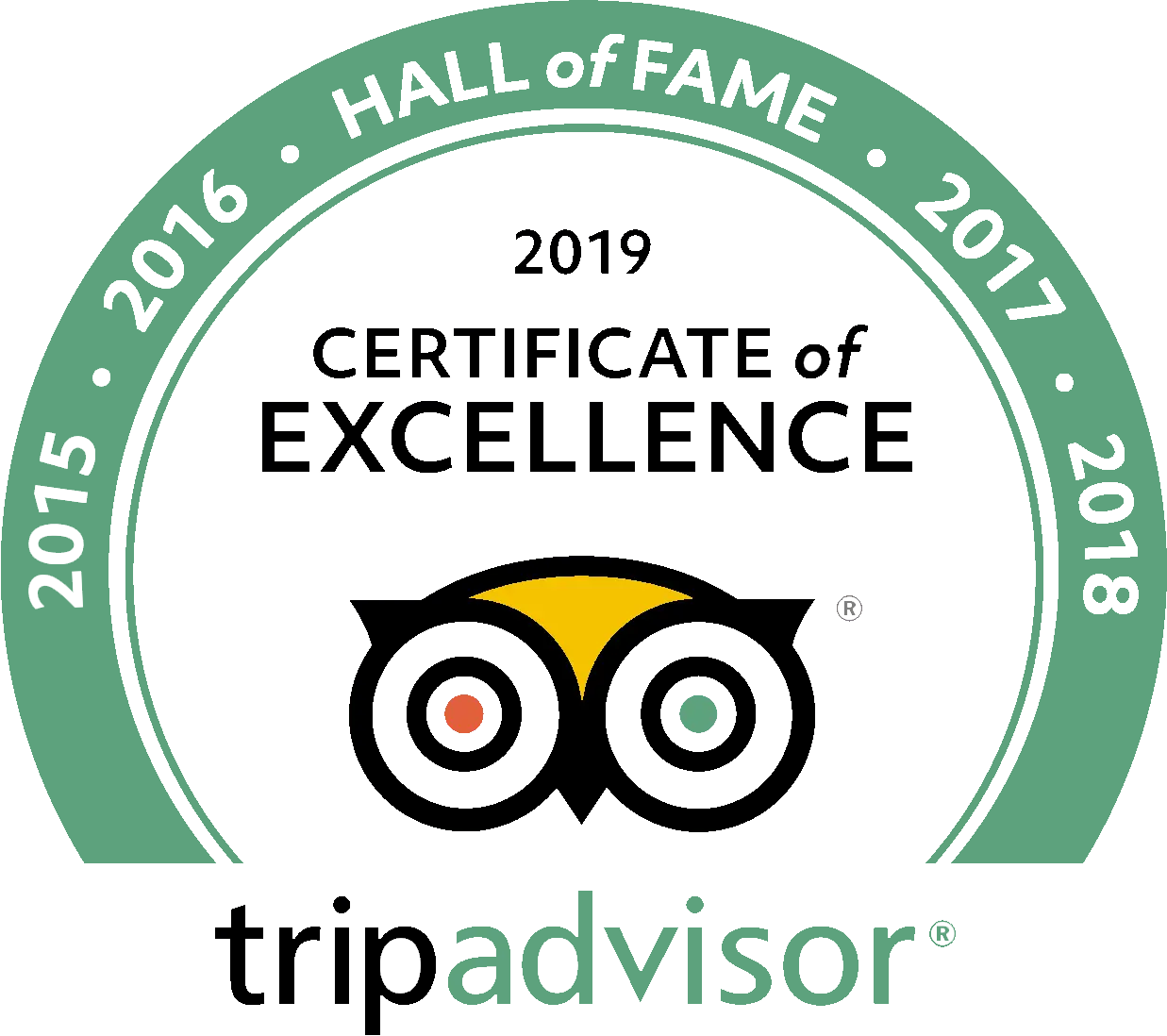 The Best Eiffel Tower Tours & Experiences
See our Eiffel Tower tours with lots of start times to choose from!
The Eiffel Tower is a must-see monument if you're visiting Paris, and tickets can be hard to find during busy seasons. Our operation in Paris works hard to acquire lots of tickets to visit the Eiffel Tower by elevator or stairs to its different levels. Climbing the Eiffel Tower is one of Paris' most memorable experiences which you won't have to miss out on if you book in advance. We even include Seine River cruises with champagne on some of our tours!
The Eiffel Tower is broken up into three different floors that you can choose to visit. The most common is the second floor, but the summit is the most coveted. We offer tours to both the summit and the second floor. Best of all, you can choose between a tour that climbs to the Eiffel Tower second floor or a tour that uses the elevator the whole way. And if you've planned your evenings already, don't worry we have day tours of the Eiffel Tower in addition to our evening tours at dusk. Get your bucket-list dream to see the Eiffel Tower up close fulfilled by booking one of the best Eiffel Tower tours available!
read more