Eiffel Tower Tickets with Exclusive Summit Access
Enhance your Eiffel Tower experience accessing the elevator and marvel at panoramic views of Paris
Eager to see Paris' enchanting skyline from above? That's why we have designed an Eiffel Tower tour to whisk you up to the summit platform for a breathtaking view of Paris' landmarks. Through our partnership with the Eiffel Tower, we have privileged access to the tower's second floor via elevator, granting you entry to the summit platform as well.
Eiffel Tower tickets
Meet your tour host
Look through the glass floors
Picture-perfect moment
Explore all floors up to the summit
Take your time to admire Paris views
By securing your ticket in advance, you guarantee yourself a coveted spot to admire Pairs from an exclusive viewpoint. After meeting your friendly host at the designated meeting spot near the entrance, you'll pass through security together.
Ask your knowledgeable host any questions, then set off to explore the Eiffel Tower at your own leisure. Skip the endless stairs and take the elevator up to the second floor. From there, continue up to the summit platform and admire the magnificent panorama of the city below for as long as you desire.
Eiffel Tower Elevator Ticket with Summit Access
Your 2-hour Eiffel Tower tour includes:
Guidance through Eiffel Tower security

Elevator ticket to the second floor

Host to lead you through security

Summit access with regular tickets

Admire Arc de Triomphe, Champs Elysées, Notre Dame, and more from above

Time to visit the museum, shops, and restaurants located within the Eiffel Tower
Meet Tour Host Near the Eiffel Tower
After meeting your tour escort at the designated meeting spot and receiving your Eiffel Tower ticket, you'll walk together to the entrance. Pass through security stress-free, and head to the elevator to begin your journey up the Eiffel Tower. Before stepping inside and being left to explore the Eiffel Tower independently, your host will share some interesting facts and gladly answer any questions.
Eiffel Tower Second Floor
A quick elevator ride brings you to the second floor of the Eiffel Tower, where you'll be treated to the first of many breathtaking views. Stroll along the spacious observation deck and watch the panorama of Paris unfold before you, and see if you can spot the Arc de Triomphe, Notre-Dame Cathedral, and the Louvre below.
Don't forget to visit the exhibits detailing the tower's history and engineering marvels–and if you're hungry, stop by one of the various snack bars to treat yourself to a drink or nibble with a view. While you could stay here all day, the next part of your Eiffel Tower experience promises to be even more magnificent.
Eiffel Tower Summit Platform
With your summit ticket ready, hop in line and catch the elevator to the top of the Eiffel Tower. Immediately upon stepping outside, you'll discover just how far Paris stretches out around you. Feel free to linger up here as long as you'd like, and if you're in the mood to celebrate, opt for a drink at the perfectly-placed champagne bar lingering 906 feet above the city.
After you've soaked up the stunning scenery, make your way to the Eiffel Tower's first floor, where you'll discover a small museum about the tower and a glass floor perched 187 feet above the ground. Once you're done, head down to the ground floor and carry on with your exciting Parisian journey!
What you get with this tour
Access to the first and second floor
Amazing views of Paris from above
English speaking host to lead you through security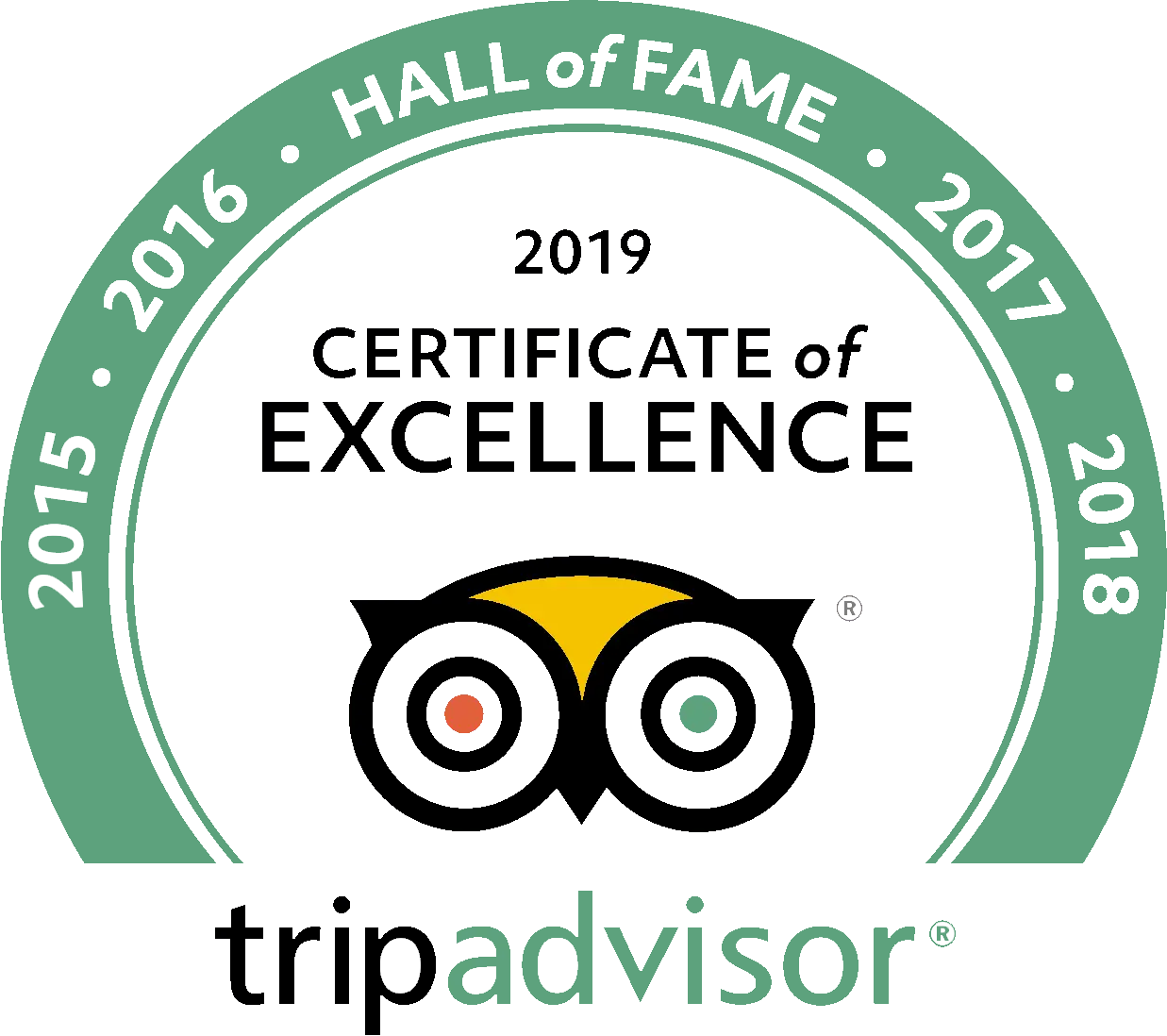 See what people are saying
19 total reviews
Leave a review
4.9/5 (based on 19 reviews)
Best Tour Guide We Had On Vacation
Reviewed by
Diane Nichols
He was very informative. Very personable and we could clearly understand his English.
Reviewed by
Jan Landsberg
EIFFEL
Reviewed by
Molly Garabedian
Very nice tour and nice guide.
Frequently Asked Questions
What to bring?
It's always smart to wear comfortable shoes since you'll be on your feet for most of the tour. A good camera and a water bottle are also recommended.
What to bring?
It's always smart to wear comfortable shoes since you'll be on your feet for most of the tour. A good camera and a water bottle are also recommended.
Can we go to the summit with this ticket?
Yes, these tickets will grant access to the summit.
Is lunch or dinner included in the price of the tour?
No, but you'll have time to find delicious food during or after the tour. Hot food and snacks are available for purchase throughout the Eiffel Tower, and your guide is sure to point you in the right direction too.
What is the cancellation policy for this tour?
Due to the nature of this tour, a 50% cancellation fee will be applied for any cancellations made more than 24 hours in advance. Unfortunately, we are unable to provide refunds for cancellations made within 24 hours of the tour.
Any tips?
Yes, take the stairs on your way down if you are in reasonably good shape. This will save you time waiting for the elevator and improve your experience overall.
Is the elevator included?
yes!
Does the host enter with us?
No, the host will lead you through security checks, up to the entrance.
Is this tour run by the Tour Guy?
No, this tour is operated by one of our trusted and vetted partners in Paris.
What if I have concerns about my mobility on this tour?
If you have any doubts about your mobility, please let us know beforehand. The Eiffel Tower is wheelchair accessible only up to the second floor, and arriving at the summit may take some maneuvering around other visitors and into a small elevator.
Is it possible The Tour Guy will change this Eiffel Tower tour time?
No, once you've booked your chosen time to visit, it is not possible to reschedule the tour. Tickets are sold with a specific time frame to visit, and in case of delay, your access is no longer guaranteed.
Is there a dress code to enter the Eiffel Tower?
There is no dress code at the Eiffel Tower, but we recommend comfortable clothing for your visit. Keep in mind that you'll be exposed to the elements throughout the tour.
What if I'm nervous about heights but really want to go on the Eiffel Tower?
We understand it can be a little scary for anyone concerned about heights. Fortunately, there are heavy-duty fences around each level to keep people secure. In addition, you can step inside the enclosed inner areas of the Eiffel Tower if you need to take a break from being on the outer floor.
Can I bring my kids, and do I have to pay for them?
Kids four years and older are welcome on our Eiffel Tower Ticket with Summit Access by Elevator tour and will be charged the same rate as adults.
Does this tour include hotel pickup?
No, hotel pickup is not included on this tour. You'll meet your guide at the designated meeting point.
Where does this tour end?
This tour ends at the base of the Eiffel Tower. You're welcome to stay as long as you like and head to one of the restaurants or snack bars.
What should I bring?
It's always smart to wear comfortable shoes since you'll be on your feet for most of the tour. A good camera and a water bottle are also recommended.
show more frequently asked questions