Best Hotels & Neighborhoods of Paris
Curated Lists that Remove the Guesswork
Curated Hotel Lists
Paris has many great neighborhoods and tons of great hotels, but which one is perfect for your stay? We break down where to stay in Paris and offer hotel recommendations for every type of traveler. Select from our below articles to find the perfect place to stay!
Popular Paris YouTube Videos
View our YouTube channel
Top Paris Tours
Paris is a city of great culture and even greater history. It has long been the capital of France and while Brussels takes the official title, Paris has been and remains the unofficial cultural capital of Europe. A city like this comes to life with local guides. All of a sudden, you know every story, every crossroad, where to eat, and what to do. Museums go from beautiful artwork to stories of the French Revolution. Our tours will elevate your experience in Paris and make your trip more memorable.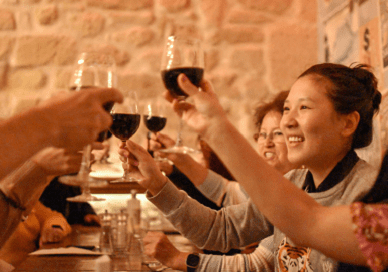 Best Selling
Ultimate Taste of Paris Food Tour in Le Marais
Want to try the best food in Paris without hitting any tourist traps? You get the most bang for your buck on this Le Marais food tour that includes four stops! Taste champagne, Normandy oysters, falafel street food, cheese, wine, beef bourguignon, and sumptuous crème brûlée.





See Prices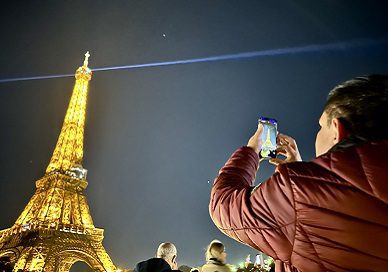 Likely to Sell Out
Twilight Magic: Eiffel Tower Summit Tour with Seine Cruise
Take a ride down the Seine River before heading up the Eiffel Tower. From the exclusive Summit, you will see the best view atop the City of Light as an ultimate VIP!





See Prices
Latest Paris Articles
You've just toured the Notre Dame Cathedral, and you feel your stomach grumbling before you know it. It's time to eat. But where? The area near Notre Dame is packed full of tourist traps that are sometimes hard to identify until you're already inside. Not to worry – our Parisian guides have compiled a list…
Continue Reading The 14 Best Places To Eat Near Notre Dame in Paris in 2024