Venice
See Venice's Floating City Your Way
Top Things To Do In Venice
Venice is one of the smallest landmasses to visit, but it is brimming with things to do. There are the main attractions in St. Mark's Square including Doge's Palace and endless other options in Cannaregio, Murano, Burano, Castello, and many other parts of Venice. You can also leave Venice and see the famed Prosecco region of Veneto! Our guide to Venice covers everything.
Popular Venice YouTube Videos
View our YouTube channel
Top Venice Tours
The Tour Guy offers small group and private tours of Venice attractions and museums like the Doge's Palace, St Mark's Basilica, Murano, and even a food tour of Cannaregio. Venice is best seen through the eyes of a passionate local guide. We secure the most exclusive tickets so you can have the best experience possible.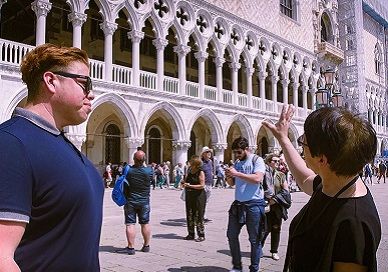 St. Mark's Square Tours
Skip the line at Venice's top two attractions: St. Mark's Basilica and the Doge's Palace. Get to know these historic places best with stories from your local guide.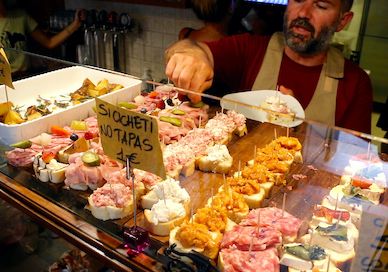 Food Tours
Taste Venice's unique food culture from ombra to cicchetti in hidden baccari. Your food tours in Venice's local districts will leave a lasting impression.
Best Restaurants in Venice, Italy
The island of Venice is one of the most notorious cities for tourist traps in Italy. So many tourists crowded into such a small part of this very unique archipelago is a recipe for disaster. That said, there are some incredibly delicious places to eat there that will make you wish you'd never leave. We organized them by neighborhood and attraction just for you!
Travel Tips For Venice
Venice, Rome, and Florence all have completely unique rhythms but don't worry. Reading up on each city to prepare will only get you more excited about your journey. Take a look at our first hand advice from visiting the main attractions, where to eat, where to stay and what to do in Venice!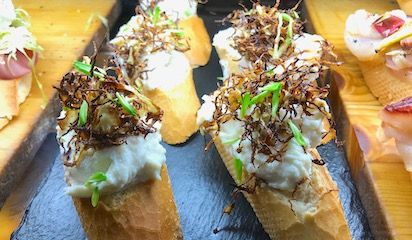 Top Foods to Try in Venice
Venice is one of the most unique cities on Earth and the food is no different. This is a guide to the top foods to try in Venice.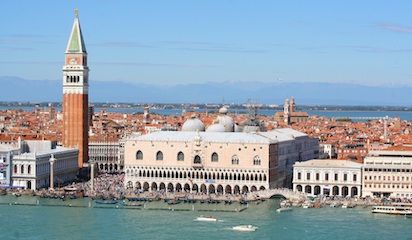 Where to Stay in Venice
Venice is surprisingly large for a cluster of Islands. There are many hotels, Airbnbs, and other accommodations, but what area is right for you?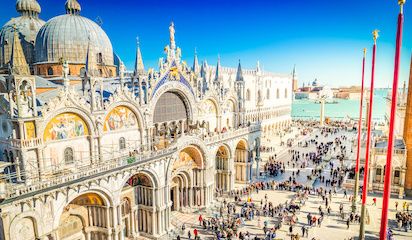 Visiting St. Mark's Basilica
The largest draw to Venice is the illustrious St. Mark's Square crowned by St. Mark's Basilica.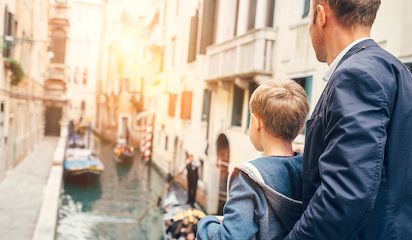 Venice's Floating Public Transport System
Venice is a unique city that has had to think up unique ways to solve not-so-unique challenges like getting around. How do you get around in a city with no street? Boats!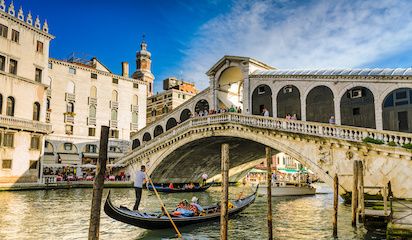 Authentic Food Near Rialto Bridge
Near the Rialto bridge and you just gotta eat? Eating in an area like this can be dangerous but we have you covered. While we advise to plan your meals in more local areas you can always find good food nearby in Italy!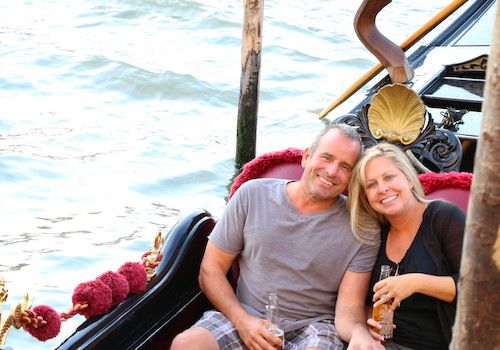 Tips For Planning Your Trip Venice
A lot goes into a perfect trip but studies show that planning is the most exciting part. Our tips will make sure your trip is the best! It is the ultimate pre-trip guide to Venice.
Planning Ahead For Your Venice Trip
Once your flights are booked you only have to worry about your hotels, tours, restaurant reservations, and what to do at night. Don't stress.. we've done this before and with our advice, this will be a cakewalk. Check out all our articles below written by Venetian guides so you can plan ahead.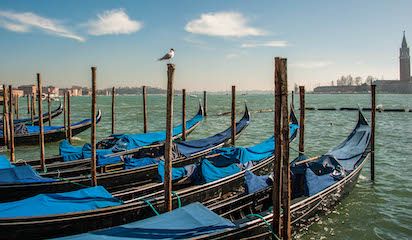 How to See Venice in a Day
How do you get around a city with no cars or buses? By boat and food. Both ways look a lot more intimidating than they are.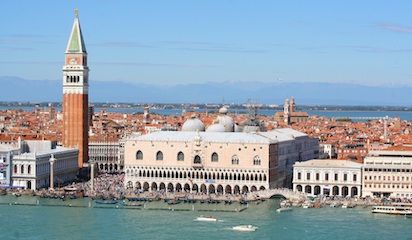 Eating Near the St. Mark's Square
Is it really possible to find an authentic restaurant in arguably the most touristy square in Europe? Yes, it is!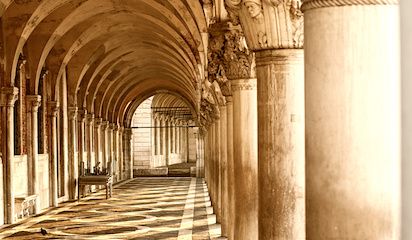 Tips For Visiting Doge's Palace
Doge's Palace is not only the main museum in Venice but also the home of the royal family and where prisoners like Casanova were kept.
Planning Your Trip to Europe
Looking for broader guides to give you inspiration on other European destinations? Check out our below pages that will connect you to all our planning advice for your next euro-trip!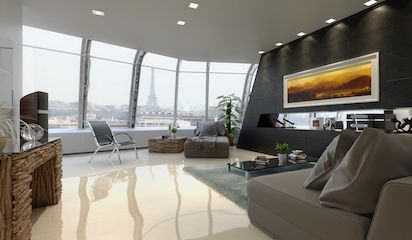 Where to Stay in Europe
Location! Location! Location! We have top-notch articles that cover all of Europe's major destinations. Don't leave one of your most crucial travel decisions to chance – trust the experts!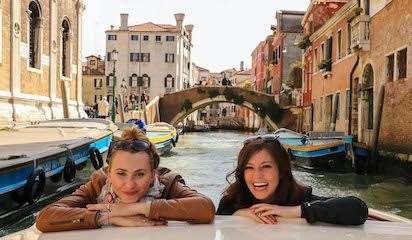 Planning Ahead for Europe
It may feel like there are a lot of decisions to make about your next European vacation but it is more simple than it sounds. We break down your choices and make them easy so you can have a trip to look forward too!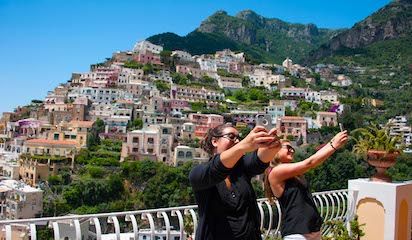 Things to do in Europe
Europe has thousands of years of developmental histories. There have been multiple empires, many kings, and prosperous societies that have brought us the attractions you see today.
Latest Venice Articles
Are tours of the Doge's Palace Worth it? The short answer is yes. But why? If you are flying half way round the world to explore one of the worlds most enigmatic cities, you don't want to miss a thing. So find out exactly why I think tours of the Doge's Palace are worth it…