Best Hotels & Neighborhoods of Venice
Curated Lists that Remove the Guesswork
Curated Venice Hotel Lists
Venice isn't a huge area, but you still need to decide where to stay. Your best bet is to stay on the main island instead of out on Murano or Burano. Some of our favorite neighborhoods are Dorsoduro and Cannaregio, but if you like to be in the center of it all, then San Marco is for you. Choose your ideal place to stay from any article below!
Popular Venice YouTube Videos
View our YouTube channel
Top Venice Tours
The Tour Guy offers small group and private tours of Venice attractions and museums like the Doge's Palace, St Mark's Basilica, Murano, and even a food tour of Cannaregio. Venice is best seen through the eyes of a passionate local guide. We secure the most exclusive tickets so you can have the best experience possible.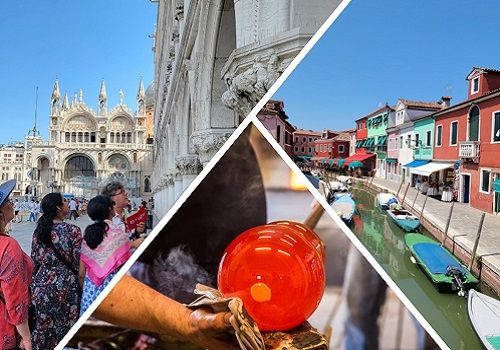 St. Mark's Square Tours
Skip the line at Venice's top two attractions: St. Mark's Basilica and the Doge's Palace. Get to know these historic places best with stories from your local guide.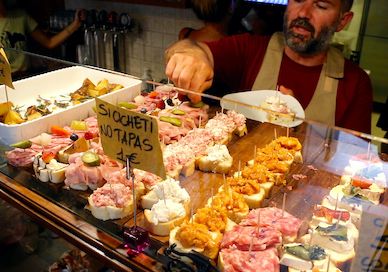 Food Tours
Taste Venice's unique food culture from ombra to cicchetti in hidden baccari. Your food tours in Venice's local districts will leave a lasting impression.
Latest Venice Accommodation Articles