Barcelona
Your go-to guide for an epic Barcelona adventure
Top Things To Do In Barcelona
Barcelona is one of the most fun cities in Europe. There are so many things to do, great food, and lots of nightlife. On top of that, people from Spain are fun-loving and happy which makes visiting the city a treat. Read through our resources on Barcelona and either pack your schedule full of activities or pick and choose a few to keep you entertained!
Popular Barcelona YouTube Videos
View our YouTube channel
Top Barcelona Tours
Choose from small group and private tours of the top attractions and museums in Barcelona at every price point. We even offer food tours of Barcelona which explore the local cuisine and culture of the city. Barcelona is best seen through the eyes of a passionate and friendly local guide. We secure the most exclusive tickets so you can have the best experience possible.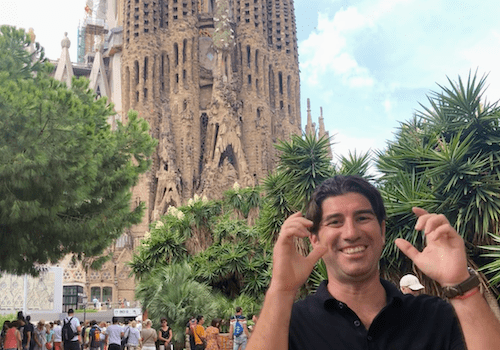 Sagrada Familia Tours
A stop to see the still-under-construction Sagrada Familia is a must! Barcelona's crown jewel is a spectacle with tons of information to learn about. Make the most of your trip with a passionate guide and skip-the-line entry!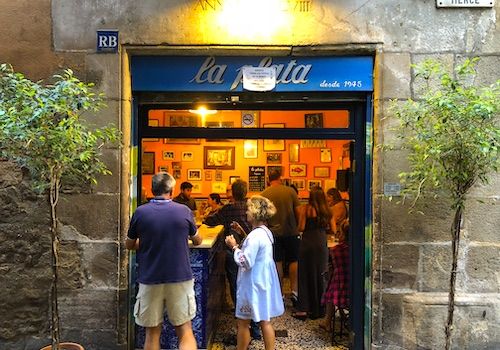 Food Tours
Discover the local flavors of authentic tapas, wine, paella, and other Catalonian foods that can't be missed. Whether you want to explore the Poble Sec neighborhood or dine on a 3-course meal in Montserrat, we have options that will leave you wanting more. No tourist traps here!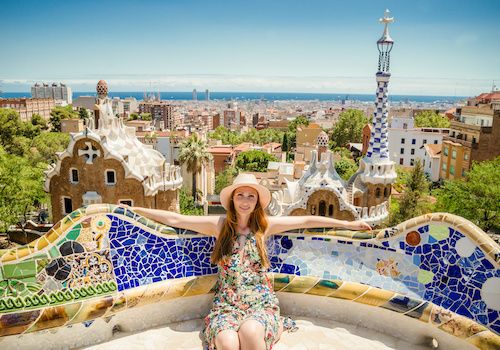 Barcelona Tours
Barcelona is a massive city with attractions spread across several key areas. Simplify your trip to Barcelona by joining a small group tour with a local guide who can't wait to share tasty food, amazing facts, and the rich culture of Barcelona with you. We even have sunset Mediterranean cruises and day trips to the incredible Montserrat!
Planning Your Trip to Barcelona
Barcelona is a larger city than you might imagine. It is a sprawling metropolis with 1.6 million Catalonians living between the Mediterranean sea and a few mountain ranges including the Serra de Collserola. Overall, it is a beautiful city and one of the top destinations in Europe. Planning a trip to Barcelona can be difficult but we have all the resources you'll need!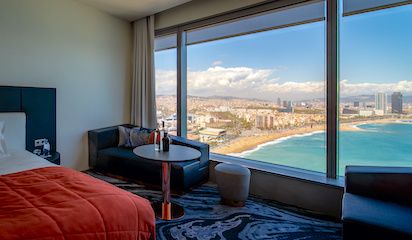 Where to Stay in Barcelona
Location! Location! Location! Find out which neighborhoods best match your group's travel style. We also link to the best hotels in each area.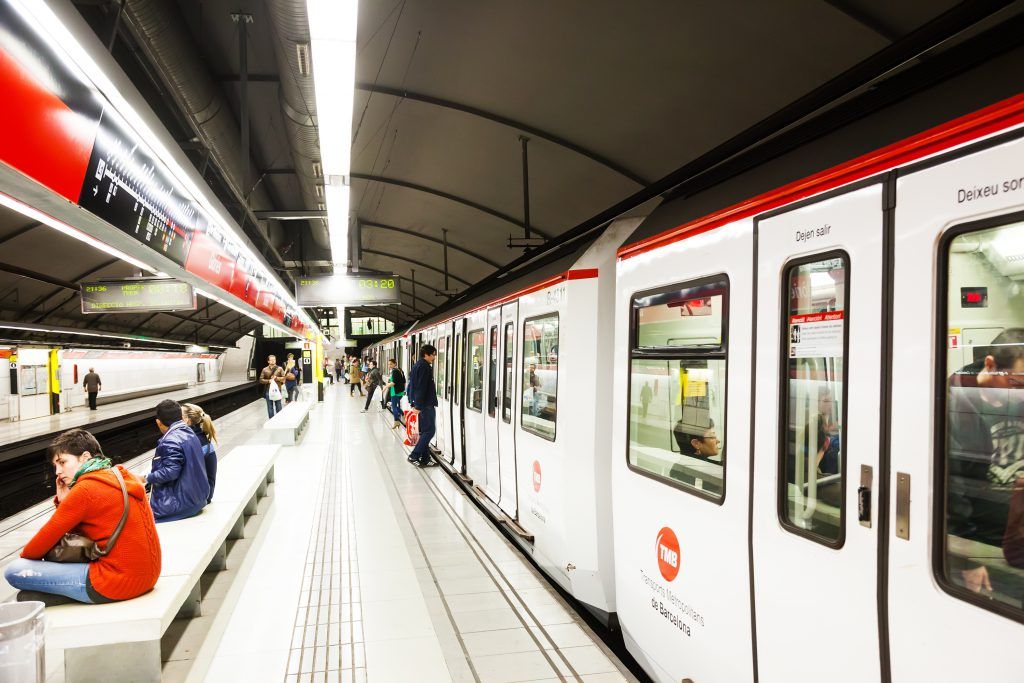 Getting Around in Barcelona
Barcelona has a great metro system which makes it a great city to visit. A few quick tips and youll be ready to get around Barcelona!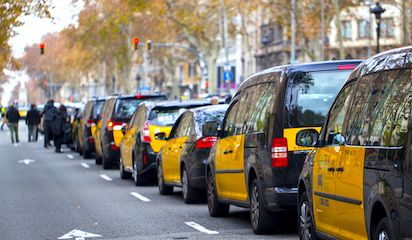 Is Uber in Barcelona
Heading to Barcelona and want to know if your favorite ride-sharing app works? The answer is kind-of. Read more to get the full story.
Planning Your Trip to Europe
Looking for broader guides to give you inspiration on other European destinations? Check out our below pages that will connect you to all our planning advice for your next European trip!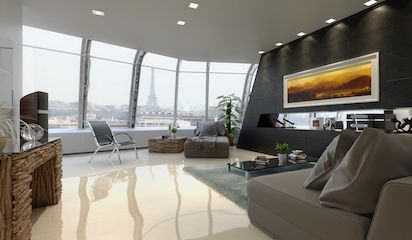 Where to Stay in Europe
Location! Location! Location! We have top-notch articles that cover all of Europe's major destinations. Don't leave one of your most crucial travel decisions to chance – trust the experts!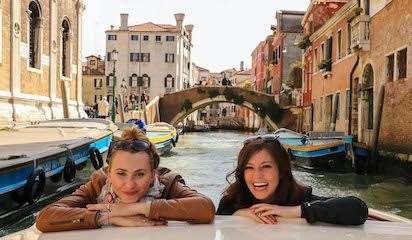 Planning Ahead for Europe
It may feel like there are a lot of decisions to make about your next European vacation but it is more simple than it sounds. We break down your choices and make them easy so you can have a trip to look forward too!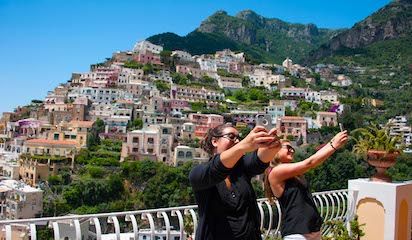 Things to do in Europe
Europe has thousands of years of developmental histories. There have been multiple empires, many kings, and prosperous societies that have brought us the attractions you see today.
Latest Barcelona Articles
Are you heading to Barcelona and want to visit the Sagrada Familia but unsure if you should do a solo visit or a tour? The Basilica is one of the architectural wonders of the World, and millions visit each year asking the same question. This article will explain why a tour of Sagrada Familia is…