Madrid
The perfect guide for exploring Spain's vibrant capital
Tips and Advice for Exploring Madrid
Visiting Madrid makes for a rich experience of tasty tapas, incredible art, ancient architecture, and unforgettable day trips to nearby medieval towns. We're looking at you, Segovia and Toledo! While you'll certainly have to book day trips to Segovia and Toledo, don't forget to leave plenty of time to explore Madrid's most famous attractions.
Spend a few hours at the Prado Museum, which is easily Spain's best museum filled with works by Goya, El Greco, and even Rembrandt! The Royal Palace of Madrid is also worth your vacation time to explore this magnificent palace that houses what is likely the world's best collection of armor underneath inspiring ceilings designed by Giovanni Battista Tiepolo.
Use our helpful guides to Madrid for recommendations to the best restaurants, hotels, and activities at our favorite places in the city. Vamos!
Popular Madrid YouTube Videos
View our YouTube channel
Top Madrid Tours
Madrid is a bustling city with winding streets and plenty of traffic. Booking a guided tour of Madrid is the best way to get to know Madrid, Segovia, and Toledo. All you'll have to do is enjoy listening to your passionate guide as you discover the secrets of Spain's capital city.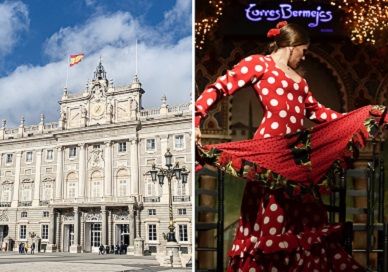 Royal Palace of Madrid Tour with Flamenco Show and Tapas
Join this half-day tour that skips the line at the Royal Palace of Madrid to see incredible art by Goya and Velasquez. Then head to Retiro Park for a guided tour of this stunning slice of heaven before enjoying an afternoon of tapas with a flamenco show.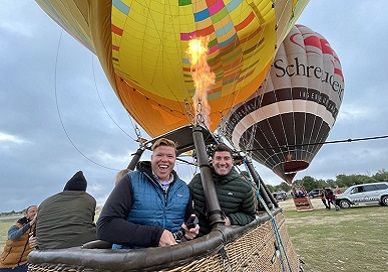 Segovia Day Trip from Madrid with Hot Air Balloon Ride
Taking a day trip to Segovia is practically a must-do when you visit Madrid. This ancient city has an original Roman aqueduct and a beautiful Alcazar that you can see from above in a hot air balloon before being guided through the city on foot!
Getting to Know the Food In Madrid
You've probably heard of a few of the iconic foods in Madrid: Jamon Iberico, churros with hot chocolate, paella, tapas. We're here to tell you that they're as good as advertised. The food culture in Madrid is one where people enjoy taking their time to eat with friends and family while sharing plates of tasty food. And probably much later than you're used to! Check out our local recommendations for restaurants and foods to try in Madrid.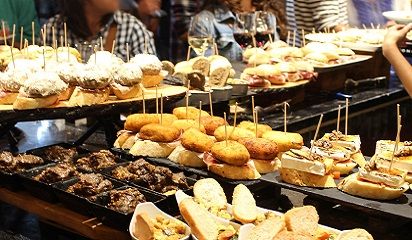 Best Places To Eat Tapas
You know you're ready to dive fingers first into delicious tapas at the most authentic bars and restaurants.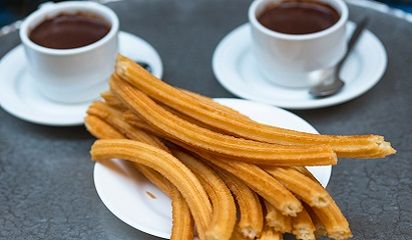 Top Foods To Try
Yes, churros and paella are must-try foods in Madrid, but there are plenty of other amazing dishes you shouldn't miss!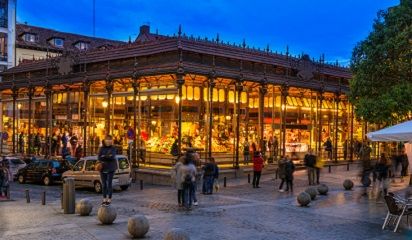 Best Restaurants in Madrid
Plan ahead by checking out our local favorite places to eat. There's casual and fine dining on our carefully curated list.
Latest Madrid Articles
Hoping to understand Picasso's art but unsure where to begin? Never fear! We are Picasso experts, so we're here to help! In this article, I'll tell you about several of Picassos most famous artworks, why they're important, and where to see them! 12 of the Most Famous Artworks by Picasso You Should See When I…
Continue Reading 12 of Picasso's Most Famous Artworks and Where to Find Them