Florence
Discover the Secrets of Italian's Beloved Renaissance City
Top Things To Do In Florence
Florence is the Renaissance capital and home to Accademia, Uffizi, Ponte Vecchio, the Pitti Palace, and much more. It is also a great starting point for day trips and overnight trips to smaller Tuscan towns and vineyards. We know this because we've experienced it and now we will share it with you here in our complete guide to Florence.
Popular Florence YouTube Videos
View our YouTube channel
Top Florence Tours
We operate small group and private tours of Florence attractions and museums like the Uffizi Gallery, Accademia, and even food tours and cooking classes. Florence is best seen through the eyes of a passionate local guide. We secure the most exclusive tickets so you can have the best experience possible.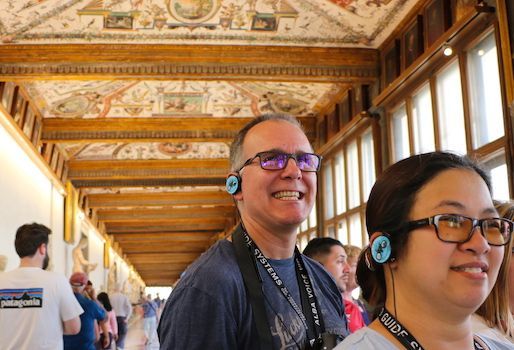 Florence Tours
Florence isn't a huge city, but you can make it an even better trip by letting a local guide show you the most important spots. Stories to entertain and skip the line tickets included!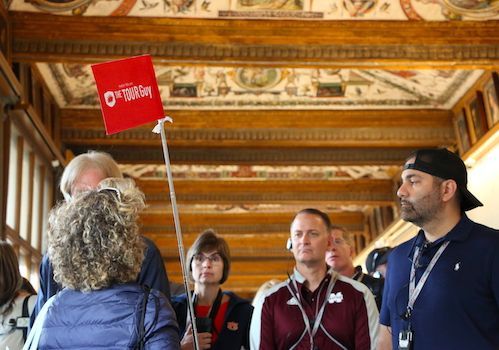 Uffizi Tours
Plenty of options and start times to see the former offices of Medici that's now one of the greatest museums on Earth.
Where To Eat In Florence
Eating really well in Italy is as important as getting a great explanation of Michelangelo's Sistine Chapel. The cuisine is part of any culture's heritage and is woven into its history. We take this very seriously and have built lists of the best places to eat in every area of Florence.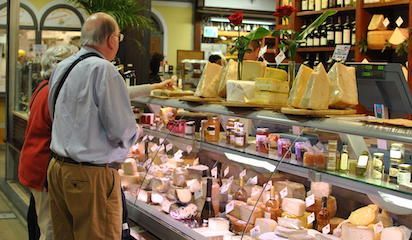 Top Foods to Try in Florence
Did you know that cuisine in Italy changes from town to town and sometimes from street to street?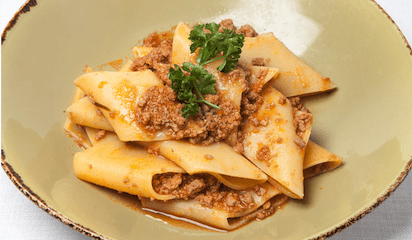 Restaurants Near the Uffizi
The Uffizi Gallery is in the very center of Florence and restaurants are plenty. This guide only features the great ones!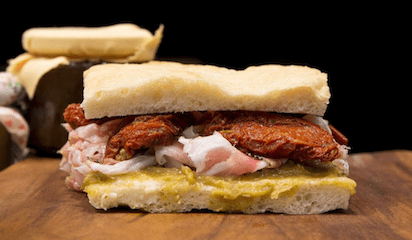 Restaurants Near Accademia
You may be planning ahead or already hangry and either way we have you covered.
Planning Ahead For Your Trip
Florence is an amazing village that somehow always makes the top destinations to visit each year. That is because of the high concentration of attractions and beautiful monuments in such a small town. It also is located in Tuscany which makes it a desirable jump-off point prior to renting a villa in wine-country.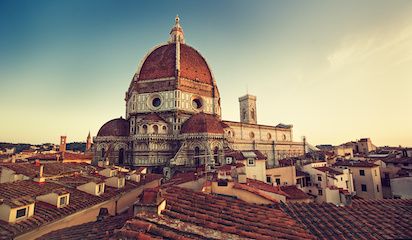 Where to Stay in Florence
If your appetite is as big as the Duomo then this article is for you!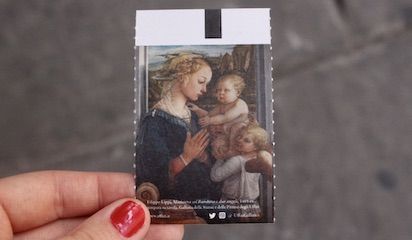 What to See at the Uffizi
A former office for the Medici family is now one of the most impressive Renaissance museums on Earth. Here are the top things to see.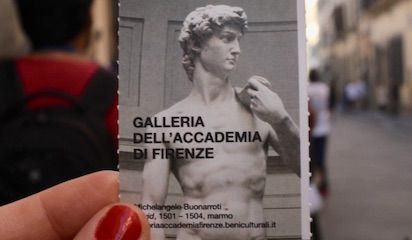 What to See at Accademia
A small, but important museum with Michelangelo's masterpiece as its center. David is not the only thing to see. How about a $14 million violin?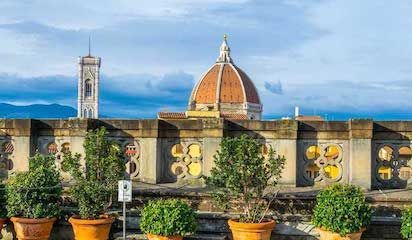 How to See Florence in a Day
If you want to pack all your main sightseeing into one day then this read is for you – full itinerary!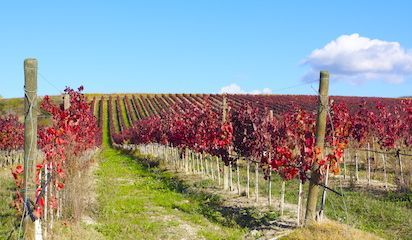 Best Vineyards in Tuscany
Tons of scenic options close and far from Florence. The choice is yours!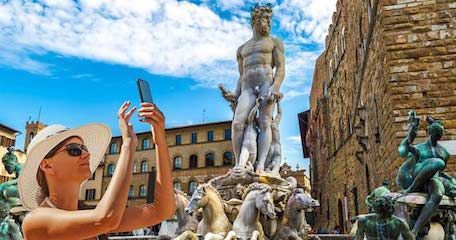 Free Things to do in Florence
Looking for some not-so-touristy things to add to your schedule?
Planning Your Trip to Europe
Looking for broader guides to give you inspiration on other European destinations? Check out our below pages that will connect you to all our planning advice for your next euro-trip!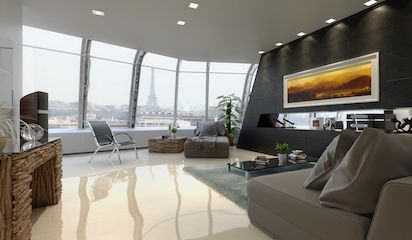 Where to Stay in Europe
Location! Location! Location! We have top-notch articles that cover all of Europe's major destinations. Don't leave one of your most crucial travel decisions to chance – trust the experts!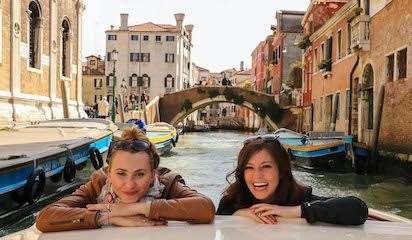 Planning Ahead for Europe
It may feel like there are a lot of decisions to make about your next European vacation but it is more simple than it sounds. We break down your choices and make them easy so you can have a trip to look forward too!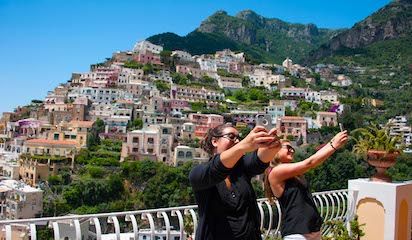 Things to do in Europe
Europe has thousands of years of developmental histories. There have been multiple empires, many kings, and prosperous societies that have brought us the attractions you see today.
Latest Florence Articles
In 2019 some 65 million tourists traveled to Italy. That's 1.1 tourists for every resident. There is no doubt it can get crowded in the major cities. Cities like Rome and Florence no longer experience a low season, but with twenty regions to explore, there is something for everyone, from the land where lemons grow…