Best Hotels & Neighborhoods in Florence
Curated Lists that Remove the Guesswork
Curated Hotel Lists
Florence has many great neighborhoods and tons of great hotels, but which one is perfect for your stay? We break down where to stay in Florence and offer hotel recommendations for every type of traveler. Select from our below articles to find the perfect place to stay!
Popular Florence YouTube Videos
View our YouTube channel
Top Florence Tours
We operate Small-Group and Private Tours of Florence attractions and museums like the Uffizi Gallery, Accademia, and even Food Tours. Florence is best seen through the eyes of a passionate local guide. We secure the most exclusive tickets so you can have the best experience possible.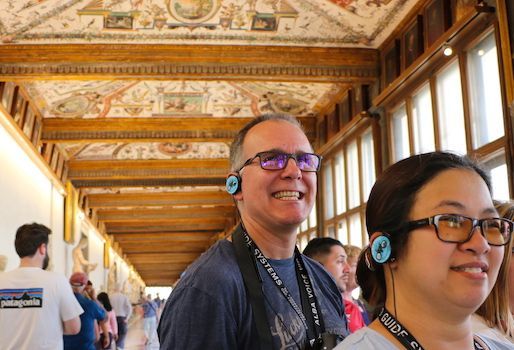 Florence Tours
Remove the guesswork and make your trip more memorable by joining a local guide in Florence.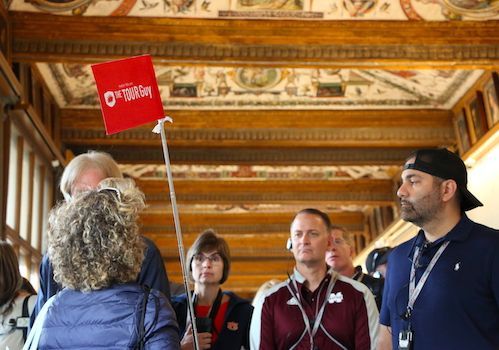 Uffizi Tours
Plenty of options and start times to see the former offices of Medici now one of the greatest museums on Earth.
Best Restaurants in Florence
Florence is located in the region of Tuscany and their cuisines go hand in hand. It is one of Italy's most hearty cuisine's based off earthy vegetables and meats. Our local guides in Florence have you covered. We've built out recommendations near all the major attractions at every price point.
Latest Florence Hotel Articles
Traveling to Florence and want to have dinner with a view? Adding cool experiences to your travels makes your trip even more memorable and what's better than a great meal with a view of the Florentine skyline? Here are the best hotels with rooftop restaurants in Florence. Pro Tip: Planning your trip to Florence? Bookmark…
Continue Reading Best Florence Hotels with Rooftop Restaurants in 2023