New York City
Get to know the Big Apple's most famous sites
Top Articles About NYC
It is hard to argue that New York City is not the greatest city on Earth. It has a long history, incredible food scene, tons of character, and literally unlimited things to do. The city is filled with skyscrapers which give it an incredibly unique feel. With some research, you can impress your travel partners by planning an amazing visit to NYC with the help of our New York City guide!
Top New York City Tours
New York City is full of things to do and most activities are pretty reasonable considering what you get. You can take a tour of the Met, visit the Statue of Liberty, or head to the top of One World Trade Center. Many things, like walking around Central Park or visiting Ground Zero, are even free!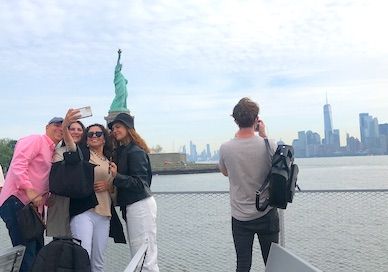 Statue of Liberty Tours
The Statue of Liberty is arguably the most recognized landmark representing the United States and what it stands for. Visiting the statue is more difficult than it seems since it is on an island! Not to worry, we run tours that let you focus on creating memories!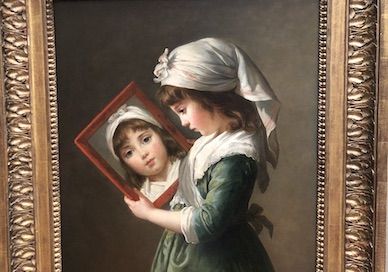 MET Tours
The Metropolitan Museum of Art or the MET for short is undoubtedly the premiere classical gallery in NYC and one of the leading museums on Earth. It is home to statues by Bernini, paintings by New York's own Jackson Pollock, and even an Egyptian Temple commission by Emperor Augustus!
Latest NYC Articles
Hoping to understand Picasso's art but unsure where to begin? Never fear! We are Picasso experts, so we're here to help! In this article, I'll tell you about several of Picassos most famous artworks, why they're important, and where to see them! 12 of the Most Famous Artworks by Picasso You Should See When I…
Continue Reading 12 of Picasso's Most Famous Artworks and Where to Find Them