Montserrat
Visit Barcelona's top day trip destination in the mountains
Your How to Guide To See Montserrat
Want to visit Montserrat and remove the guesswork? Spend the next 15 minutes reading through these articles, written by experts, to make the most of your trip.
Popular Barcelona YouTube Videos
View our YouTube channel
Top Barcelona Tours
Choose from small group and private tours of Barcelona's top attractions and museums at every price point. We even offer food tours of Barcelona, which explore the local cuisine and culture of the city. Barcelona is best seen through the eyes of a passionate and friendly local guide. We secure the most exclusive tickets so you can have the best experience possible.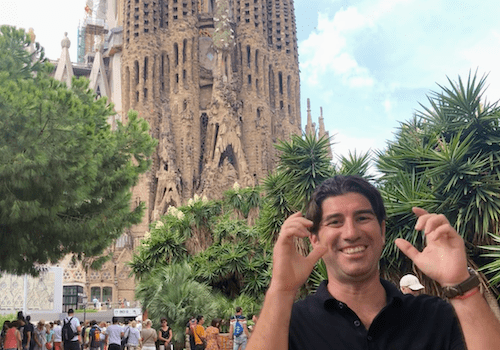 Sagrada Familia Tours
Online traveler reviews say we have the best tours in Barcelona. More start times and better guides!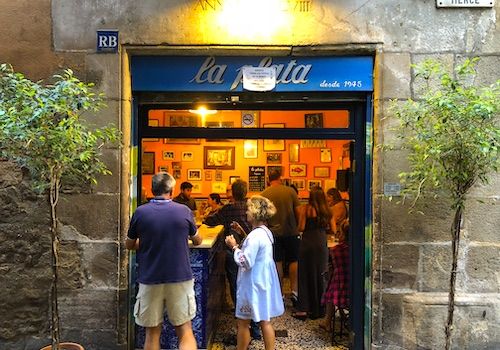 Barcelona Tours
Exclusive access and entrance times combined with great tour guides give you the best experience possible.
Latest Barcelona Articles
Have you been exploring Montserrat and your hunger snuck up on you? Not to worry, we're here to serve! That's why we created the best list of restaurants, bars, and places to eat in and near Montserrat that has ever existed. The 10 Best Places To Eat And Drink In and Near Montserrat Montserrat is literally…
Montserrat is one of the most astonishing places to see when visiting Barcelona. This abbey was built within the mountain range and has captivated visitors for years, though getting there takes some effort. In this article, find out how to do a day trip to Montserrat from Barcelona on your own or with a guided…
Continue Reading How To Do a Day Trip To Montserrat from Barcelona