Montserrat
Visit Barcelona's top day trip destination in the mountains
Your How-To Guide To See Montserrat
Want to visit Montserrat and remove the guesswork? Spend the next 15 minutes reading through these articles, written by experts, to make the most of your trip.
Popular Barcelona YouTube Videos
View our YouTube channel
Top Barcelona Tours
Choose from small group and private tours of Barcelona's top attractions and museums at every price point. We even offer food tours of Barcelona, which explore the local cuisine and culture of the city. Barcelona is best seen through the eyes of a passionate and friendly local guide. We secure the most exclusive tickets so you can have the best experience possible.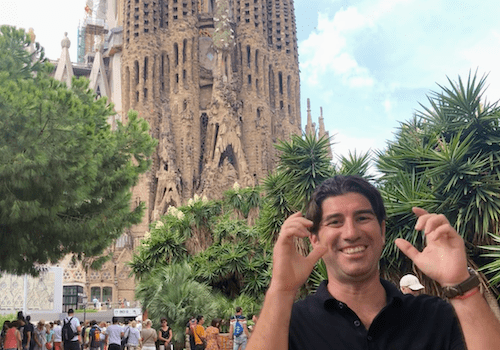 Sagrada Familia Tours
A stop to see the still-under-construction Sagrada Familia is a must! Barcelona's crown jewel is a spectacle with tons of information to learn about. Make the most of your trip with a passionate guide and skip-the-line entry!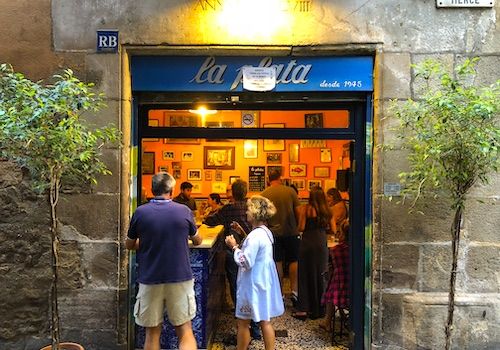 Barcelona Tours
Barcelona is a massive city with attractions spread across several key areas. Simplify your trip to Barcelona by joining a small group tour with a local guide who can't wait to share tasty food, amazing facts, and the rich culture of Barcelona with you. We even have sunset Mediterranean cruises to enjoy!
Latest Barcelona and Montserrat Articles
Are you heading to Barcelona and want to visit the Sagrada Familia but unsure if you should do a solo visit or a tour? The Basilica is one of the architectural wonders of the World, and millions visit each year asking the same question. This article will explain why a tour of Sagrada Familia is…