Amsterdam Local Food Tour in the Albert Cuyp Market
From stroopwafel to bitterballen, taste the best of Europe's largest open market with a foodie guide
Looking for the ultimate food-lovers' experience in Amsterdam? The look no further than the historic Albert Cuyp Market! With 260 stalls selling weird and wonderful treats from around the world, it can be a little overwhelming on your own, so join a food-obsessed local guide to for an afternoon of the best seafood, cheese, street food snacks, and delicious local beer that this enchanting old market has to offer. From pickled herring to exciting Asian fusions, this is the real taste of Amsterdam!
Eat your way through Albert Cuyp Market
Discover more with a food-loving local guide
Freshly-made sweet Poffertjes
Scrumptious Stroopwafels
Seafood straight from the North Sea
Fabulous Dutch cheeses
Bitterballen, the ideal finger food
Taste the flavors of Asia
Try the best local beers
With over 100 years of history and covering multiple city blocks, the Albert Cuyp Market is a gold mine for food-lovers. But with so much choice, where do you even start? Fortunately, your friendly foodie guide knows this place better than anyone! You'll meet by the main entrance, and after a quick introduction you'll begin your culinary journey through Europe's largest open market.
With 8-10 diverse stops to try fresh North Sea seafood, classic Dutch treats like stroopwafels and poffertjes, and flavors inspired by Indonesia and Vietnam, you certainly won't go hungry! To make sure you don't go thirsty either, the tour ends with a flight of delicious craft beers brewed locally.
Amsterdam Local Food Tour Description
Your 2-hour foodie walking tour includes:
Walking tour of the Albert Cuyp Market and the De Pijp neighborhood

8-10 diverse and delicious market food stops

A flight of craft beers at a much-loved local bar

Food and drink included

Local English-speaking foodie guide

Maximum group size of 20
The exact food stops on this tour may change due to holidays, closures, or seasonal variations, but your guide will always make sure you have a fantastic foodie experience.
Meet at the Albert Cuyp Market
Get ready for an amazing lunchtime spent exploring the top street foods of Amsterdam. Meeting in front of the market entrance, you'll be greeted by your friendly local guide who will lead your food-loving group on a culinary journey through this iconic Dutch market, which sells everything from clothing to flowers. Most importantly, it also sells the most diverse selection of food in all of Amsterdam!
Stroopwafels and Poffertjes
Freshly made and full of sugary deliciousness, today you'll taste two of Amsterdam's top sweets. Try the iconic stroopwafel, a wonderful pastry that resembles a cookie more than the giant waffles made by their Belgian neighbors.
Next, you'll sample the tasty bite-sized pancakes known as poffertjes. Made right in front of you, see how these fluffy cakes of goodness are fried up for your enjoyment.
Fresh Seafood Right from the North Sea
Fish is a staple of Dutch cuisine, especially in Amsterdam. Located conveniently on the North Sea, there is a plethora of fresh high-quality seafood caught each day and much of it goes directly to the Cuyp Market where two amazing dishes are prepared for you to try.
Cultures around the globe have their own take on fried fish. From fritto misto in Italy to the classic fish and chips found across the sea in England, there's nothing like a perfectly fried piece of whitefish. In Amsterdam, this takes the form of kibbeling, arguably the most delicious of all.
Don't worry, not everything on this experience is deep-fried, far from it! Next, you'll try pickled herring. A staple of Dutch cuisine for centuries, it may not sound that appetizing but the combination of flavors is just perfect and it's bound to become a new favorite.
Bitterballen
The Dutch love their beer, and what goes perfectly with a pint of Amstel or Heineken? Bitterballen. These delectable fried meatballs are the ideal finger food while taking on the pubs of Amsterdam. You'll sample some of the city's best.
Amsterdam's Asian Influence
Though traditional Dutch dishes are abundant in the market, many of the best stalls offer the cuisine of Amsterdam's vibrant immigrant population. Many of the city's immigrants come from Indonesia and Vietnam because of the Netherlands' colonial influence in southeast Asia.
As a result, you'll find a fusion of Indonesian and Dutch flavors like a mouthwatering chicken kebab paired with a peanut sauce words that cannot describe. Next, head to Vietnam to sample spring rolls with the flavors straight from Saigon.
Plenty of Beer!
The tour concludes at one of the area's favorite bars, where you'll try a flight of local craft beers. You'll hear what makes Dutch beer so special, from the brewing process to the hops that produce such great aroma and flavor, and can taste the differences first-hand as you enjoy a goodbye drink with your group.
After the tour, feel free to ask your guide for their Amsterdam recommendations, then maybe head back into the market to pick up some more delicious treats for later!
What you get with this tour
Walking tour of the Albert Cuyp Market and the De Pijp neighborhood
8-10 diverse and delicious market food stops
A flight of craft beers at a much-loved local bar
Local English-speaking foodie guide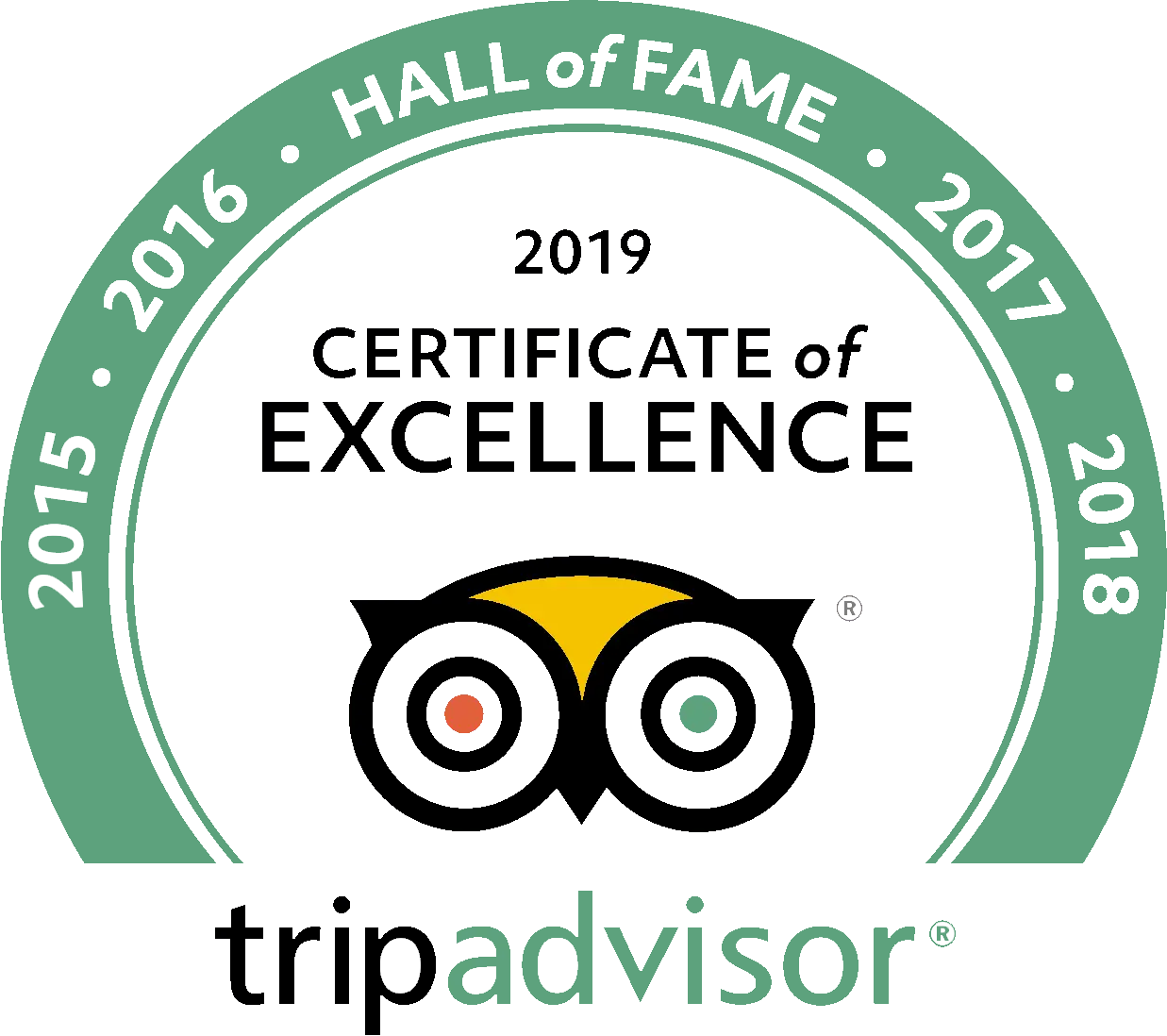 See what people are saying
3 total reviews
Leave a review
5.0/5 (based on 3 reviews)
Fun food tour!
Reviewed by
Jennifer Pisarczyk
We thoroughly enjoyed our food tour of the market area! Loved trying new and different foods while hanging out with a small group of tourists from around the globe. Awesome atmosphere, beautiful day and friendly guides. Loved the way Ennon incorporated history, culture and stories into the food presentations and it was great to have the other guides along to go ahead to pre-purchase food/drinks. We were a bit confused about the initial meeting point - I would suggest adding a more detailed description to the confirmation email including the cross streets such as: "Meet at the entrance to the market on Albert Cuypstraadt & Ferdinand Bolstraadt near the Dunkin Donuts & Metro stop. Fun way to spend time exploring and eating like a local!
Best day of my trip!
Reviewed by
Unverified Review
I'm normally not the biggest fan of tours but wow these guys know what they are doing!
Delicious! My Kids Even Ate the Fish!
Reviewed by
Unverified Review
We had an amazing time. The food was all amazing and the market was very pretty. There were tulips everywhere, very cool! I was a bit hesitant about Dutch food as my kids are picky eaters. Once they tried the first pancakes though, they trusted the guide. Everything was delicious. We even all tried the pickled fish and were so happily surprised!
Frequently Asked Questions
What to bring?
Some comfortable shoes and a healthy appetite!
What to bring?
Some comfortable shoes and a healthy appetite!
Are alcoholic drinks included?
Yes. You'll enjoy a flight of local craft beers towards the end of the tour. Soft drinks are also available.
How much walking is involved in this tour?
This is a walking tour but an easy one, with plenty of stops and a gentle pace.
Is this tour run by The Tour Guy?
No, it's run by one of our trusted and vetted partners in Amsterdam. They're a specialist local tour company who we know uphold our high standards.
Is this tour suitable for kids?
Sure, kids are welcome on this tour, especially if they like trying weird and wonderful foods! They'll have to skip the beer though, of course.
What if I have special dietary needs?
Please contact us after you book and we'll do our best to accommodate you.
What if I'm vegetarian or vegan?
No problem. Please contact us after you book and we'll adjust accordingly.
show more frequently asked questions