Aurora Adventure: Northern Lights Cruise from Reykjavik
A jaw-dropping scene awaits as you see the dazzling night sky brighten the dark ocean beneath you
Travel Flexibly
·
2.00h
·
Reykjavik, Iceland
Hoping to find that extra special way to see the northern lights in Iceland? This is it. There's something extra magical about seeing the dancing hues of green and purple above while they illuminate the waters below. It's an experience you can't get on land. That's why you'll love cruising on a boat that has a 360-degree viewing platform and a warm café in case you feel chilly. Where else can you get all that as you hunt for the experience of a lifetime? Reserve your spot now!
Northern lights cruise from Reykjavik
Departure from Reykjavik
360-degree view
Views of the aurora
Colors of the night
You'll find your departure point at a convenient location in the Old Harbour. After verifying your tickets, you'll head to your boat to set off into the dark night. This tour sails during the most optimal times to see the northern lights, so you have a great chance of success. The pictures you take with the glowing green and purple hues above you and reflecting beneath you will be hard to beat.
Reykjavik Northern Lights Cruise Description
Your tour includes:
Ticket to visitors center at Old Harbour

Entry onto sightseeing boat

Access to several decks and interior café

Best chance to see northern lights with an experienced crew

Return ticket if no lights are found (valid for 2 years)
Departure from Reykjavik
Since Reykjavik is the biggest city—and possibly your only stop in Iceland—it's super convenient to book a northern lights cruise from here. Though Reykjavik isn't huge, there are enough lights that it's best to leave the city to hunt for the auroras. Your boat departs from an easily accessible location near downtown Reykjavik.
Sightseeing Boat and Crew
Your captain and crew are experienced at hunting for the sometimes-elusive aurora borealis, and they have the patience to search out the right spots. Meanwhile, you stay warm in the café or try to take selfies at the bow as you sail past islands and icebergs in the dark.
You need clear and dark skies with solar activity to find them, which is why this tour runs during the best seasons for northern lights. While you should be dressed for the cold, there may be extra coveralls you can borrow for an added layer of warmth.
Northern Lights over the Ocean
You can't miss when those lights finally appear! The night sky glows with otherworldly hues that feel almost mystical as you stand beneath them. What's extra cool is that if you happen to look down, you'll notice that the ocean is reflecting those colors, almost giving you a double aurora!
Soak in this time seeing a view that many people will never experience in their lifetime. You took the chance to hunt for auroras and it will always be a trip to remember.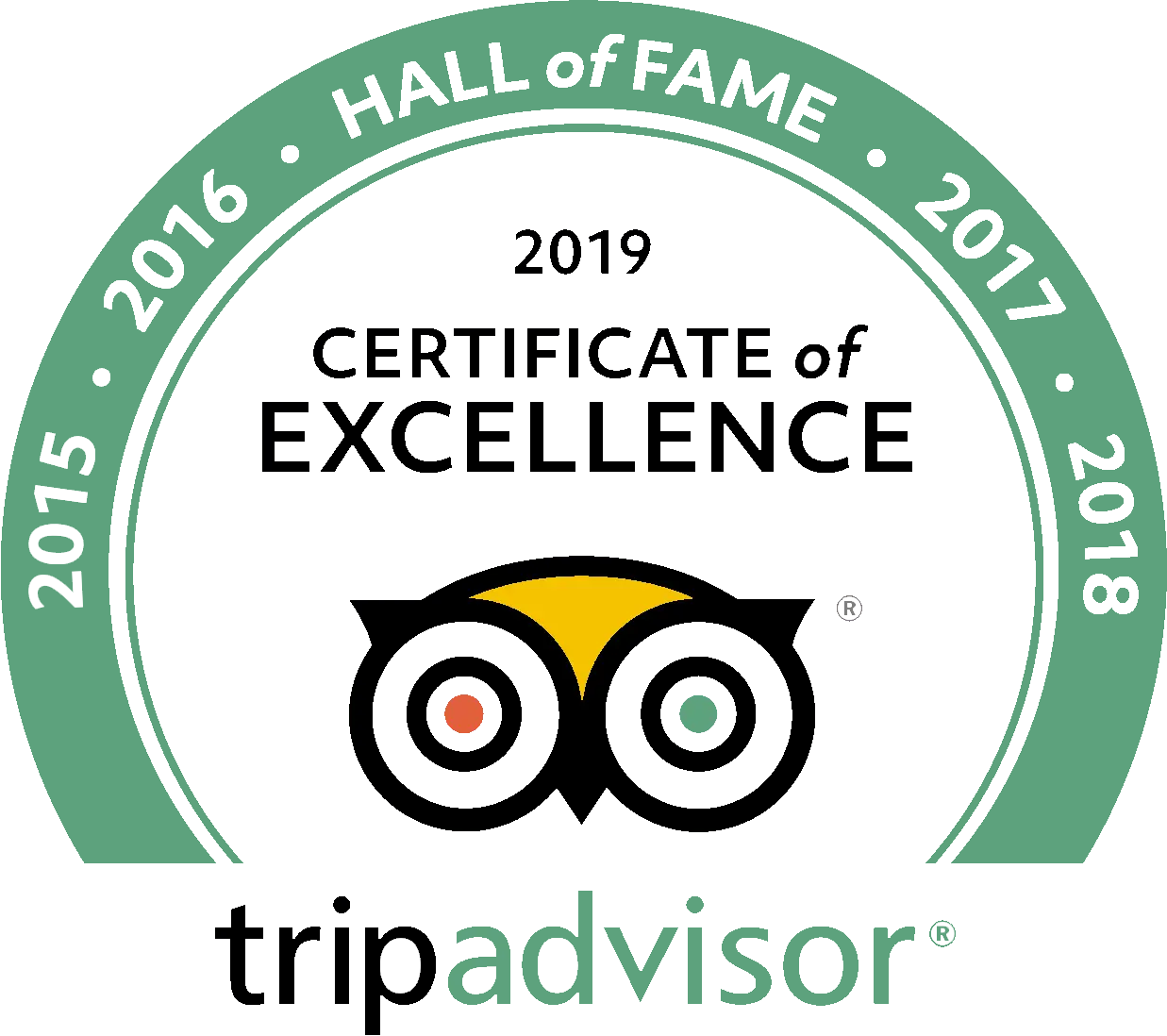 See what people are saying
0 total reviews
Leave a review
0.0/5 (based on 0 reviews)
Frequently Asked Questions
What to bring?
Bring sturdy footwear and extra warm clothing including thermals, hat, gloves, and warm jackets. Some coveralls may be borrowed on the boat.
What to bring?
Bring sturdy footwear and extra warm clothing including thermals, hat, gloves, and warm jackets. Some coveralls may be borrowed on the boat.
Is this tour run by The Tour Guy?
No, this tour is operated by one of our trusted and vetted partners in Reykjavik.
What happens if we do not see the northern lights?
We run this tour during the best times of year to see the northern lights, but since they are a natural phenomenon that need clear skies and solar activity, it's possible we will miss them. Except for extreme weather, we always depart and hunt patiently for them. If we don't see any, your ticket will be valid for another tour for up to two years.
Will the tour run during bad weather?
Weather can change quickly here, so even if it's cloudy, we will still go out. However, if there's an extreme storm, the tour may be canceled for safety reasons. Your ticket would be valid for another tour for up to two years.
Is this tour wheelchair accessible?
Unfortunately, due to the nature of the boat, this tour is not suitable for wheelchairs or those with significant limited mobility.
Are there bathrooms on the boat?
Yes, this boat has bathroom facilities.
show more frequently asked questions
You may also like
Travel to Þingvellir National Park, Gullfoss falls, Geysir, Kerid crater, and Blue Lagoon in a day
Stand in awe at Reynisfara Beach, the Seljalandsfoss and Skogafoss waterfalls, and more
Adventure into the ocean for a guided glimpse of Iceland's beloved whales, dolphins, and more!