Milan, Italy
The best travel tips from local experts
Top Things To Do In Milan
Milan is considered the world's fashion capital today, but it has been an important city in Europe since the Romans. During the fall of the Roman Empire, it held the title of the capital city for some time. It is where Constantine signed the Edict of Milan, legalizing Christianity in the 4th century. This city is full of architecture, great food, wine, and plenty of things to do. See the articles below to learn more.
Top Milan Tours
Milan sometimes gets passed over by travelers who think it's little more than the financial and fashion epicenter of Italy. But oh, what they miss! The Milan Cathedral, or Duomo, is truly a breathtaking masterpiece of architecture you should see at least once. And we can't forget the art scene set by da Vinci's Last Supper found on the wall of a little church here.
Whether you want to spend a day at the stunning Lake Como, or get to know the Sforza Castle, or skip the line at the Brera Gallery, we can help you get to know the real Milan. Click below to choose the most ideal tour of Milan for you.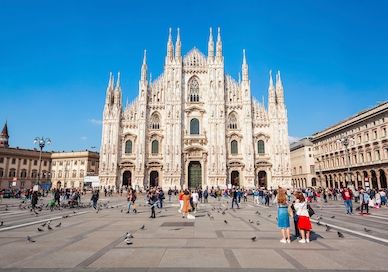 Milan Tours
From the Last Supper to the Duomo, Sforza Castle, Lake Como, the Galleria, and more, getting to know the real Milan is easy peasy. Simply book a tour with us to skip the lines and discover the real stories behind the culture and history of Milan.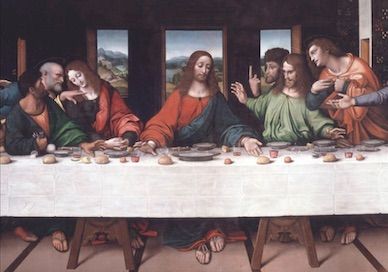 Last Supper Tours
Don't miss one of the world's most famous paintings: the Last Supper by Leonardo da Vinci. Restrictions are tight here, but with us, you're guaranteed entry and will learn so much about its challenging history with a guide.
Latest Milan Articles
In 2019 some 65 million tourists traveled to Italy. That's 1.1 tourists for every resident. There is no doubt it can get crowded in the major cities. Cities like Rome and Florence no longer experience a low season, but with twenty regions to explore, there is something for everyone, from the land where lemons grow…