Milan is Italy's second-biggest city and one of its most visited. With a combination of great food, fantastic art galleries, striking architecture, and the Last Supper, it is easy to understand why. In this article, I'll cover the best tours of Milan to take and why.
---
Pro Tip: It's easier to organize your trip when you have all your resources in one place. Bookmark this post along with our guide to Milan for more planning resources, our best Milan tours for a memorable trip, and how to see Milan in a day.
Should You Book a Tour Milan?
The short answer is yes. But why? Milan is a city of incredible museums and sites of major historical significance, with local expert guides to sites like Teatro Alla Scala, the Duomo, and, of course, the Last Supper come alive.
A tour guide can solve logistical issues, like hard-to-get tickets. They can help you access areas closed to travelers without a guide, like La Scala. And they can heighten your experience through expert knowledge and amazing stories, elevating sites like the Last Supper even higher.
Not ready to book a tour? Check out our Milan Guide for more resources.
The Top 10 Best Tours of Milan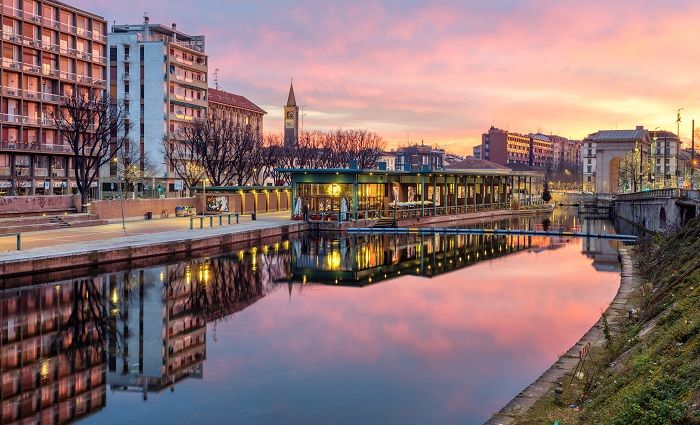 Find the best places to stay
Where To Stay in Milan
Milan is a small city with plenty to explore from iconic landmarks to a vibrant art and design scene and old-world charm. Plan where to stay in the best neighborhoods in this beautiful city.