Europe's Top Museums
The world's art collections are just a click away.
Top Museums in Europe
Art buff and looking for inspiration for your next trip? You've come to the right place. We are covering more of Europe's best museums, galleries and palazzi every week. Hear from local experts, guides and those who know on what to see and why. This way, the next time you visit a famous museum you'll be able to keep up with your guide.
Click on the museum of your interest below to see all our best content to help you have the best experience possible.
Top Museum Tours in Europe
Traveling to Europe is all about experiencing new things, but what is an experience if you can't remember it? Our local guides are focused on diving below the surface of the famous art and attractions you've read about and bringing them to life. The tragic stories behind the paintings and artists life. How the art came to be and the artists struggle to get the masses to see their vision.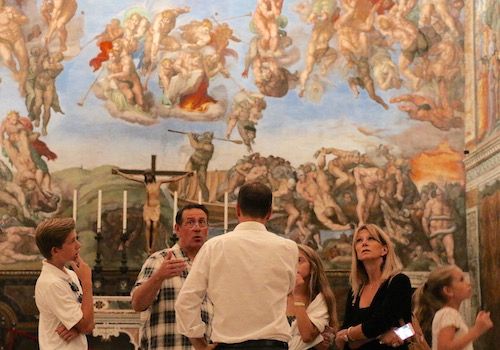 The Vatican Museums is a massive living collection of art and the most visited museum in Europe. It is the home of the Sistine Chapel, St Peter's Basilica, La Pieta, School of Athens, and many other famous works of art. Joining a tour will elevate the experience!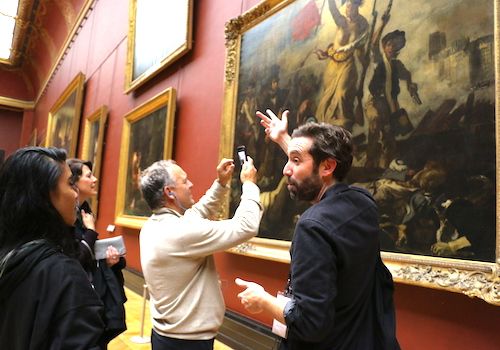 The Louvre is the largest museum in the world and home to the Mona Lisa, Winged Victory of Samothrace, Venus and countless other works of art. The building itself is a work of art! Joining a tour ensures you'll find everything you want to see and the guides bring the building to life!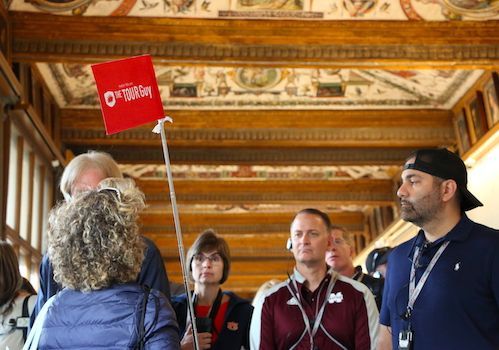 The Uffizi Gallery in Florence was the former office of the greatest art patron family in history; the Medici. Today, it is an enormous gallery with many works by the likes of Michelangelo, Botticelli, Raphael, Da Vinci, and more. Join a local guide who is passionate about the gallery!
Latest Art and Museum Articles