Top European Attractions
Research. Plan. Do.
Top Attractions
Europe is one of the world's oldest civilizations and rich in history, culture, monuments, and attractions. From ancient Roman ruins in Pompeii to Gaudi's still unfinished Sagrada Familia, there are endless choices. If you are looking for inspiration for your next trip or to brush up on your history, we have you covered. Feel free to browse our extensive archives of Europe's top attractions, their history, and how to best see them.
Top Attraction Tours
Europe's greatest monuments are best visited with an expert local guide. Years of practice and education makes them the foremost authority on the sites they cover. Above all, their passion allows you to dig beneath the surface and enter the minds of the artists, emperors and popes.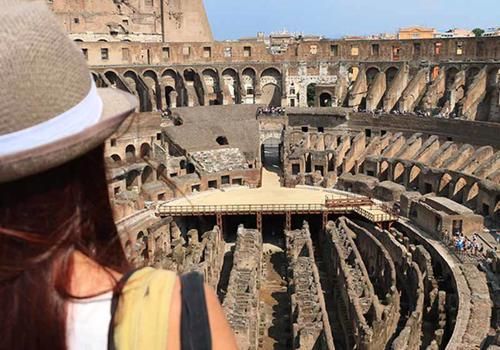 Colosseum Tours
Online traveler reviews say we have the best tours in Rome. More start times and better guides! We'll get you inside the Colosseum without the lines and provide access to restricted areas. See what thousands of travelers are raving about!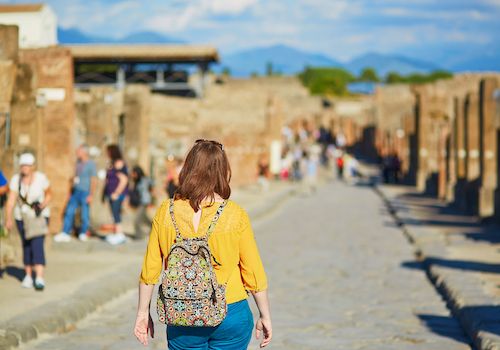 Pompeii Tours
Pompeii is Europe's best-preserved ruins. A local guide will bring the city alive as you walk its streets. Enjoy our Pompeii tours from Rome or directly in Pompeii. We have options for every price range.
Latest Articles