Amalfi Coast & Pompeii
Tools for a More Memorable Trip!
Naples may not be the most attractive city in Italy, but the surrounding areas of the Amalfi Coast, ruins of Pompeii, and islands like Capri literally couldn't draw more crowds. Reuters reports that 2.5 million tourists visit the Pompeii archeological site each year making it one of the most-visited sites in Italy.
About 5 million people visit the Amalfi Coast each year. That's a lot considering the local population of the Amalfi Coast is just over 5,000 residents (one per every hundred visitors!), and they do a terrific job handling the crowds. Come see what all the fuss is about!
Top Things To Do Around the Amalfi Coast
Top Pompeii Tours
The Tour Guy offers small group and private tours of Pompeii, Mt. Vesuvius, and the Amalfi Coast. Our Pompeii are guided by local licensed guides and archeologists which makes them interesting and a learning experience. The guides from the area, mostly from Naples, grew up with these ruins in their backyard and know them better than anyone. We also offer exciting boat trips to Capri including the blue grottoes.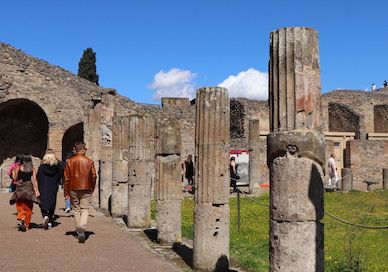 Want to see Pompeii and Amalfi? We have a highly rated day trip from Rome that includes transportation to and from Pompeii in our vehicle, a guide for our group, and a visit to Sorrento.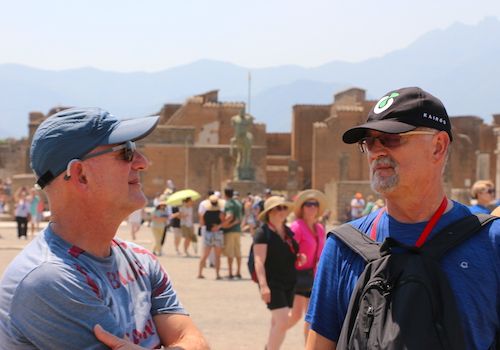 Without a doubt our most popular private excursion are different tours to Pompeii & Mt. Vesuvius. We run them from Rome, Naples and the Amalfi Coast as well as from your cruise ship.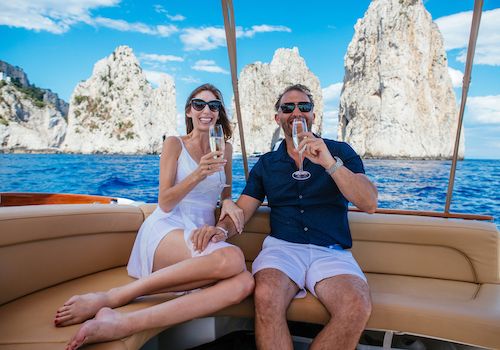 Imagine clear water, beautiful coastline and incredible rock formations jutting out of the sea. There is no better place to rent a boat with a skipper and explore!
Tips for Visiting Pompeii
Pompeii and Herculaneum are among the world's best-preserved archeological sites. They have both uncovered so much about the ancient Roman civilization which was due to the dark reason these cities ceased to exist instantly. The area has been a hot spot for visitors since the Grand Tour of Europe and at one point caused Naples to be Italy's most desirable city. Today, Pompeii has been almost fully excavated which is the reason it attracts over 2.5 million travelers annually.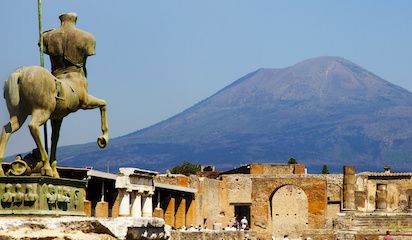 Everything You Need to Know to Visit Pompeii
Where is Pompeii? How do you get there? When is it open? Cost of admission? What should you see? All that explained and so much more.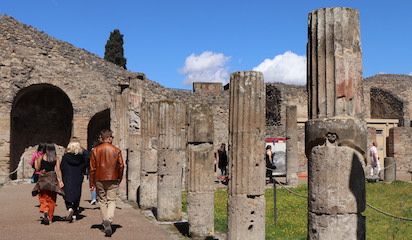 15 Things to See in Pompeii
Pompeii is massive but luckily we are a tour company. Our guides and archeologists compiled this list of the top things to see in Pompeii with full descriptions to help you get more out of your visit.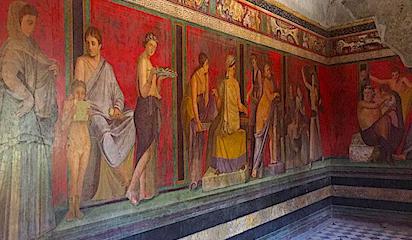 Pompeii's Villa of Mysteries
As if Pompeii wasn't preserved well enough as it is, the frescoes of Villa dei Misteri are amongst the best preserved frescoes on Earth. Find out where they are and how you can see them.
Planning Ahead For The Amalfi Coast
Getting to the Amalfi Coast is not as easy as many other European or Italian destinations.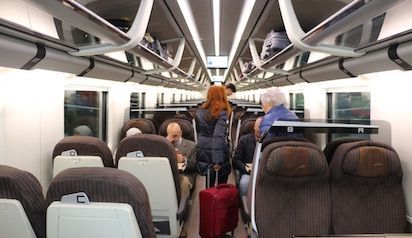 How to Get From Rome to Amalfi Coast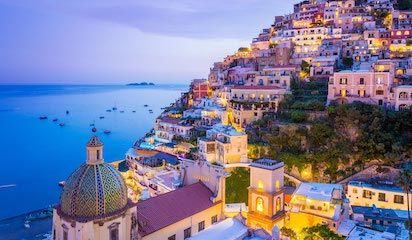 Where To Stay on the Amalfi Coast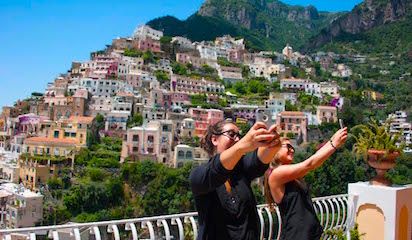 Amalfi Coast on a Budget
Planning Your Trip to Europe
Looking for broader guides to give you inspiration on other European destinations? Check out our below pages that will connect you to all our planning advice for your next euro-trip!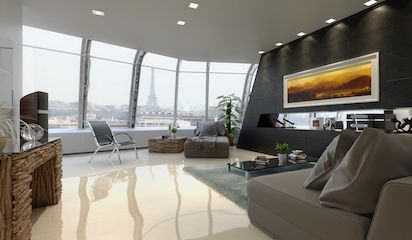 Where to Stay in Europe
Location! Location! Location! We have top-notch articles that cover all of Europe's major destinations. Don't leave one of your most crucial travel decisions to chance – trust the experts!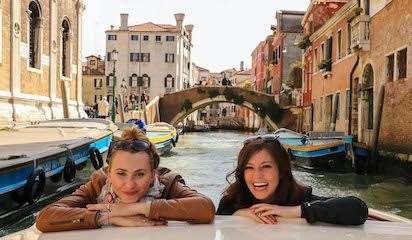 Planning Ahead for Europe
It may feel like there are a lot of decisions to make about your next European vacation but it is more simple than it sounds. We break down your choices and make them easy so you can have a trip to look forward too!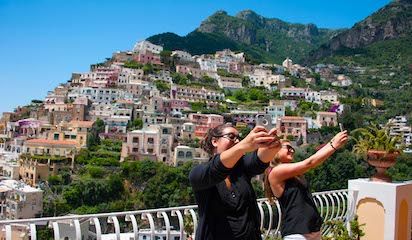 Things to do in Europe
Europe has thousands of years of developmental histories. There have been multiple empires, many kings, and prosperous societies that have brought us the attractions you see today.
Popular Pompeii & Amalfi Coast YouTube Videos
View our YouTube channel
Latest Pompeii & Amalfi Coast Articles
The island of Capri is easily the most exclusive island in Italy and one of the most exclusive destinations in the world. Capri does not have an airport, therefore there are only two ways to reach the island of Capri; by boat and by helicopter. Moreover, the lack of accessibility coupled with the natural beauty…
Continue Reading WHERE TO STAY in CAPRI in 2024: Best Hotels