Europe's Best Hotels
Research. Plan. Sleep.
Europe's Best Hotels & Where to Stay
Where to Stay in Europe by City
Finding the best hotels and places to stay in Europe has evolved in the 20th century. In the past, a travel agent was the only way to make a booking. Today, you have tons of options and information at your fingertips. We believe there may even be too much information out there which makes choosing even more difficult. We're dedicated to simplifying things.
This is why we've built guides for each city explaining our recommended neighborhoods and even adding some of the top-rated hotels at each price point. A great hotel in the perfect location can add so much value to your vacation and create more long-lasting memories. Check out our city guides which detail the top area and hotels you should stay in. We even link to Booking.com so you can reserve them directly and know you got the best price possible.
Top Tours in Each City
After you've found a place to stay, its time to reserve activities. The reason why Europe is so great is that it's rich with things to do and learn. I love a good beach vacation but it is the activities that make it memorable. We offer small group and private tours at every price point so there is always something for you!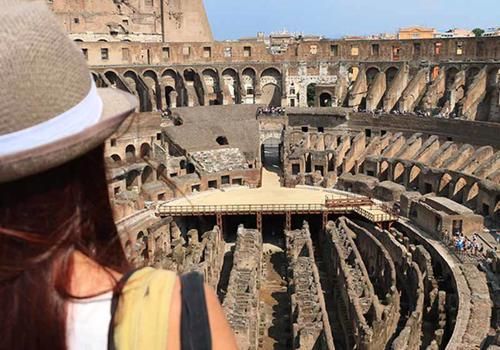 Colosseum Tours
Online traveler reviews say we have the best tours in Rome. More start times and better guides!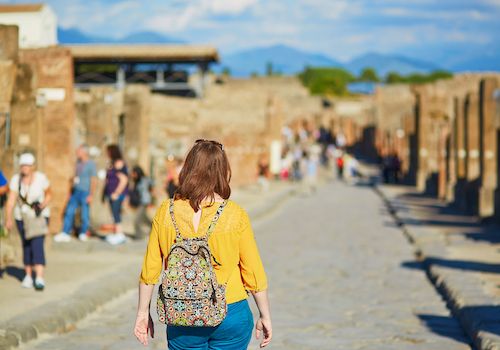 Pompeii Tours
Pompeii is Europe's best preserved ruins. A local guide will bring the city alive as you walk its streets.
Latest Articles
Everyone loves a good pool but it is something rarely associated with a vacation to London. There are some epic pools in London and we have cast our votes for the best ones in 2021! Our Partnership with Booking.com. If you like our content, please book by clicking on our Booking.com links. The price is the…