Sicily
Insider Knowledge to Make Your Trip Unforgettable
How to Plan for a Trip to Sicily
We've tapped into local Sicilians and our gang of travel experts who have built guides to help aid in the planning process. Everything from Where to Stay, to what to do, and what foods to try.
Popular Sicily YouTube Videos
View our YouTube channel
Top Sicily Tours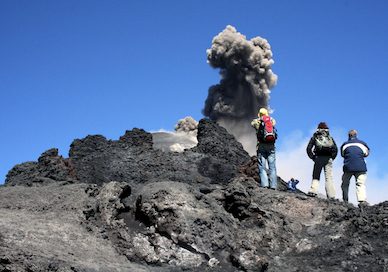 Mt Enta Tours
You can see it from all over Sicily, but getting to the top is anything but easy. Head straight to the top with our popular Mt. Etna Tours.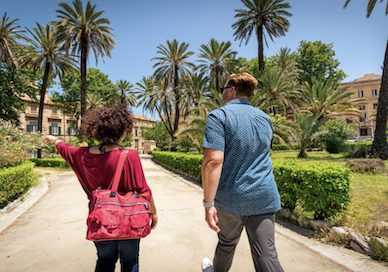 Palermo Tours
From Street food to UNESCO World Heritage sites. There's something for everyone with our Palermo Tours.
Planning Your Trip to Europe
Looking for broader guides to give you inspiration on other European destinations? Check out our below pages that will connect you to all our planning advice for your next euro-trip!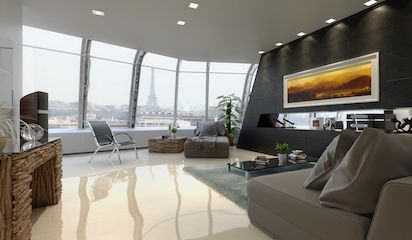 Where to Stay in Europe
Location! Location! Location! We have top-notch articles that cover all of Europe's major destinations. Don't leave one of your most crucial travel decisions to chance – trust the experts!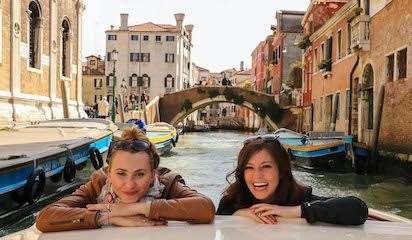 Planning Ahead for Europe
It may feel like there are a lot of decisions to make about your next European vacation, but it is more simple than it sounds. We break down your choices and make them easy so you can have a trip to look forward to!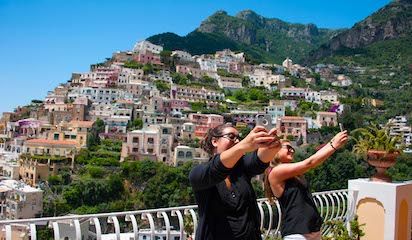 Things to do in Europe
Europe has thousands of years of developmental history. There have been multiple empires, many kings, and prosperous societies that have brought us the attractions you see today.
Latest Sicily Articles
It's worth going to Sicily for just the food alone. Like the rest of Italy, the cuisine here is regional, using local seasonal ingredients. I've compiled a list of my favorite and The Best Restaurants in Sicily in 2023 that I love eating at, so you can enjoy the food scene in this fascinating region…