Use code SAVE5 when you buy 2 or more tours to save 5%
Free 24hr cancellation on small group tours!
Learn More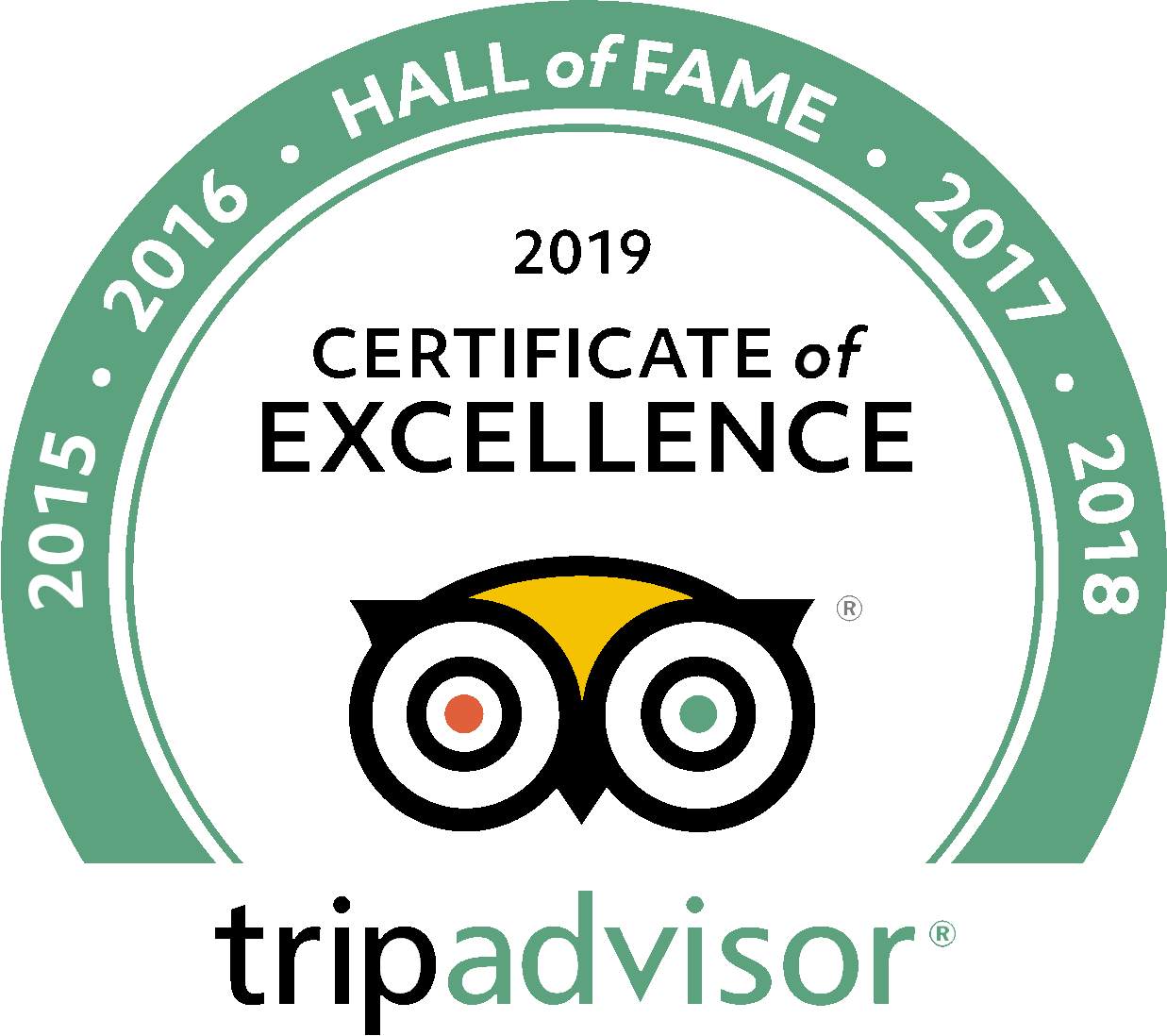 Guided Colosseum Tours
The best Colosseum tours in Rome
The Colosseum is the greatest symbol of Ancient Rome. Located in the heart of Rome, the iconic structure was built almost 2,000 years ago and has witnessed the rise and fall of the Roman Empire. It was here that the gladiators and exotic animals engaged in mortal combat for the entertainment of the Roman Emperor. The Roman Guy offers guided Colosseum tours with skip the line tickets so you don't have to waste your precious vacation time waiting in long lines.
With all the options, it is tough to know which is the best Colosseum tour to book. Don't worry, all our bestselling guided tours include skip the line Colosseum tickets and exclusive access to restricted areas that include the Arena Floor, Underground and Third Level. We have options for every traveler, including a a budget-friendly express Colosseum Tour to a comprehensive Colosseum Underground Tour with Roman Forum Access. We even offer a night tour of the Colosseum if you're looking for things to do in Rome at night.
Read more