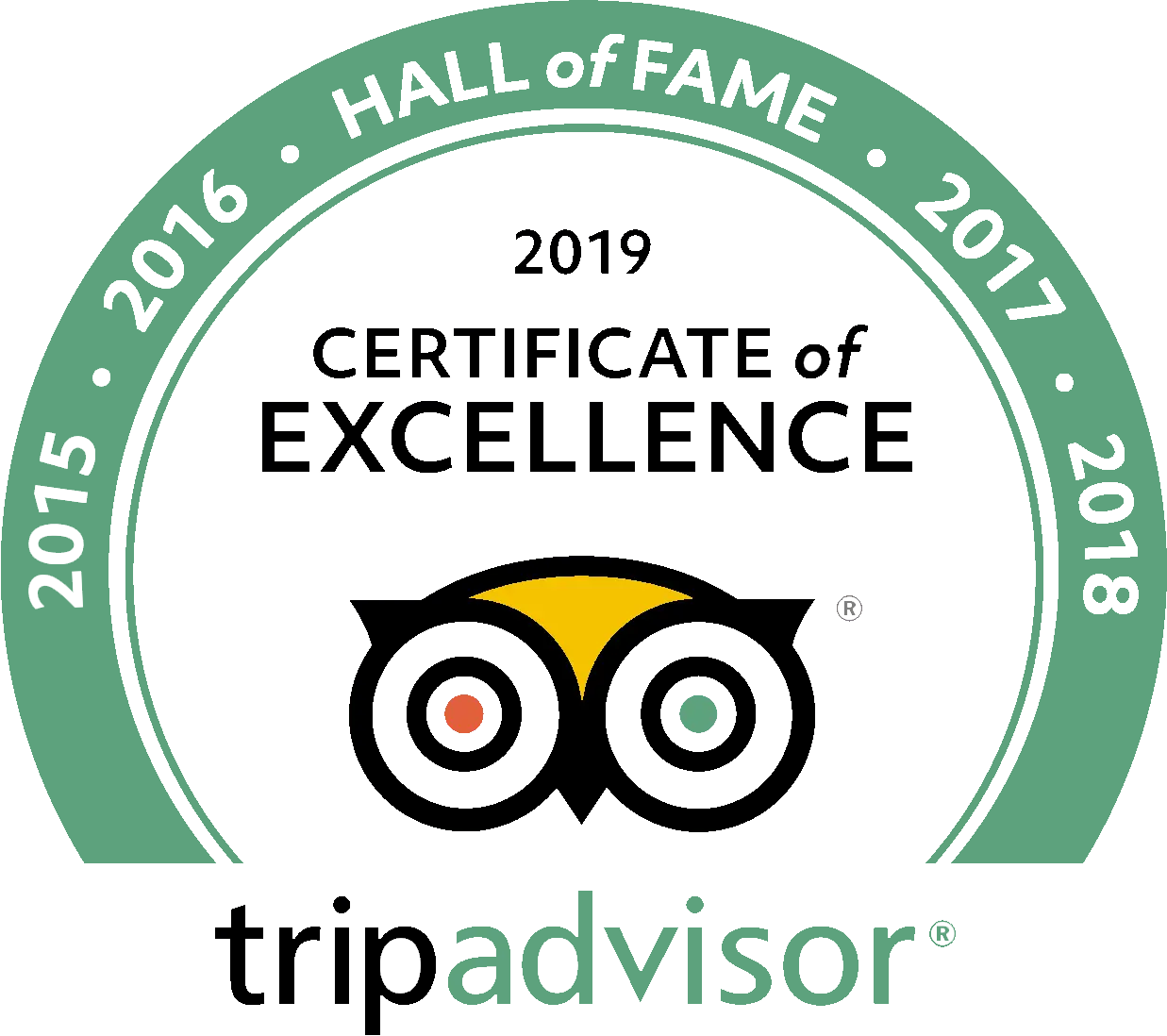 The Best Colosseum Tours in Rome
Don't miss out on the Underground, Arena Floor, and so much more with our top-rated Rome Colosseum tours!
Looking for the ultimate Colosseum experience while you're in Rome? Look no further! As one of Rome's top-rated Colosseum tour operators, our small group and private tours give you skip-the-line entry, VIP access to restricted areas, and all the knowledge and stories of the best Colosseum guides in Rome! See the fascinating Underground dungeons, step onto the Arena Floor, explore the upper levels, and make more of your time by combining the Colosseum with a tour of the Roman Forum, Vatican or Catacombs.
Built almost 2,000 years ago using the spoils of war in Jerusalem, the Colosseum's official name is actually Flavian Amphitheater— named after the Flavian dynasty of Emperors who ordered its construction. The ancient arena once held up to 85,000 spectators and hosted bloody gladiator battles, wild animal hunts, public executions, and was even filled with water for a mock sea battle on at least one occasion! With special access and our expert guides, you can get more from your Colosseum tour. Explore underground tunnels, walk through the Gladiator's Gate onto the battle floor, or take in the beauty of the Colosseum under lights on a night tour. Just choose your ideal Colosseum tour and leave the rest to us!
read more