Rome Evening Tour by Tuk Tuk
Journey from the Colosseum to the Pantheon and Trevi Fountain with a private driver-guide
Travel Flexibly
·
2.00h
·
Rome, Italy
Rome's iconic landmarks are captivating by day, but did you know admiring them under the evening sky and shimmering lights provides an entirely different experience? That's why we've partnered with knowledgeable tuk tuk drivers, who'll take you on a memorable journey through Rome at night. From the Colosseum, up Passeggiata del Pincio and Janiculum Hill, and through the vibrant Trastevere neighborhood, you'll quickly discover the magic of Rome often overlooked by daytime tours.
Easily explore Rome at night ​by tuk tuk
Piazza del Popolo
See the sun set over Rome
Michelangelo's Cordonata Capitolina
The Pantheon
Nightlife of the Eternal City
A unique way to see Rome
Perfect to enjoy after dinner!
Upon meeting your tuk tuk driver across the Colosseum at 8:30 pm, your memorable adventure through Rome kicks off with a ride to Passeggiata del Pincio, an area renowned for its picturesque city views. Then, zip along Rome's bustling streets to the Trastevere neighborhood, where you'll immediately be immersed in an atmosphere of ancient buildings and spirited locals.
Next, delight in an exciting ride up Janiculum Hill and ponder the Giuseppe Garibaldi Monument looking over Rome. Here, the twinkling city lights make you feel as if you've landed in a fairytale, but with stops by the enchanting Pantheon, Piazza Navona, and Piazza Venezia still on the radar, it'll be no easy task picking a single favorite moment from your delightful evening in Rome.
Rome Evening Tour by Tuk Tuk Description
Your 2-hour tour includes:
Friendly, English-speaking guide

Hotel pickup

Explore highlights by electric tuk tuk

Admire Colosseum, Pantheon, Giuseppe Garibaldi Monument, and more!

Explore Trastevere, Piazza Navona, Piazza del Popolo, and more
Welcome to Rome!
Whether you've just arrived or have already enjoyed some time in Rome, exploring this grand city by night promises to be an entirely new and mesmerizing experience. You'll first meet your guide at a designated point near the Colosseum. Then, after a brief introduction and time to admire the imposing ancient amphitheater, you'll hop aboard the tuk tuk and begin your evening tour of Rome.
Passeggiata del Pincio & Piazza del Popolo
Thanks to the tuk tuk's small size, your guide will easily navigate the bustling streets of Rome on the way to the picturesque Passeggiata del Pincio. This cherished Roman vantage point, a favorite among locals and tourists alike, offers sweeping, panoramic views of the Eternal City.
You'll also want to keep your eye out for the sprawling Piazza del Popolo located just below. This square, flanked by the iconic twin churches of Santa Maria dei Miracoli and Santa Maria di Montesanto, seamlessly blends history, architecture, and urban design. Plus, it'll look even more stunning in the soft shimmer of city lights.
Explore Trastevere
Next, enjoy a thrilling tuk tuk ride over to Trastevere. This neighborhood is a stunning blend of narrow cobblestone streets, ancient buildings, and hidden courtyards, and as the evening unfolds, the area will no doubt come alive with locals and visitors alike. Take a moment to ponder its iconic basilica, the Santa Maria. If you're lucky, you might even have the opportunity to stop and enjoy a spontaneous gathering of musicians playing passionately on the street.
Giuseppe Garibaldi Monument & Surrounding Wonders
Your tuk tuk tour continues to Janiculum Hill, where you'll be greeted by the impressive Giuseppe Garibaldi Monument. Deemed one of the makers of Modern Italy, Giuseppe Garibaldi's monument stands proud, overlooking magnificent city views, and is a great place to stop and grab some photos.
Then, with your tuk tuk tour winding down, it's time to make your way to Piazza Navona, located in the heart of Rome's historic center. Admire the beautifully lit Fountain of the Four Rivers, then continue to the Pantheon, which also looks spectacular adorned in its evening lights.
Your last stop is the bustling Piazza Venezia. After snapping any last minutes photos and taking advantage of your guide's impressive knowledge of Rome, you'll return to the designated ending spot feeling well-introduced to Rome's wonders.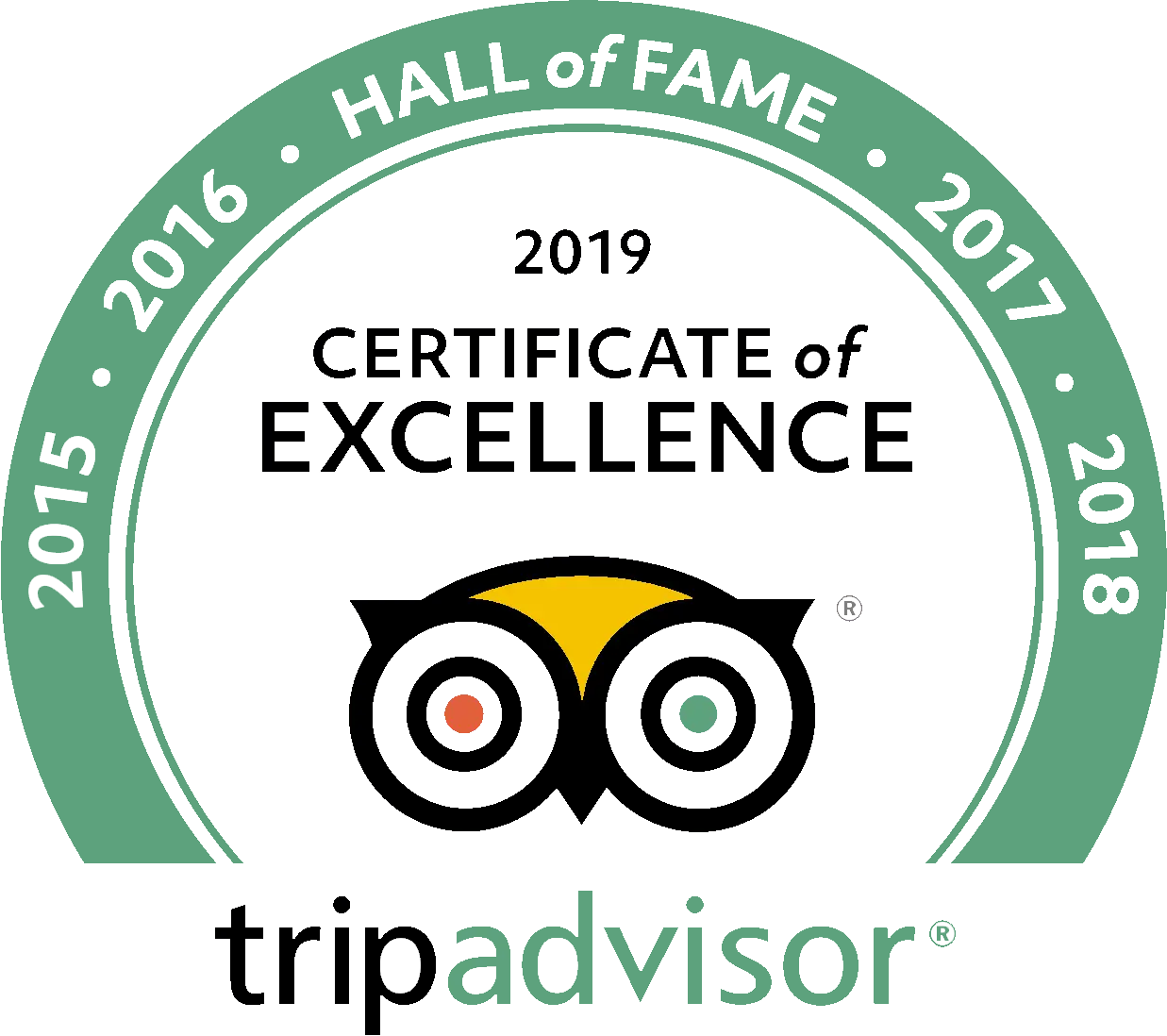 See what people are saying
1 total reviews
Leave a review
5.0/5 (based on 1 reviews)
Best Evening Tour
Reviewed by
Deborah Geller
Our tour guide was amazing and friendly!! He picked us up from our hotel and took as all over Rome. We saw the most amazing sites in Rome all lit up. The views were beautiful! If you are looking for a tour where learn about Rome and see stunning views, this trip is a must do!
Frequently Asked Questions
What to bring?
Some comfortable shoes, a good camera, and a water bottle!
What to bring?
Some comfortable shoes, a good camera, and a water bottle!
Is this tour run by The Tour Guy?
No, this tour is operated by one of our trusted and vetted partners in Rome.
What if I have concerns about my mobility on this tour?
If you have any doubts about your mobility, please let us know beforehand. You'll spend the majority of the tour riding on a tuk tuk, but unfortunately, our tuk tuks are not wheelchair accessible.
How comprehensive is this Rome tuk tuk tour?
In the spirit of seeing as much of Rome in one evening as possible, we will not be stopping at every site in the city. You'll still get to admire the Colosseum, Trastevere, the Pantheon, and more during your tour, though.
Is dinner included in the price of the tour?
No, food is not included in the price of this tour. We recommend enjoying dinner before meeting up for your tour, and our guides will be happy to recommend one of their favorite spots for after your tour, too.
Where does this tour end?
This tour ends near Trevi Fountain. Here, you can continue your exploration of the city or join your guide for a ride back to where your adventure began. 
Can I bring my kids, and do I have to pay for them?
Yes, everyone is welcome on our Rome tuk tuk tour. Infants (0 to 1 years old) are free, and everyone else will be charged as an adult.
show more frequently asked questions