Use code SAVE5 when you buy 2 or more tours to save 5%
Free 24hr cancellation on small group tours!
Learn More
Skip the Line Sagrada Familia Tour with Tower Access
See the Sagrada Familia Without the Line
Visit Gaudí's unfinished masterpiece with skip the line tickets
Tour Details
Sagrada Familia
Front Facades
Basilica
Basilica Towers
View from above
Explore more
Sagrada Familia Museum
There are few buildings in the world synonymous with the city they are built in, and Barcelona's Basilica of Sagrada Familia is one of them. The pride and joy of Barcelona, the Sagrada Familia has enchanted and dazzled its visitors since its construction under Antoni Gaudi first began. To this day, the Sagrada remains unfinished, and every visit offers something new. If you're looking to explore all areas of this breathtaking building while skipping the long lines that lead inside, then this is the tour for you. This 1.5-hour tour includes:
Admission to Sagrada Familia
Skip the Line entrance
Access to one Basilica tower
A friendly and local English-speaking guide
Sagrada Familia Skip-The-Lines
Sagrada Familia is the most visited site in all of Barcelona, and one of the most visited churches in Europe! It's not surprising that the lines to get in can sometimes go in a circle around the church. We'll skip the line and make sure that your time and attention is not wasted by waiting outside. As you're heading inside with your guide, you will learn the history of this magnificent structure and admire the two contrasting facades of its exterior: the Facade of the Nativity, and the Facade of Passion.
The Basilica
Nowadays, Sagrada Familia attracts more than 3 million visitors each year. Your guide will bring this sensational church to life and make you fall in love with every stone, stained glass window, floor decoration and ceiling carving. The beauty of this architectural masterpiece reflects Antoni Gaudi's strict standards.
Gaudi's Legacy
Learn about the eccentric genius who envisioned this masterpiece and started working on the Basilica at the age of 30. Gaudi suffered a fatal accident near the construction site in 1926 and will never see his masterpiece finished. Almost 100 years later, Sagrada Familia is still a work in progress. With each passing year, visitors to Sagrada Familia get to see it in a different light and closer to the completion of Gaudi's masterplan.
View from the top
Once your tour is over, it's not the end of your exploration of Sagrada Familia. Your guide will bring you to the elevators that will bring you up to one of the basilica's towers. From there you will have the most magnificent view of the city beneath you and its unique grid of streets. Only when you rise so high from the ground and see the intricate details of decorations and carvings in the spears of its towers, will you truly get to appreciate this sensational building.
Explore More
After admiring the views of Barcelona from the tall tower, you can descend below the Sagrada Familia, where you won't be disappointed. Underneath the floor of the church, you will discover the Sagrada Familia museum. With a plethora of scale models, original photography, drawings and documents, you will be brought a step closer to comprehending the vast genius and brilliance behind Barcelona's architectural gem!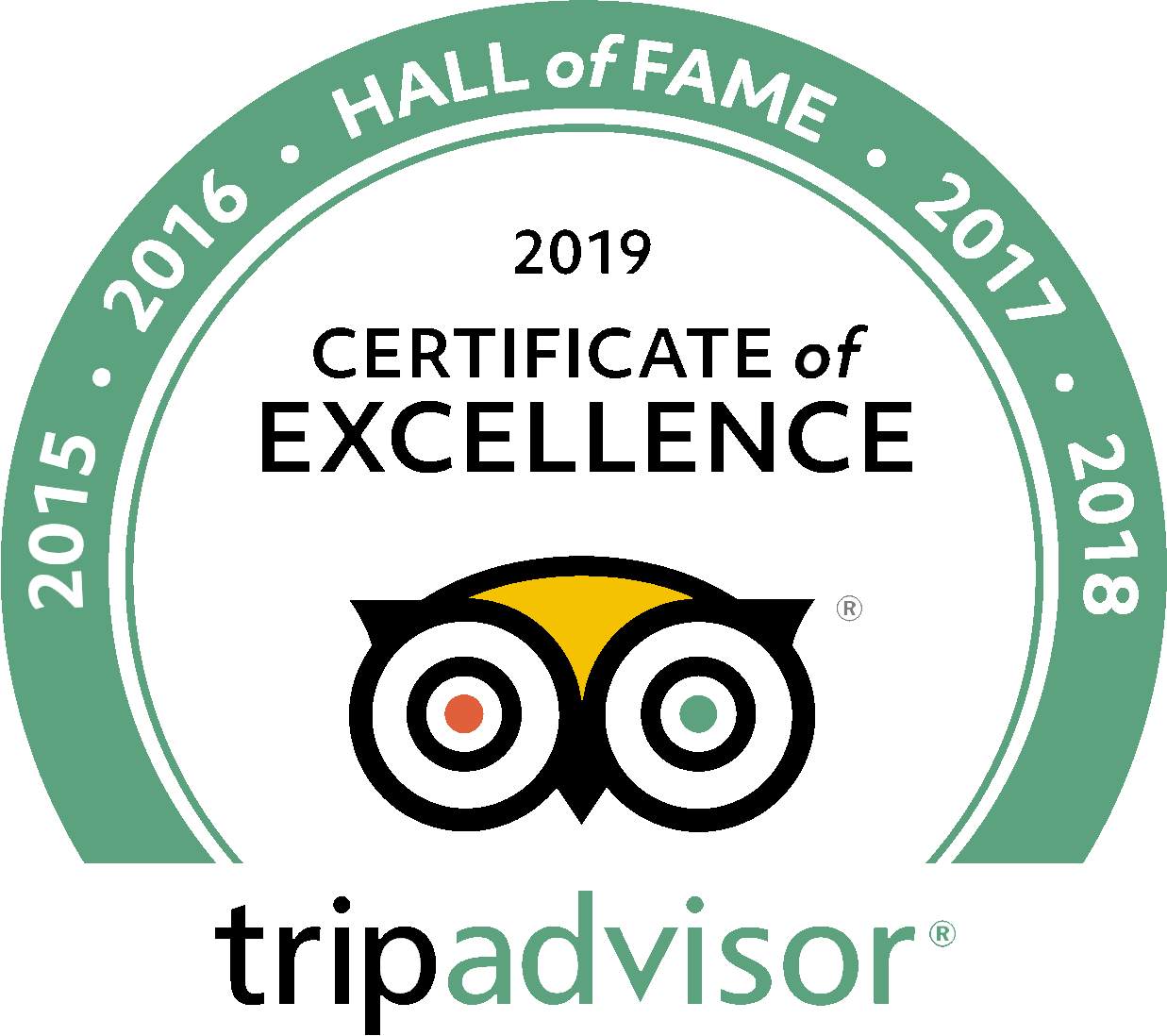 See what people are saying
21 total reviews
Leave a review
Average customer rating
4.95 / 5 based on 21 total reviews
Great tour, superb guide
La sagrada familia is a true wonder. On this tour, we did not have to wait in any lines, our tour guide was delightful and knowledeable.
Reviewed by
Eileen Smouha
Wow!
What a beautiful piece of architecture.
Really, really cool!
There's so much to see and learn here. And it was great to beat the lines!
Frequently Asked Questions
Where to meet?
Near Sagrada Familia - more details upon booking.
What to bring?
Cover your knees and shoulders as you will be entering a place of worship. Comfortable shoes are always recommended for walking tours. No tripods or large backpacks can be brought inside, we kindly ask you to leave them at your accommodation. The tower visited on the tour is chosen based on availability.
Q: What are the chances my tour will be canceled or the Basilica will close some areas.
A: We run the tour rain or shine all year round. Although it is rare, sometimes part of the Basilica close for special religious events. If an area normally covered on a tour is closed, our guide will still provide explanations of the closed areas from outside. Plus, we will show you an extra site or gallery to compensate.
Q: I have some doubts about my mobility. Is this tour right for me?
A: If you have any doubts about your mobility, we strongly suggest you take a private tour. The trip down from the tower includes a steep and narrow staircase that is difficult to navigate if you have any mobility issues. Request your private tour by contacting us at [email protected]
See more frequently asked questions