The Last Supper Skip the Line Tour in Milan
Admire Leonardo da Vinci's masterpiece on this guided tour
Travel Flexibly
·
1.00h
·
Milan, Italy
Want to see The Last Supper without having to wait in line and securing your tickets in advance? Join this exclusive tour of Leonardo da Vinci's masterpiece, which includes skip-the-line tickets and a full 15 minutes to marvel at the world-famous fresco. Your guide will explain the fascinating history of the painting and the artist as you enjoy a hassle-free, once-in-a-lifetime experience in Milan!
Guided Tour of Last Supper​
Meet your guide​
Skip-the-line tickets​
English Speaking Guide​
Leonardo da Vinci's masterpiece​
Jesus declaring betrayal​
Begin your tour in front of the church in Piazza Santa Maria delle Grazie, where you'll meet your English-speaking guide and the rest of your group. Your guide will lead you inside the museum, where you'll cruise past the long line with your priority access tickets. Within moments, you'll be standing in front of The Last Supper, one of the world's most famous paintings. For 15 minutes, you and your group will admire Da Vinci's masterpiece up close. Feel the immense power of the large-scale mural as your guide explains the history and meaning behind the legendary artwork.
The Last Supper Skip the Line Tour Description
Your 1-hour tour includes:
Licensed, expert tour guide

Guided tour led in English

Skip-the-line tickets to Cenacolo Vinciano Museum

15 full minutes with Da Vinci's Last Supper

Exclusive access and reserved time slot
Please note that the security check upon entrance is compulsory and cannot be skipped even with pre-purchased tickets.
Meet Your Knowledgeable Guide
Your breathtaking visit to Da Vinci's world-famous fresco begins in Piazza Santa Maria delle Grazie, outside the piazza's historic church. Here, you'll meet your expert guide, along with your group of fellow art lovers. Follow your guide into the Cenacolo Vinciano Museum, where you'll breeze past the crowd with your skip-the-line tickets.
Santa Maria delle Grazie
Santa Maria delle Grazie is a Dominican convent and church complex of immense historical and artistic significance. The construction of this splendid edifice commenced in 1463, following the generous gift of land from Count Gaspare Vimercati to the Dominican Fathers, and it was completed in 1490. The church's architecture beautifully combines elements of Renaissance and Gothic styles, but the true treasure lies within the convent's refectory, where one of the art world's most celebrated masterpieces, The Last Supper, is preserved.
The Refectory
As you explore the complex, your guide will point out the Chapter House and Parlour, where discussions and meetings took place, and that was built by Guiniforte Solari, who who drew inspiration for his design from the Dominican Convent of San Marco in Florence. Towards the north, you'll find the library, while the western side of the convent still houses the refectory. During the bombing in 1943, the refectory suffered significant damage, leading the roof, vaults, and the eastern wall to collapse.
Two paintings, The Last Supper and The Crucifixion by Donato Montorfano, can still be admired on the short sides of the refectory's hall.
Admire Da Vinci's Famous Fresco
Along with your group, you'll enjoy 15 minutes with Leonardo da Vinci's breathtaking fresco. Stare in amazement at The Last Supper's grandeur, which features a detailed depiction of Jesus Christ's last meal with his disciples. Painted between 1495 and 1498, this iconic mural depicts the emotional intensity and drama of the biblical event. The mural's composition, innovative use of perspective, and lifelike portrayal of the figures have secured its place as one of Leonardo's greatest achievements. Despite the time and wartime damage, diligent restoration efforts have allowed visitors to behold this extraordinary masterpiece, offering a glimpse into the brilliance of Leonardo da Vinci's artistic prowess and his profound understanding of human emotion.
Your guide will explain the history of the painting, along with stories of the artist himself, as you take in this iconic masterpiece.
What you get with this tour
Licensed, English-speaking tour guide
Visit the Cenacolo Vinciano Museum
Admire Leonardo da Vinci's Last Supper
Learn about the famous fresco
Once in a lifetime experience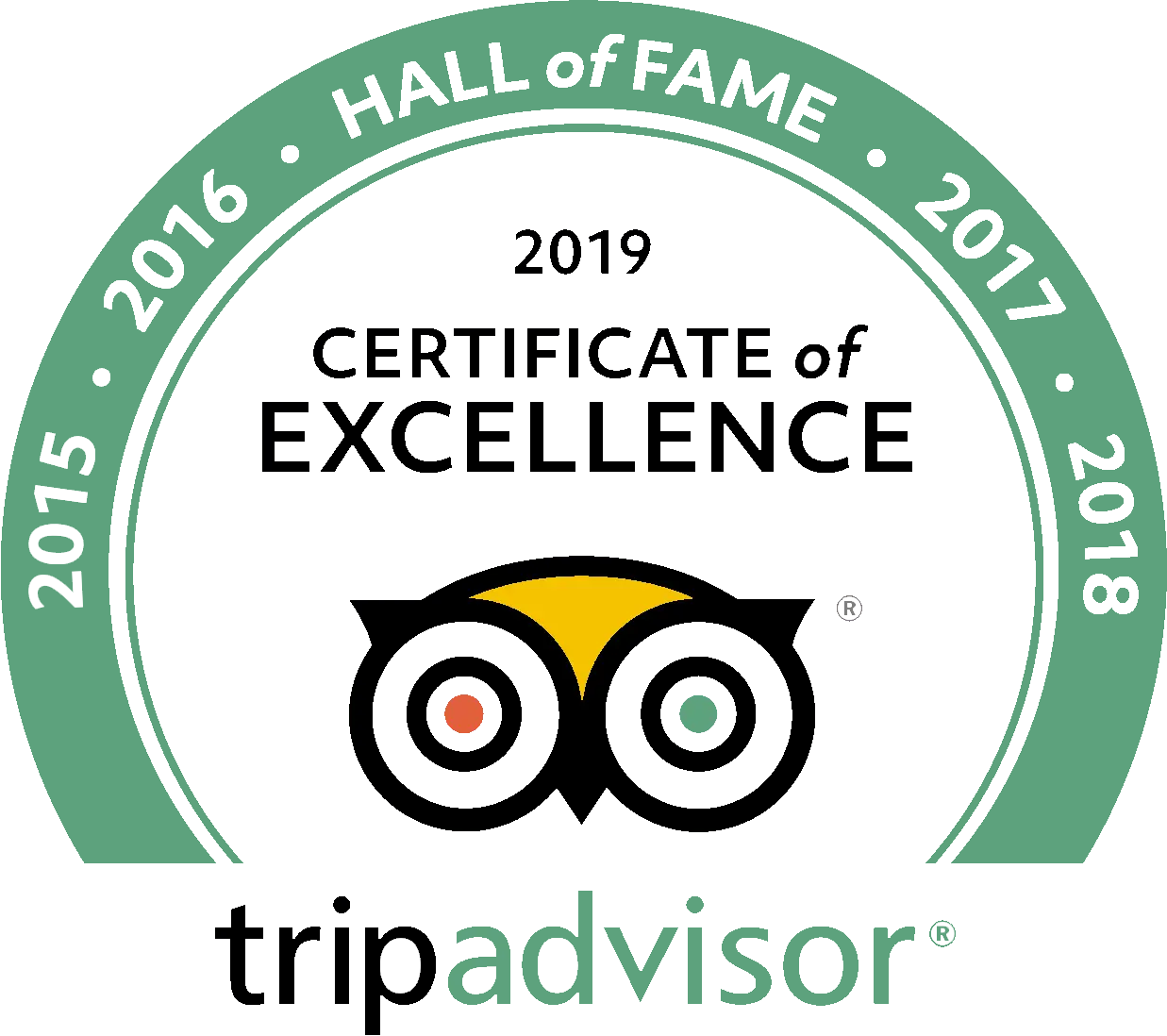 See what people are saying
0 total reviews
Leave a review
0.0/5 (based on 0 reviews)
Frequently Asked Questions
What to bring?
A valid ID and some comfortable shoes.
What to bring?
A valid ID and some comfortable shoes.
Is this tour run by The Tour Guy?
No, this tour is operated by one of our trusted and vetted partners in Milan.
What is the cancellation policy for this tour?
We provide a complete refund for cancellations made up to 48 hours before the travel date.
What if I have concerns about my mobility on this tour?
If you have any mobility concerns, please let us know in advance and we will do our best to accommodate your needs.
Is there a dress code to enter the religious sites on this tour?
We ask both men and women to cover their knees and shoulders, otherwise the museum may refuse entry. Big bags and liquid bottles are also not allowed inside.
Is there any chance my tour might be canceled?
On the rare occasion the tour is canceled, we'll inform you as soon as possible. We will work with you to reschedule your tour when possible or provide a full refund.
Can I bring my kids and do I have to pay for them?
Kids are welcome on this tour, and children 3 and under enter for free. Kids aged 4-12 receive a discount. Make sure to select the correct age and number of participants during the booking.
Does this tour include hotel pickup?
No, hotel pickup is not included on this tour. You'll meet your guide at the designated meeting point, in front of Santa Maria delle Grazie Church.
Where does this tour end?
This tour ends at the museum.
show more frequently asked questions